Hello! Today is my second favorite day of the year – National Running Day!! (Thanksgiving is #1 always and forever.)
I get asked 'How did you get started running?' or 'What is your running story?' a lot. Recently I was asked in an interview and it occurred to me that I have never written one specific blog about it. So here it is…
My Running Story
(condensed because I get bored and gotta run…)
Once upon a time there was a chubby little red-headed Mexican girl. She was bigger than her friends and it gave her a complex. She dealt with it until the end of high school when she decided to start dieting and exercising to lose weight.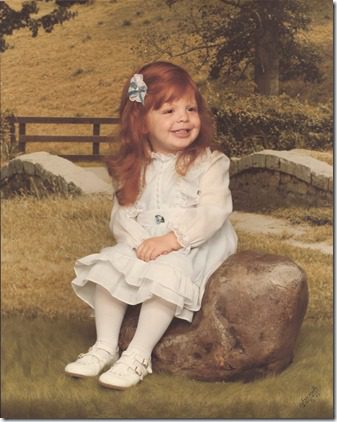 She started walking with her friend. They walked and walked and walked…until her friend ditched her because she got pregnant and Monican had to walk alone.
She got bored. So, she decided to run a little bit. Hey! That was kind cool, so she ran some more the next day. One day she ran a whole 45 minutes in a row. She liked it.
Monican signed up for a 10k. It was blast! And she wanted more so she trained for a half marathon. Then, she wanted to run a full marathon and decided to start a blog to document that journey to 26.2 miles.
And the rest is history…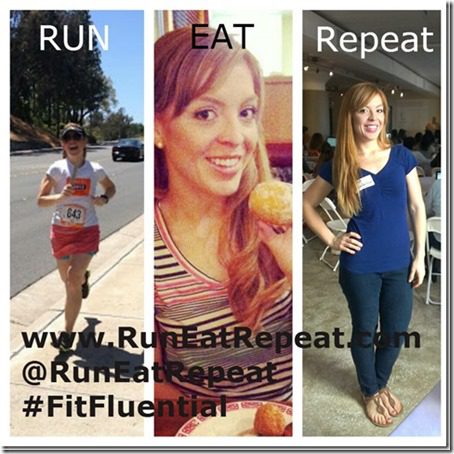 Running is now my life. It is my hobby. It is my job. It is my escape. It is my therapy. It is my favorite.
I don't think you should run, but I think you should find something you love to do and DO IT.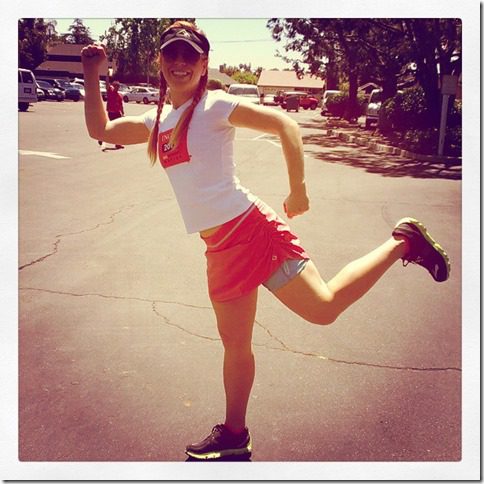 How to Celebrate National Running Day and Discounts
Here are a list of ways you can celebrate National Running Day and some great discounts and coupons for runners!
1. Run. Hello.
2. Carb-load.
3. Get a running magazine –  Women's Running Magazine for $1 an issue
4. Sign up for a race!
One Day of Savings on all Competitor Group, Inc. Series on June 4, 2014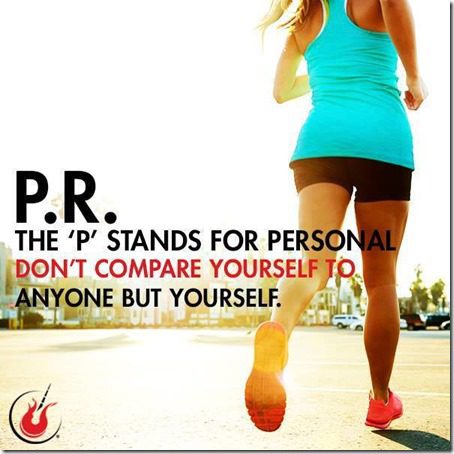 5. Tweet!  For every use of #IMARUNNER on National Running Day, Timex will donate $5, up to $20,000, towards the Boomer Esiason Foundation's Team Boomer program. Individuals can also share their "I Am A Runner" story on the Timex Sports Facebook tab at http://bit.ly/1p0qBZC. Individuals who contribute content via the hashtag #IMARUNNER or on the Facebook tab will also be qualified for a chance to win Timex® IRONMAN® watches.
6. Run with Charity Miles, a phone app available for iPhones and Androids. Download the free app, pick a charity of your choice and hit start. Each mile ran yields a donation to your chosen charity.
7. Read Run, Eat Repeat. <- At least you can cross one of those off the list for sure!
8. Get some RunEatRepeat gear in my Spreadshirt store.
Question: How are you celebrating National Running Day?
Run SMART Goals
Fill out this form to get the SMART Running Goals worksheet to your inbox!