Hello from Detroit! Random, right? I'm blogging during my layover.
Sadly, they don't have a Dunkin Donuts in this airport – that's the main reason I travel!! (There is finally one DD in CA but it's about 45 miles away.)
But, let's go back to California for a minute…
Yesterday I packed up all my travel essentials – magazines, Quest bars, stevia and my laptop:
While I was packing I snacked on frozen mango. This snack has changed my life.
Then, I headed to my mom's for a ride to the airport. Of course I had to raid her fridge for dinner. It's the right thing to do.
The drive to the airport was semi-eventful because there was a bad accident and a complete stop on the freeway for about 15 minutes. Glad I worked in a time cushion this time – usually I'm running to the gate like my life depended on it!
And my love/hate relationship with red eyes continues…
I have the eye mask I got in China but it goes around your ears, not head and makes me uncomfortable. So, I made it work
The flight was freezing.
Next thing ya know I'm in Detroit talking to you nice people.
I'm headed to Florida to visit with Ben and his family on their annual trip to an island south of their home. They've been going for over 20 years and I'm glad to spend some quality time on the beach with them
And now the moment no one has been waiting for…
My Friday Favorites:
1. Mystic Tanning.
2. Coconut scented lotion. I love it.
3. This.
and this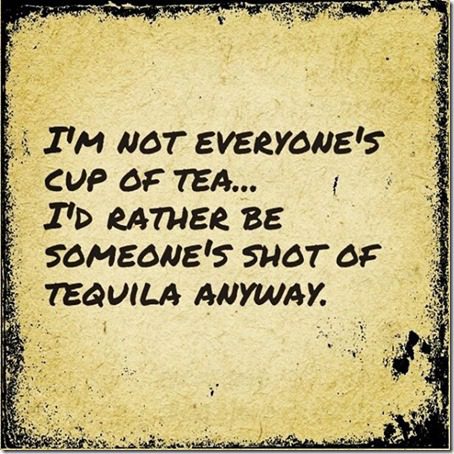 4. 19 Kids and Counting. Yes, still love them. It's so random since I wasn't a big fan at first and now I'm obsessed. Also, I hope the oldest girl gets in a courtship (if that's something she wants). I think she's so pretty.
(source)
5. This 99 cent store find. Score. They might be awesome blended with rum, pineapple juice and ice. Allegedly.
Also – today is National Donut Day!!! I celebrated hard on Monday so I think I'm going to skip this one. But, I hope you celebrate big.
Question: What's your favorite thing this week?
Run SMART Goals
Fill out this form to get the SMART Running Goals worksheet to your inbox!