Hello! I'm still in San Francisco. But it's almost midnight and I'm exhausted from everything. Every.thing. Between getting here from FL and not being home for a week and all the events we had in SF – I need to sleep.
But, I also need to tell you about the 5 things that made my life awesome this week! It's important!! I wouldn't be able to sleep knowing I didn't share these gems… (and/or I'm all hopped up on adrenaline and white wine, either way).
5 Things Making Life Awesome This Week:
1. Running while traveling. Travel through life on foot – It's the best way to see a place.
I started my day with 7 miles for a good photo opp. Too bad I had to ruin it with my running pose…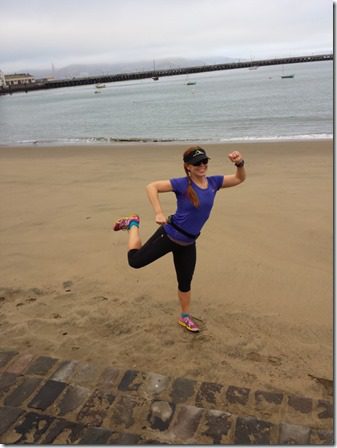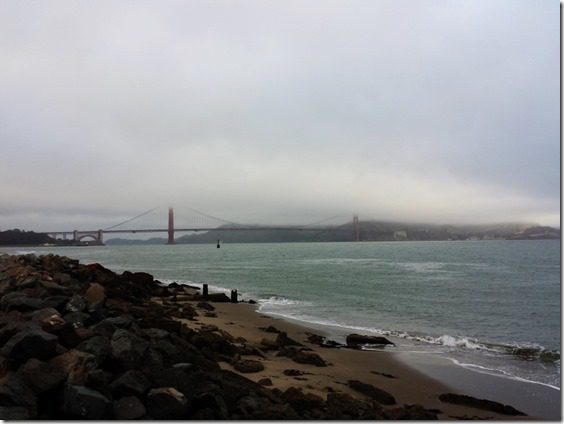 2. Two words – Dry Bar.
I had my first Dry Bar experience today and it was eye opening. Have you done this yet? Someone washes, dries and styles your hair while you watch Mean Girls (at least that what was on when I was there). Yes.
Before.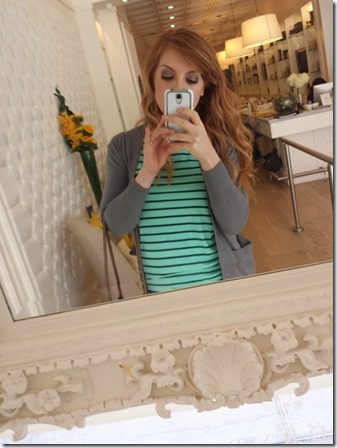 The wind was trying to kill it here, but I managed to keep it together for an hour.
And because the movie is in my head…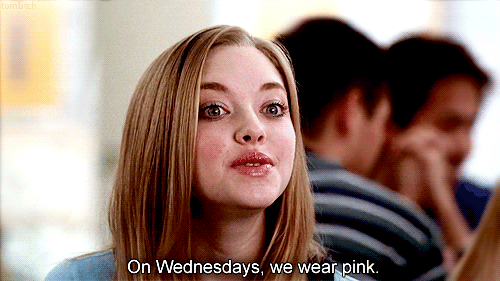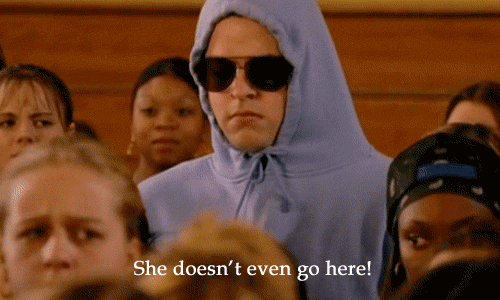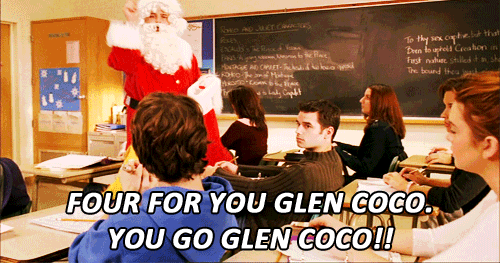 3. Travel size hummus and watermelon Hint water. Yes and yes.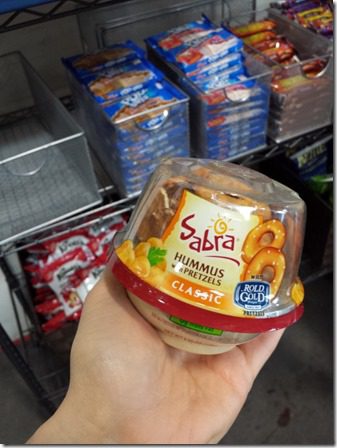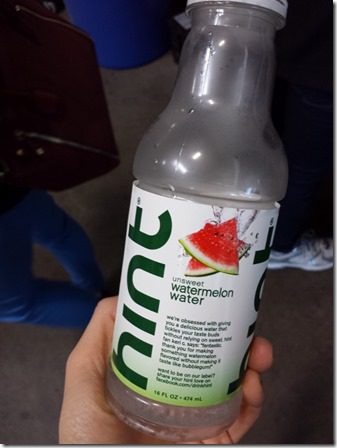 Actually, all the snacks at the StitchFix office made my day! Um, Sriracha.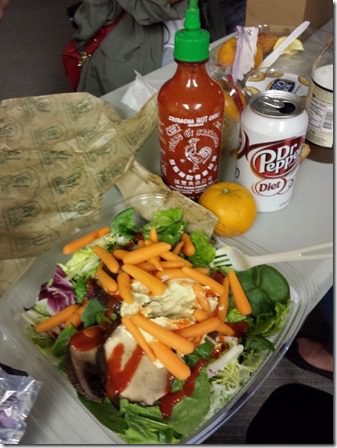 4. Fitbit in a cute color! I am loving the heck out of my new red Fitbit. I've had more than one model in the past, but never a colored one!
5. Cupcakes with a runner or running shoes on them. Whoever made these knows their audience. Me.
Which would you pick? Runner or Running Shoe?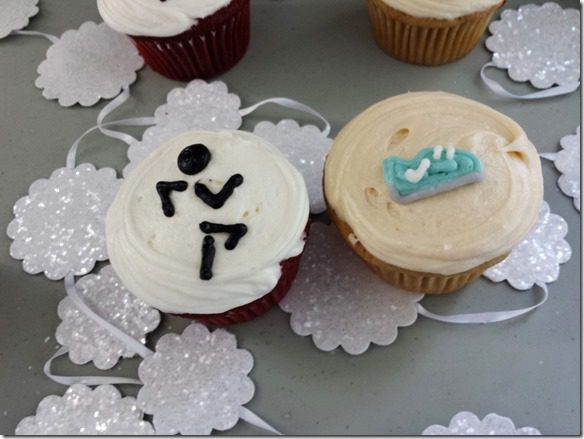 (Both is totally an option.)
Question: What is one of your favorite things this week?
Run SMART Goals
Fill out this form to get the SMART Running Goals worksheet to your inbox!