Happy Monday!
Yesterday I spent some awesome QT with my fam and my fam's food. We barbequed a bunch of meat for the guys, but my mom wanted ceviche so that was part of the feast too.
Plus watermelon, obviously.
And I want to wish a Happy Father's Day to my dad and my brother who is a new dad too!
Running
10 miles. Done and done. I felt great!!! I think I was burnt out a bit last month and just had a lot of personal stuff going on. Suddenly today I just felt like I was back!
I wore my Garmin AND Fitbit because I have a fun new project coming up.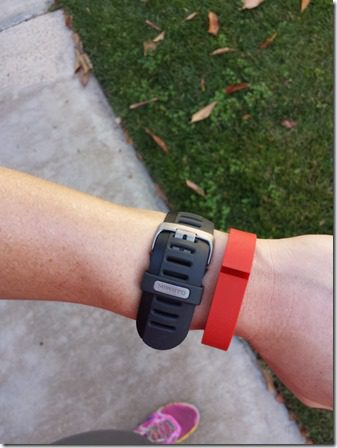 This morning I ran one of my usual routes near my place and was just in my own world when I saw ANOTHER COYOTE run across the sidewalk, cross the street and head for the hills behind some houses.
Yes, there are coyotes in California – but I have NEVER seen one on a run until Friday in San Francisco. And then today I saw another one today in Orange County. Do you think it was the same one that followed me home?!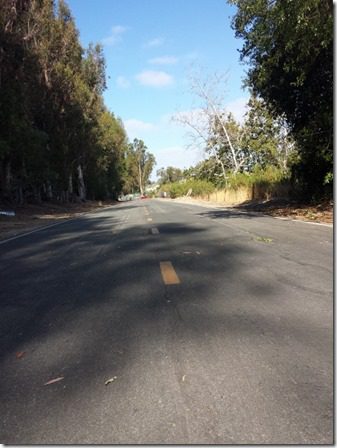 Seriously though, isn't that weird that in all my years of running I hadn't seen a coyote (I saw one on a walk one time) and I just saw two in one week?!
So of course your Monican had to google the crap out of this to see if coyotes attack runners.
Q. What should I do if I encounter a coyote?
A. Coyotes are usually afraid of humans but if you encounter one while hiking, etc. you should attempt to leave the area calmly (do not run) and make loud noises. If a coyote is in your yard, let the coyote know that it is not welcome by making loud noises (like banging pots and pans together), spray it with hose, toss tennis balls near the animal – you want to scare her away, not hurt her. And NEVER attempt to touch, tame or feed a wild animal. For more information on how to avoid conflicts with coyotes, see The Humane Society's coyote hazing guidelines. Source: MSPCA
The good news is it's super rare. The bad news is apparently more people die from getting hit by a champagne cork than from a coyote attack!?!?!?!?!!!
I am around champagne a hell of a lot more than coyotes so now I'm really scared.
"Coyote attacks on people are very rare. More people are killed by errant golf balls and flying champagne corks each year than are bitten by coyotes." – Human Society
So now I have a whole new set of problems to worry about. Wish me luck.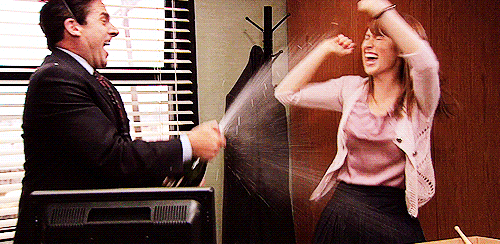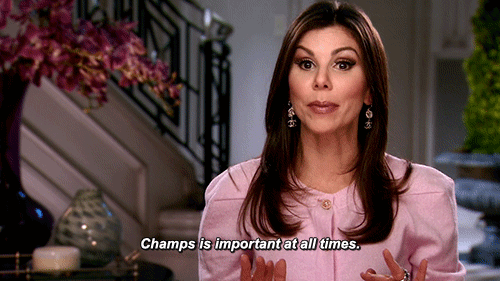 Question: Do you see wild animals in your neighborhood? What?
One time when I first lived in MD (for a hot minute) I saw a HUGE HUGE DOG and got so scared. Then, I realized it was a deer. That shit would not happen in SoCal.
Run SMART Goals
Fill out this form to get the SMART Running Goals worksheet to your inbox!