Hello and Happy whatever-day-it-is Day!! I'm on weekend mode and it's all the same to me.
Yesterday I was about to start getting ready to go out when I got a knock on the door – my Stitchfix delivery came just in time! I can't make this up – I tried on this black dress and decided to wear it for dinner.
Since I had a dress on and everything I decided to hit up the fancy McDonald's in Orange County for dinner. Seriously. I can't get over this super swanky McD's. Unfortunately, I forgot to make reservations so I was turned away at the door.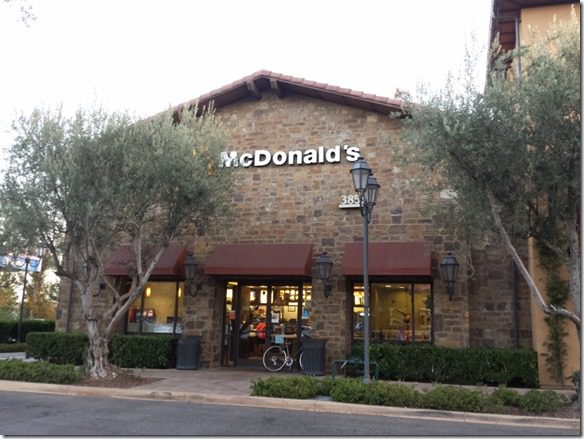 Plan B was Zov's and I got wine to drown my sorrows.
The dip on the right is 'walnut caviar' and it's amazing.
It's a Mediterranean place so I had to try the lentil soup.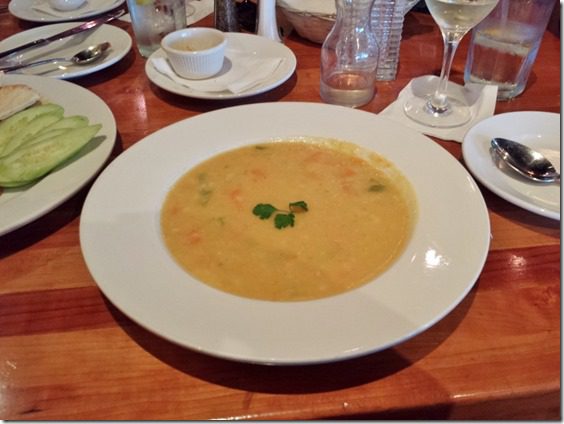 I picked up dessert on the way home because no one wanted Zov's. I kinda did want a chocolate martini, but passed on it last minute. Next time.
This morning I busted out 17.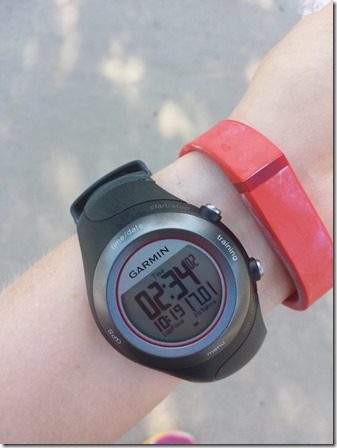 Then, I relaxed in my new ProCompression socks with some iced coffee and FOOD.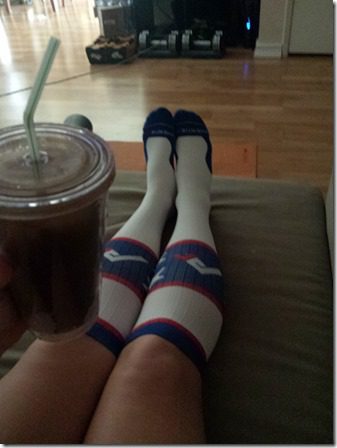 And my excitement for the weekend, doesn't end at chocolate cupcakes…
I went on a sail boat!! It was super last minute and random. Right, who just goes on a sail boat?!  I just had to be a passenger and not do any work, so it was a breeze.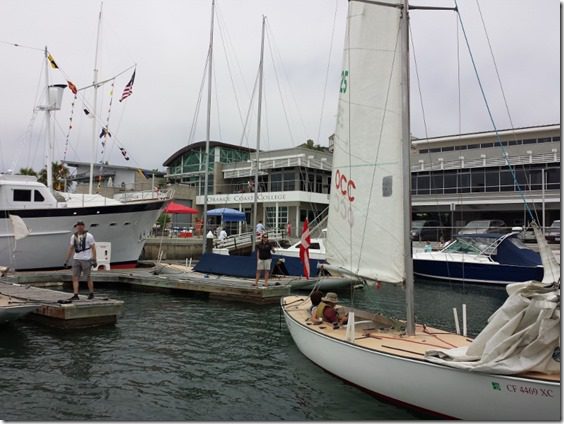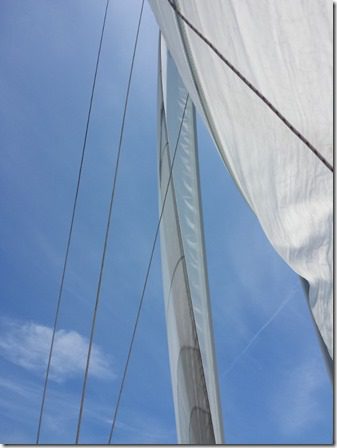 I'm totally a sailor now. It's official.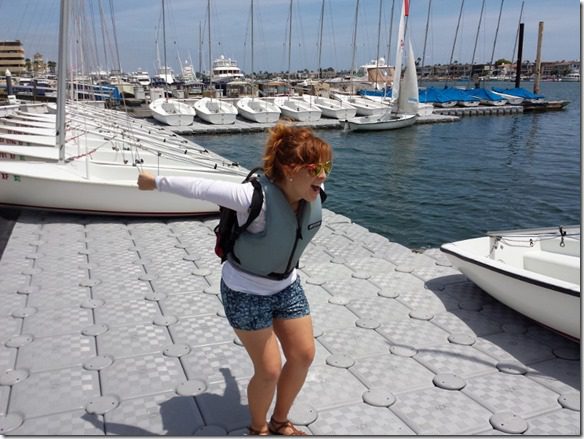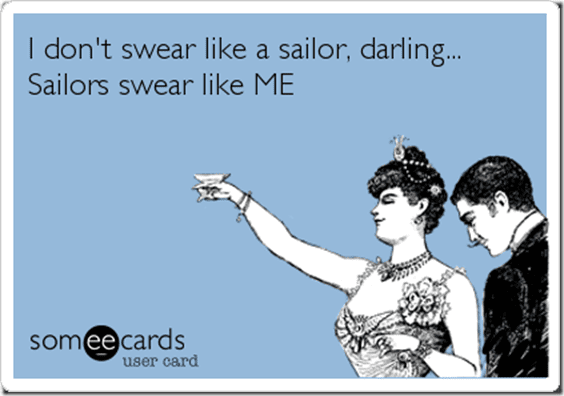 Question: Does your area have fancy McDonald's?
Have you ever been on a sail boat?
Run SMART Goals
Fill out this form to get the SMART Running Goals worksheet to your inbox!