Hey from Fitbloggin in Savannah! So far I am falling in love with it here.
Earlier today I stopped by the Fitbloggin expo to say hello to my friends at the Walgreens booth. Thank you so much to everyone that came by and told me 'Hi!' I wasn't expecting it at all and it was great to meet new readers!! I really appreciate it.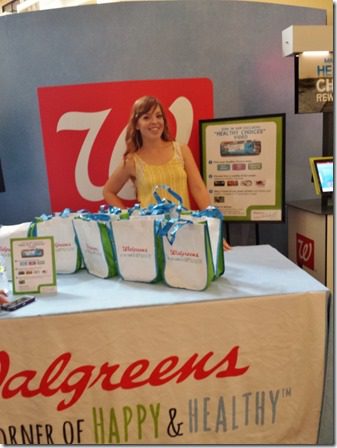 You know I timed it perfectly to be in the area around snack time!! I always do. The south isn't exactly known for it's healthy food options, but Fitbloggin hooks it up.
Check out my instagram for more fun and food and randomness.
From there I snuck out to explore.
First stop: Coffee Fox. This place came highly recommended since they have cold brewed iced coffee! They also have a drink that has been and 2 shots of espresso. Sounds like a winner.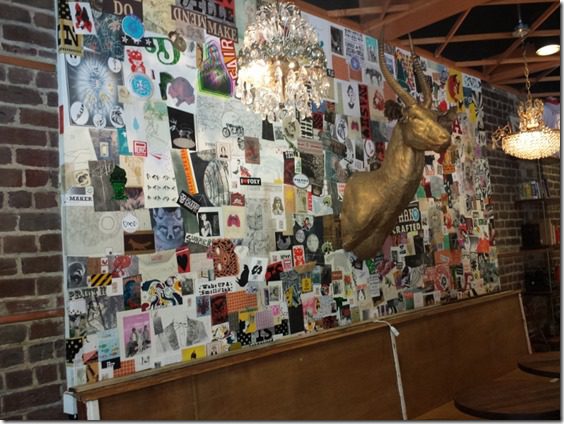 Lunch was at Kayak Café and it was just okay.
Luckily, dessert made up for it. I tried the famous pralines and River Street Sweets! I got a praline sample for now and a dark chocolate covered turtle for later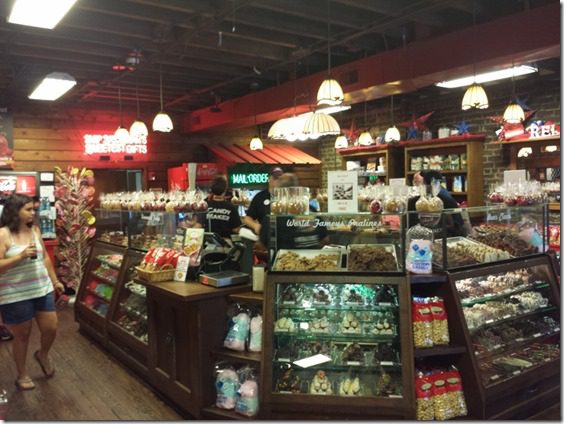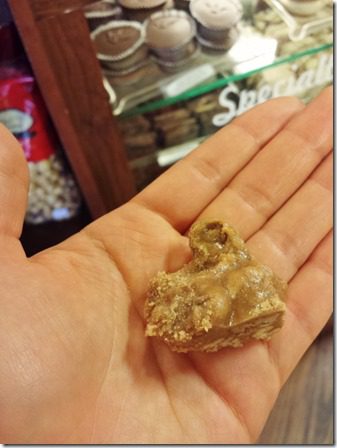 Pralines are perfect fuel for exploring!
Oh, before I forget I have to tell you about the flyer I'm in…
Nah, that one is just something I saw while sightseeing to remind me about that concert later…
This one – I'm speaking tomorrow at Fitbloggin during the Walgreens Wellness Session. If you're attending, come check it out. There will also be the #WayToWellTour van here in the morning to do some free health screenings!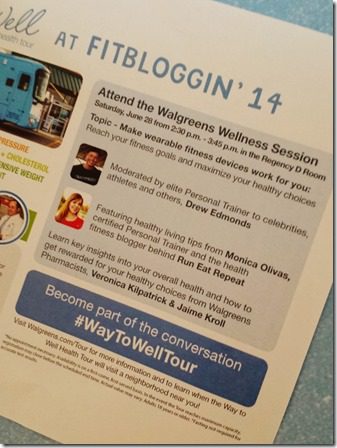 Now I gotta get some sleep! See ya later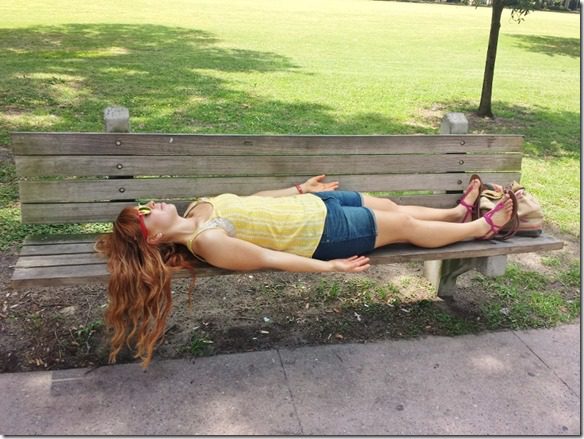 Question: What is your fuel for the journey/fun/life this weekend?
Run SMART Goals
Fill out this form to get the SMART Running Goals worksheet to your inbox!