1. Last night I went on a walking ghost tour. Ahhhh!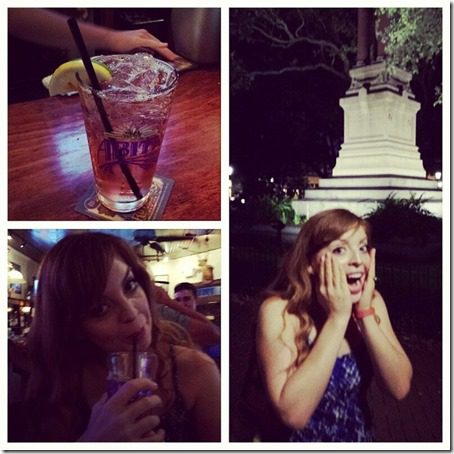 We stopped at one point to grab a drink and I met Dwight, the guy who actually made the moonshine in it! Boom.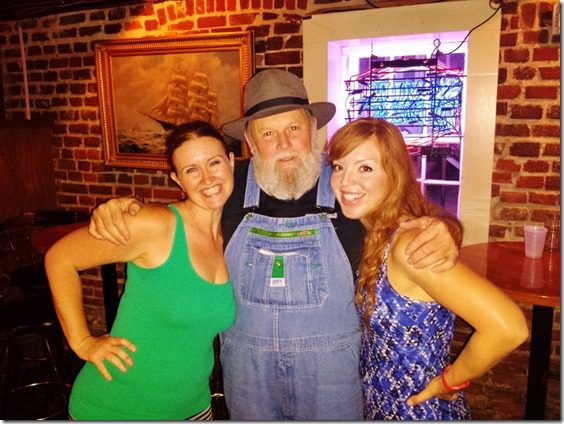 2.  I woke up before 3am (PST) to run. That is rough – especially considering what time I went to sleep! But, I had to get out before it got too hot and get back in time to film a video for Walgreens.
Sadly I was too early for the Farmer's Market at Forsyth Park. Boo.
3. Breakfast at Fitbloggin – great start to the day!
4. Then I headed to check out the Walgreens Way To Well Tour Bus!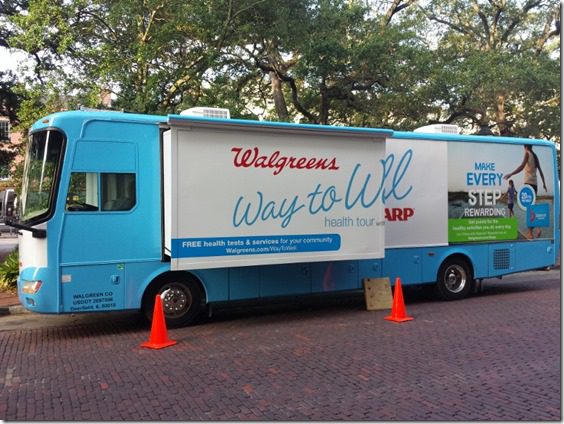 They checked my blood glucose, blood pressure, weight, body mass and more! I'm pretty healthy but should probably bring down my BMI. My muscle is 32% and visceral fat is low though!
You can go check their Balance Rewards site for more info!
Video time!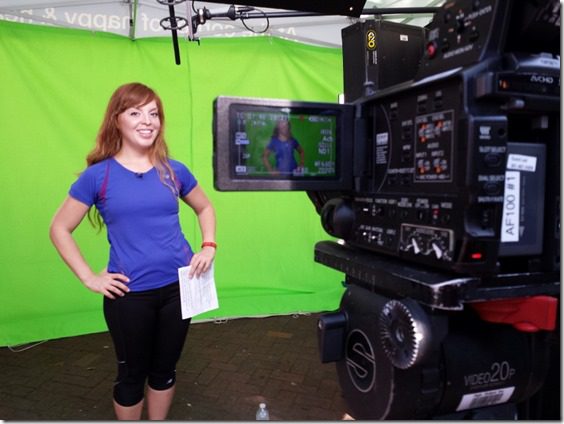 5. An Emergen-C before my noon meeting. I do these when I'm traveling since my sleep is low and stress is high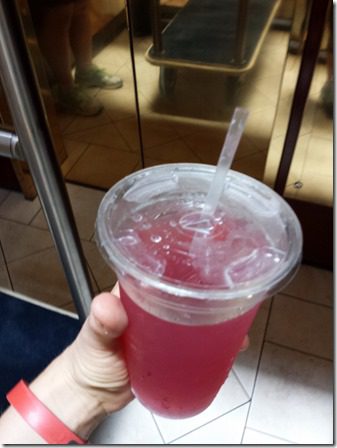 6. My panel at Fitbloggin went well (at least I think so, we should ask the audience).
Um. Drew has trained Ruby. Hello! Ruby is part of the reason I love Savannah. I cannot even.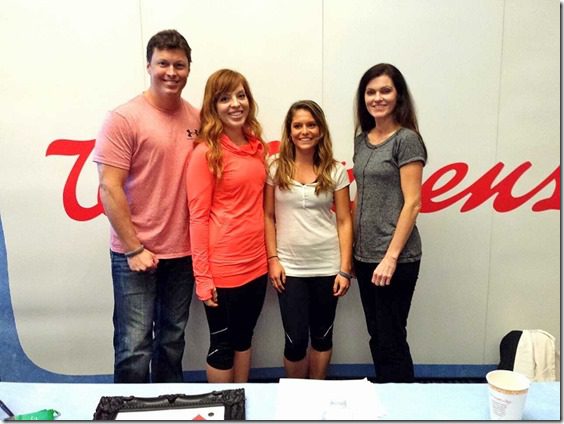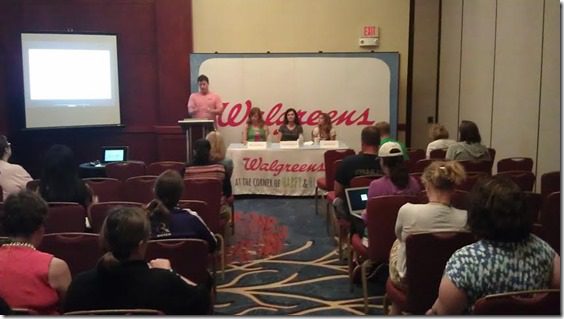 It was great to meet so many readers this weekend! Angela from WeBeatFat had been tweeting me before hand and I'm glad we finally caught up!
7!!!!!!! After the session it was time to party. Hello no open container laws, how are you?
Dinner at Shrimp Factory because it was right there.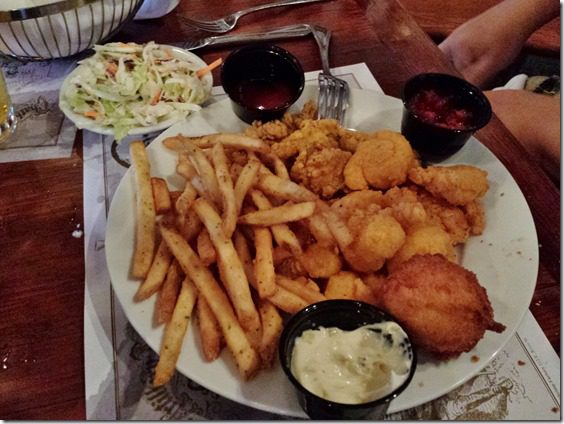 Then, it was on to Top Deck. Go there.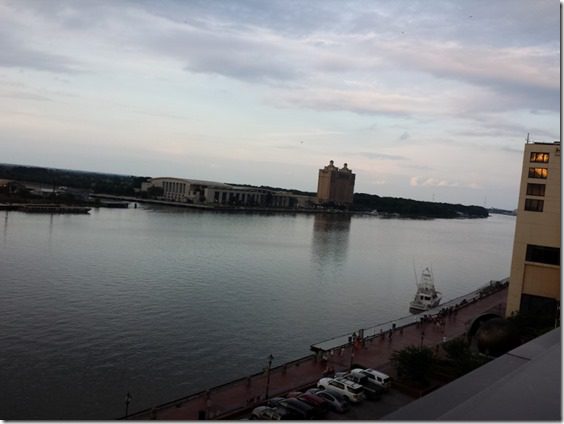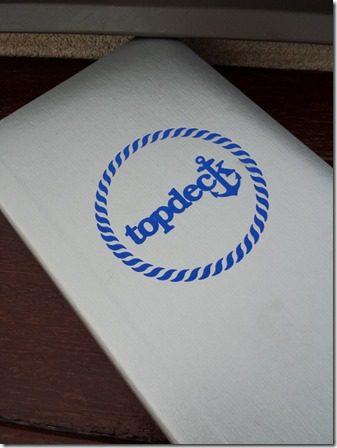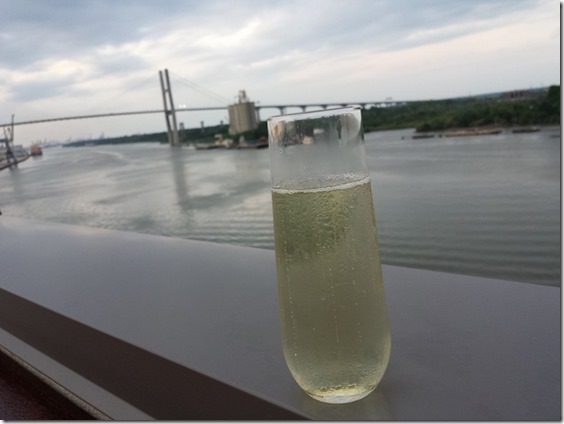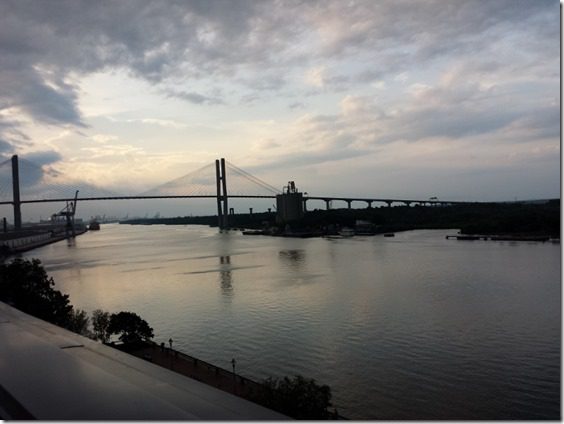 See ya later!
Run SMART Goals
Fill out this form to get the SMART Running Goals worksheet to your inbox!