Hello! How are you doing?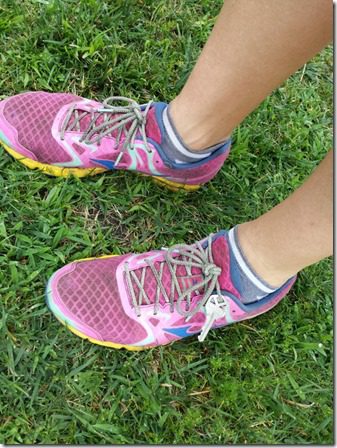 I started my day with a slow 10 miler. It's getting hot in here out there – I gotta start setting my alarm earlier.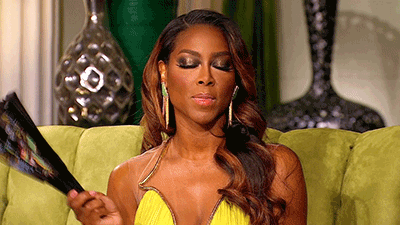 Today is July 1st! You know what that means, right? Fireworks in 3 days. #Boom
It also means 2014 is half way over and my New Year's Resolutions should be half way accomplished – or more really, I like to take December off from life.
So I'm checking in here with new life plans and resolutions check-ins and random thoughts.
New Year's Resolutions Check In:
1. Run 14 races. So far I've done
Camarillo Marathon
Surf City Marathon
Palm Springs Half Marathon
Buzz Half Marathon
LA Marathon
Avocado Half Marathon
PCRF Half Marathon
Mountains to Beach Marathon
San Diego RnR Marathon
Ha! I'm pretty close!! I didn't even realize and this made me excited.
Check out my Race Recaps page for all of them!
2. PR in the Marathon. I pulled out my marathon PR training plan that I wrote last year (but never did) and am starting tomorrow! I have the Chicago Marathon coming up in October, but will probably pick a Nov or Dec race to go for a PR just because I think I need a practice race to go over pacing (something I'm not the best at).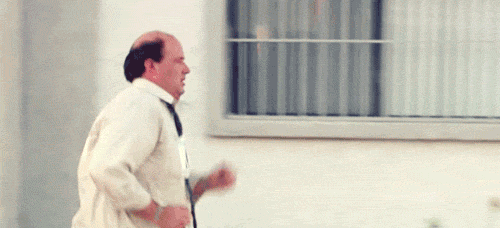 3. Lose the last 10 pounds. Yes, I had a wake up call this weekend and decided to clean up my eating. I wrote down my 3 worst habits and am going to work on those to help make it a long term fix.
Related – I did that ALCAT Food Sensitivity test a while back and am going to eliminate the foods I have an intolerance to from my diet for a while.
4. Dress better. Thanks to StitchFix and Pinterest I have been working on this! I'm really just aiming to not be a slob-ra-doodle, still Monican but a little better. Ya know?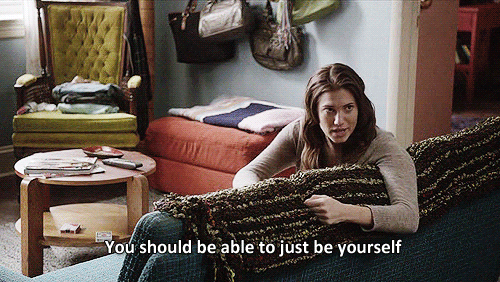 5. Make a 5 year plan. – Haven't done this yet!
6. Love. – Working on this every day.
7. Really step up my Spanish game. This is a write in vote. I voted on it myself because I have always wanted to be fully conversational in Spanish.
Question: How are you doing on your 2014 goals?
Run SMART Goals
Fill out this form to get the SMART Running Goals worksheet to your inbox!