This post is sponsored in part by my inability to master gravity and Nexcare Brand.
Hello! How's it going?
This morning Vegas and I had breakfast and discussed current events.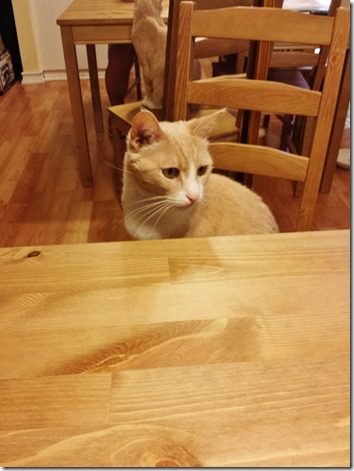 He's like a real person because he gets mail. I think I'm his secretary because I have to follow up with this…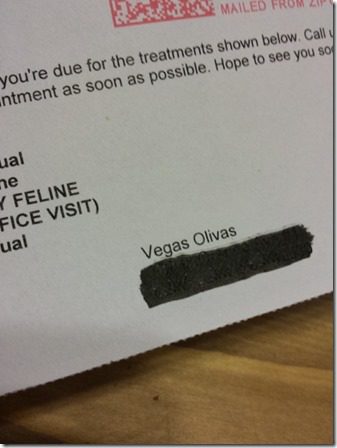 Then, I went for a run. He went for a nap.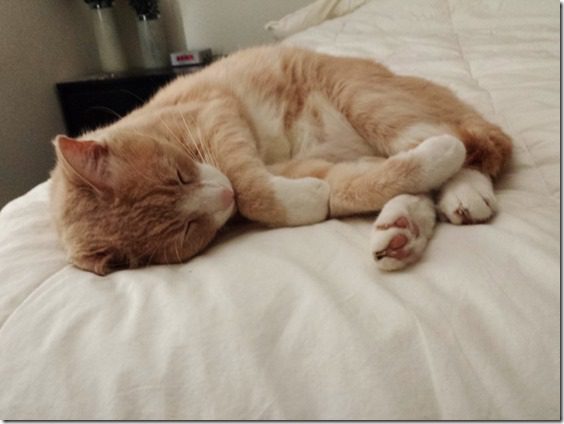 Luckily, on today's run I didn't fall so I'll call it a good day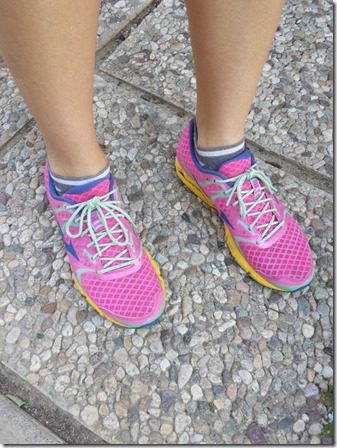 Last week I was contacted about a post on Nexcare Waterproof Bandages. I figured they must have been familiar with my post(s) about falling while I run. It happens a few times a year, so I was excited to collaborate and refill my first aid kit. I'll put these to good use, trust me.
In all seriousness, I used a few boxes of the bandages the last time I fell and scraped my knee because it took so long to heal. It was the worst area to hurt because I kept ripping it open when I would go from standing to sitting or really doing anything that involved bending my knee.
Now it's only a matter of time before I fall again, but this time I'm prepared.
You know I have to hit my 'falling quota' every year which is about three…
The selling point of these bandages is that they stay put because they have a 360 degree seal and are waterproof. I read "waterproof" as sweat proof, which is great for keeping them on during sweat sessions.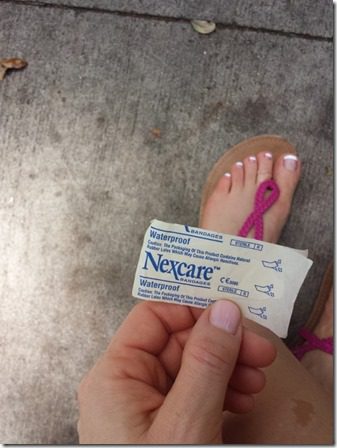 To prove this they partnered with "Nexcare Nana" asking her to stand in front of a fire hose (among other intense activities), and she is a beast…!
That is basically how much I sweat = a fire hose worth!
Share your story with #nexcarenana and head over to nexcare.com/nana to learn more.
Question: How many times a year do you fall?
Disclaimer: This post is sponsored by Nexcare Brand. All opinions are my own. These videos are a dramatization and no Nanas were hurt in the making of this blog post.
Run SMART Goals
Fill out this form to get the SMART Running Goals worksheet to your inbox!