Hey! How's it going?
It's going weird over here…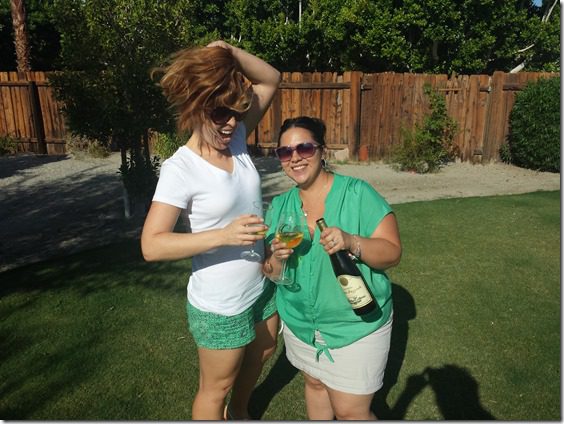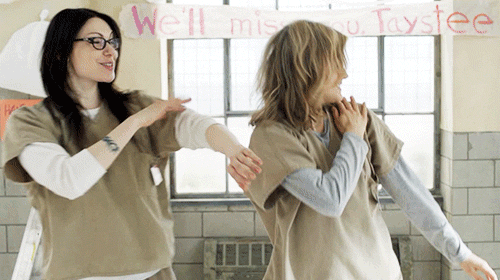 Sadly after that grand finale number it was time to go home.
I did make a stop though – I was on a mission to get fro-yo yesterday and everything else I don't care about.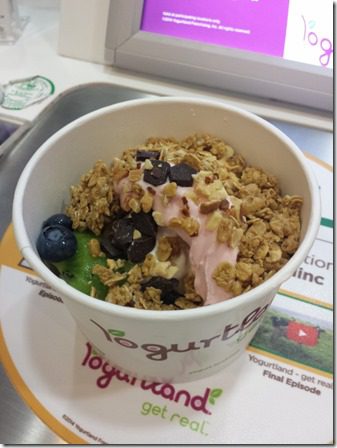 I would like to take a minute to justify this choice by saying I skipped lunch because I was busy. So, it was unnecessary.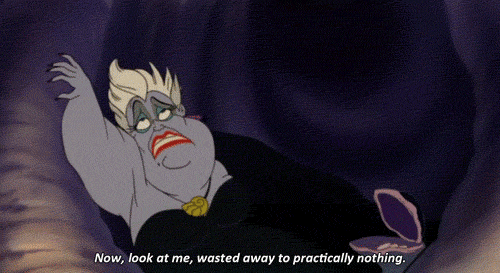 I got home pretty late last night and sleep > long running so I kept it 'short' with a 6 miler in the morning. By the time I was up and out and done with the drama it was 8:30am. That's way too late. I am grounded for that one.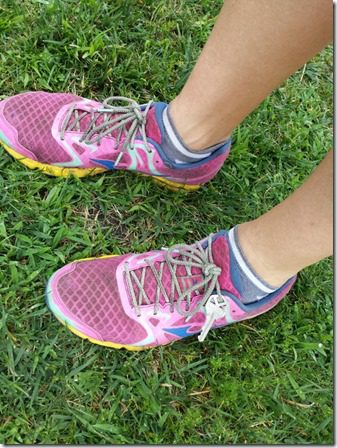 I had an appt and then conference call this morning so I threw together a no-cook breakfast of yogurt, fruit and nuts. I also mixed in a peanut butter packet from Fitbloggin that made this yogurt mess amazing.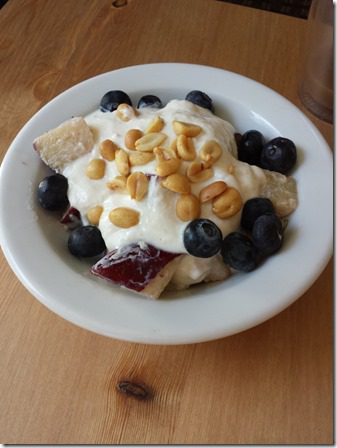 After my appointment I hit up Trader Joes for the essentials and made a big mixing bowl salad.
There was random snacking in the afternoon (my biggest hurdle in keeping calories down). But today was pretty good.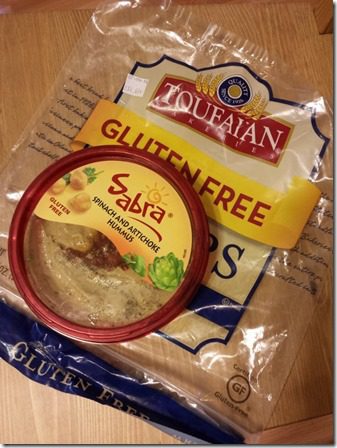 The cat tried to steal my Quest Bar though. Not cool.
And I feel like some kind of lazy genius because I mixed a packet of these lentils with quinoa for dinner and it's amazing. Meatless Monday #boom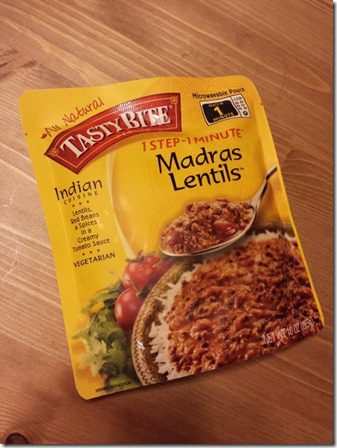 Aaaaand now I have to catch up on OITNB.
Question: What did you have for dinner?
Run SMART Goals
Fill out this form to get the SMART Running Goals worksheet to your inbox!