Hello! Happy (insert day of the week here)!
I am running behind on life/blogging today because I did 10 miles in the morning and then had a few appointments right after breakfast.
Before my Run and Eat I sipped this new-to-me Zola Coconut Water. The company sent me a bunch of their stuff and one of these espresso flavored ones. Yes. Yes. It is delicious. But more importantly, coconut water is great for hydrating you and caffeine can be good before a workout too!!
Let me give you some life advice always use protection run through the sprinklers on a hot day. Slow down because it's slippery – but this allows for optimum water enjoyment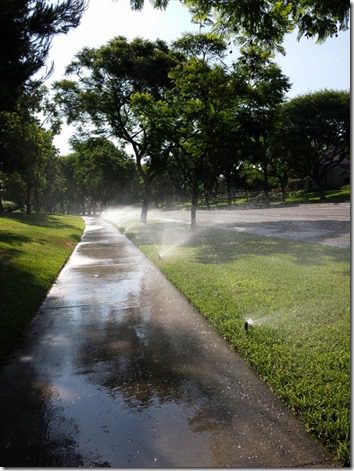 Before I rushed off to appointments I made a breakfast I've been thinking about for a while for an upcoming recipe.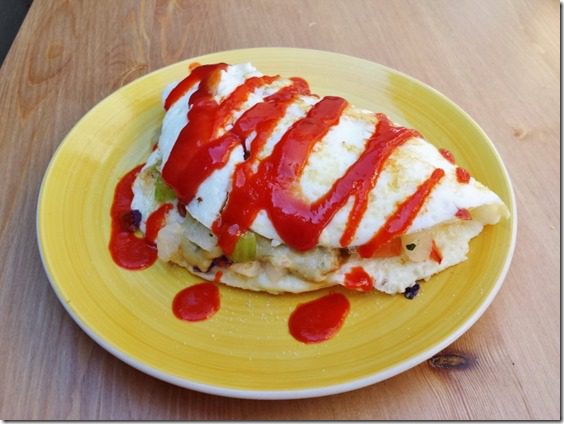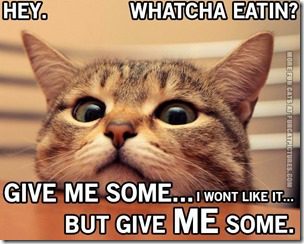 I have one more 'appointment' tonight (read: something fun so you should follow me on instagram to see). See ya later!
Question: Is that too much Sriracha on my eggs or not enough?
Run SMART Goals
Fill out this form to get the SMART Running Goals worksheet to your inbox!