Sponsored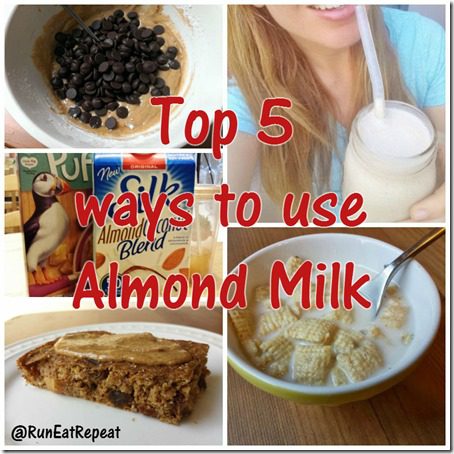 Hello! How's it going? I am the worst because I've been procrastinating deadlines all week so now I have some stuff to do over the weekend. Busted.
I should have been a cat so all I had to worry about in life was catching mice and sleeping 23 hours a day.
But in happy news, I didn't have to make anything for lunch since I am sampling a meal delivery service this week! I'm a little nervous about it since I see myself eating the delivered meals and my usual food – I better NOT do that!
Totally just bought this because I keep seeing the commercials for them. Eh. Skip it and buy some Quest bars.
This week I'm working with Silk! I've been a fan of Silk Almond Milk for years now. I used to drink soy milk all the time until I found out I have a slight intolerance to soy – that's odd since I consider myself a tolerant person.
Get it? Get it??
Ha!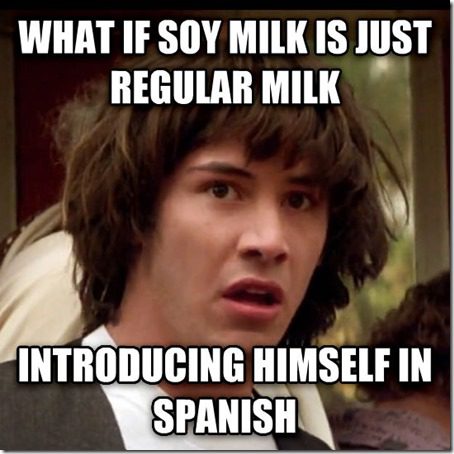 Anyway. Silk keeps coming out with new and better milk alternatives so I'm giving their Almond + Coconut Blend a whirl. Whether it's almond milk or soy or coconut – here are my favorite swaps…
Top 5 Ways to Use Almond Milk (or your fave milk alternative)
1. In cereal. Hello. This is one of my favorite snacks, breakfasts, others.
2. Coffee. I use it daily in iced coffee. The sweetness of Almond Coconut blend makes my iced coffee a treat! I use strong brewed coffee, pour it over ice, add almond milk and stevia.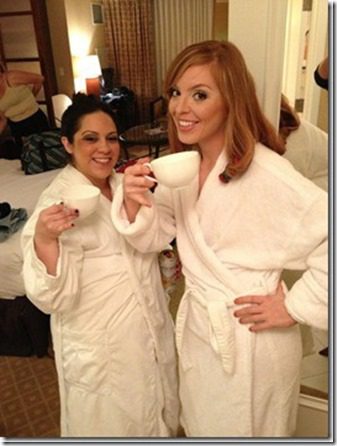 3. In smoothies – especially ones with protein powder. A lot of protein powders can be grainy when mixed with water. I prefer to mix AC blend in protein shakes and it's a lot creamier.
This is my Dark Chocolate Cherry Smoothie
4. In baked goods. I bake with protein powder a lot too and that requires a lot of liquid in the batter since powder tends to be very dry.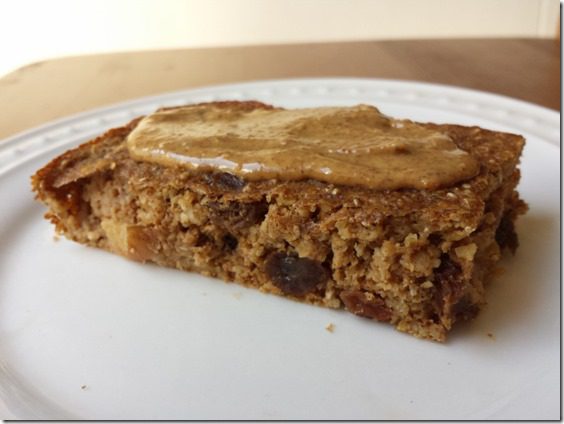 5. To dunk cookies! The ultimate dessert – milk and cookies. Yes please.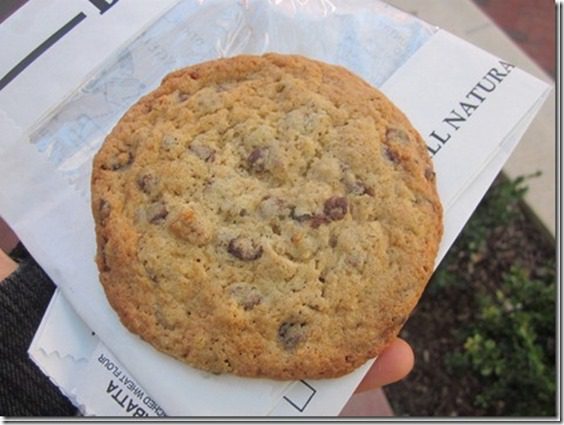 Check out the Silk Facebook page for a coupon!
This is a sponsored conversation written by me on behalf of Silk. The opinions and text are all mine.
Run SMART Goals
Fill out this form to get the SMART Running Goals worksheet to your inbox!