Hey! I'm currently chomping on carrots trying to keep myself from snacking before dinner. It's this new thing I'm trying this month called, "actually be hungry for dinner". Crazy concept, we'll see how it goes!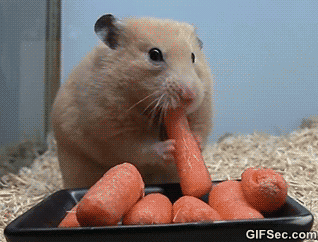 This morning I ran 8 miles – they were not easy at all for some reason. It probably didn't help that the local high school track team flew by me and I felt like I was basically walking.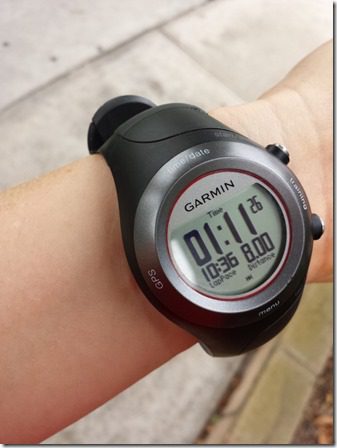 Then, I was craving a smoothie situation…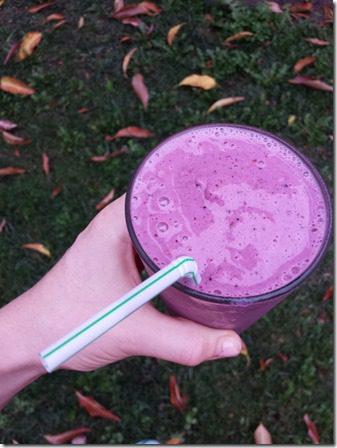 With toast for a 'complete, balanced breakfast' like in the Frosted Flakes commercials.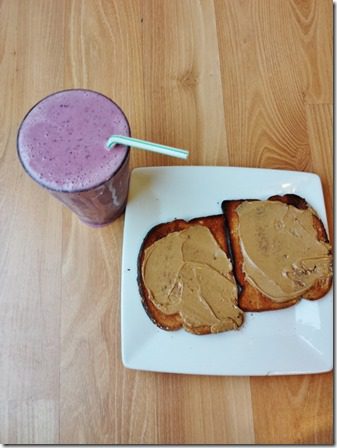 Then, I got a surprise text from Janae aka HungryRunnerGirl. She was in town for a few hours and wanted to meet up for some fun. We debated getting matching running tattoos, taking a walk, going to the movies… and finally settled on meeting for lunch.
(This is a random picture from the last time we hung out 50 years ago.)
Wahoo's Fish Taco Salads won out!
Janae likes to lightly whisper to her food before eating it, that's what she was doing here I think. I'm not here to judge, so I just went with it.
If you're not familiar with HRG – she is SUPER fast and her next goal is a SUB-3 Hour Marathon! Seriously. I can't even…
Running Stuff
In other news… I've been reading a bunch of interesting stuff on running and eating and sleeping. Sharing these in case you are tired of being productive today too…
Reader Elaine shared that Girls on the Run SD is having a virtual race as a fundraiser and the medal for the 5k and 10k has a WATERMELON on it!
4 ways to prevent overtraining via Competitor.
What elites drink during runs via Runner's World.
Question: Who did you have lunch with today?
Run SMART Goals
Fill out this form to get the SMART Running Goals worksheet to your inbox!