Hello! How's it going?
I tried to take a step away from the computer over the weekend and it was nice. Sometimes you gotta LIVE FREE (from the laptop for 24 hours).
This weekend I had some fun on Friday and it was hard to crawl out of bed of Saturday's long run.
Vegas feels me…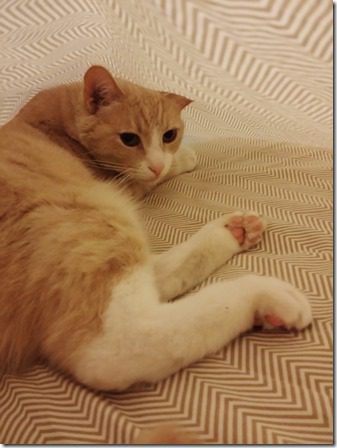 But I had plans to meet up with friends for drinks at the beach so I had to get it together.
Truthfully, it wasn't that hard to get out and run – I had to take my new running shoes for a spin!! I was pretty excited about my bright, shiny new Mizuno Hitogamis. Love love love.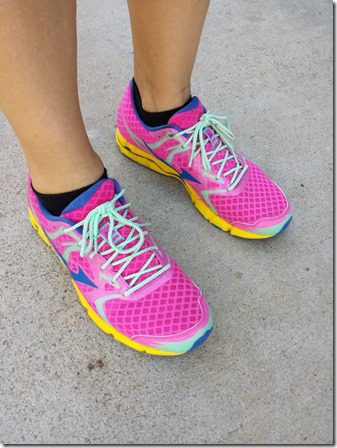 Pre-run lately: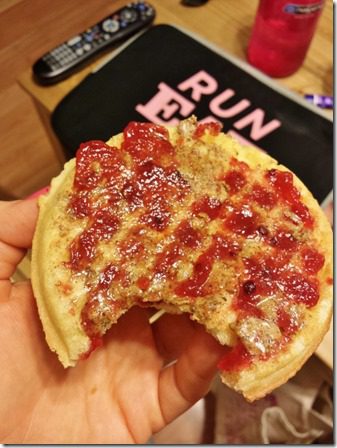 18 miles. Not great, not shab.
While I was running errands, I had a little snack.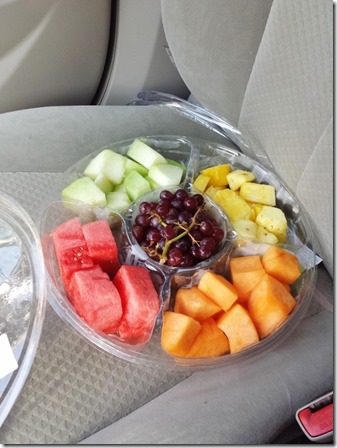 And this morning started with a green juice to bounce back from it all…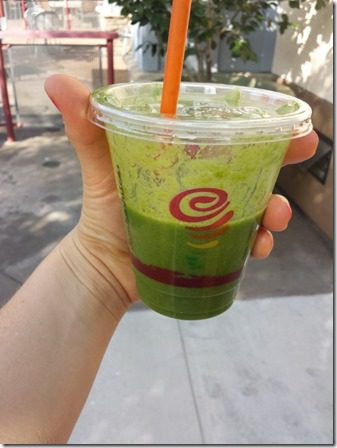 When in doubt, order pancakes. Sure, you'll regret it in 20 minutes when you feel like there's a carb-brick in your stomach, but they're awesome.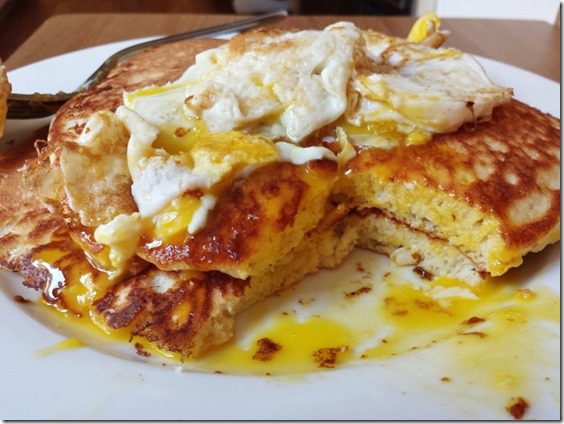 Sunday Set Up
Time to set yourself up for a great week! What is your plans for exercise? eating? other?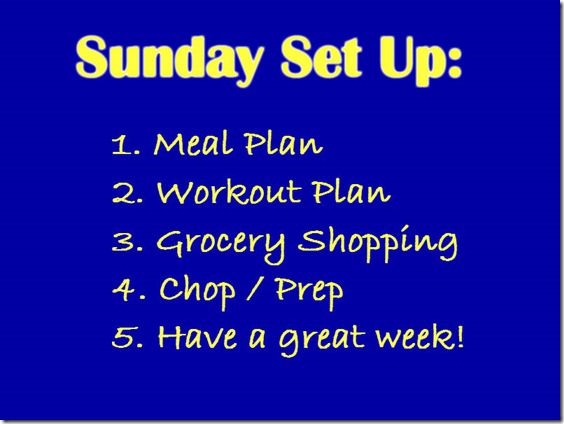 Winner of the Yasso Frozen Yogurt Giveaway: Kristin
Question: What's on your exercise schedule this week? What will you be eating to feel good?
I'm headed out of town on Wednesday so my goal is to get in some good miles Wed morning and not (needlessly) snack this week.
Run SMART Goals
Fill out this form to get the SMART Running Goals worksheet to your inbox!