Hello! How's it going?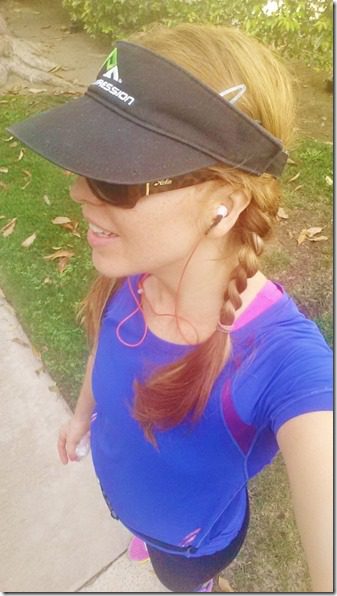 This morning's run was the usual drill but I saw 2 people with pancakes. TWO.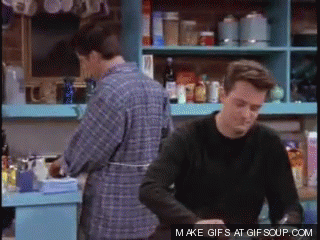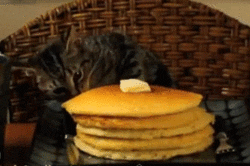 The first girl was sitting on a low fence eating pancakes from a tupperware. Then, I saw a guy carrying pancakes in a plastic bag walking past me.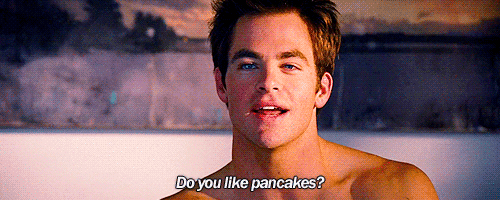 Yes. Yes.
That reminded me that this weekend I made a friend at a stoplight… an older man asked me why I was running alone and said I should have a 'whole crew of people running with you'! Ha! I told him I have no friends, but I'd look into it.
And the week before that a lady high fived me as I was running past her and told me "Good job!"!! Isn't that the best?!
Kinda made my life.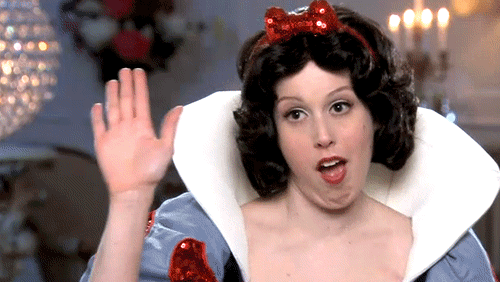 Anyway.
Despite having pancakes on the brain due to all the pancake sightings on my run I had a yogurt bowl for breakfast.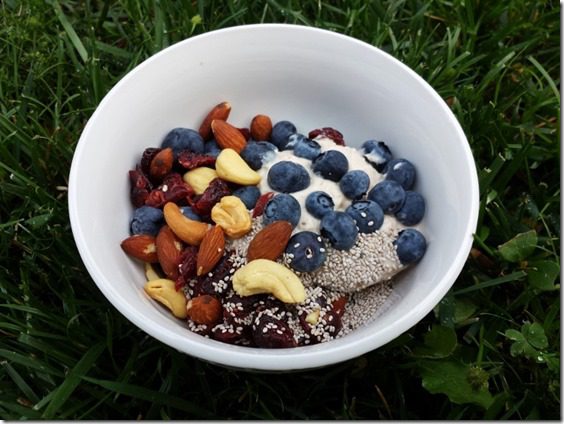 Yesterday I spent some QT with my favorite tiny person… she mostly only likes her mom at this point but I'd like to think I'm growing on her.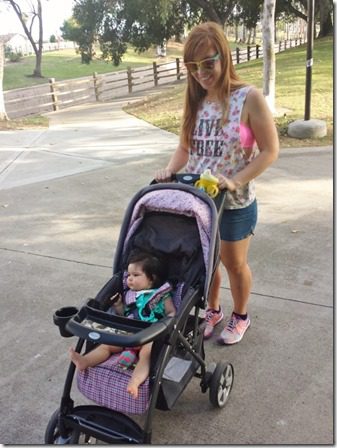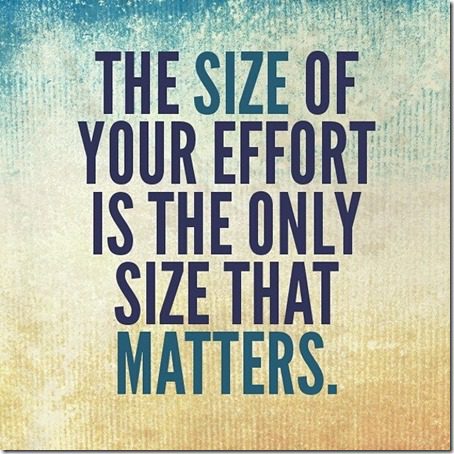 Run Brag
Tell me something awesome about YOUR recent or upcoming running!
It can be anything from coming back from an injury or sticking to your training on a day you wanted to sleep in to getting a new PR. Let's hear it and encourage each other!!!
Run SMART Goals
Fill out this form to get the SMART Running Goals worksheet to your inbox!