Hello! I am running and eating and headed on a fun trip today.
But first let me take a selfie. And eat some banana and AB.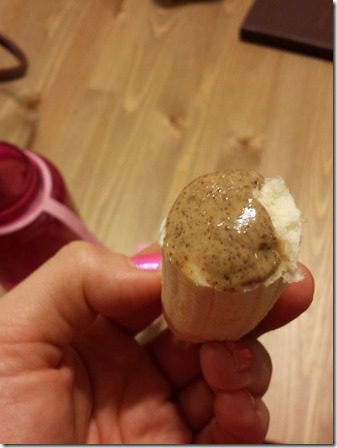 Ever accidentally open your camera only to scare the crap out of yourself with an extreme close up?! That's the worst.
Post run – eggs and tons of watermelon. You know.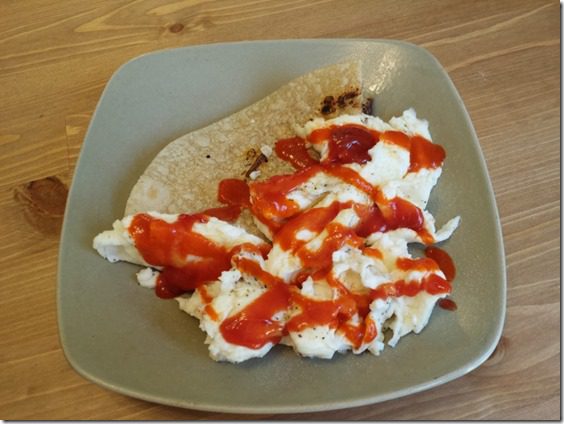 Okay. Now onto that thing I tried…
I am the kinda girl that will try everything once. Sometimes I'll even make mistakes a few times just to be sure. So, I never say never…
except for ONE thing. I have thought to myself I would NEVER wear white jeans. Seriously, it's like the one thing I have thought I'd never do.
Actually I said out loud, "I would never wear white jeans…" last year at a blog event. And the next day one of the girls was wearing white jeans and I felt like an asshole. I'm great at saying dumb things.
In my defense, it's not that I don't like them – it's that my ass was not made to 'hey look at me!' pants of any kinda. Fashion PSA: dress for your shape.
But I got a pair of white jeans in my latest Stitchfix so I thought I should go against my questionable moral code and give them a try.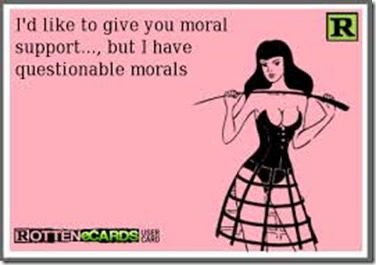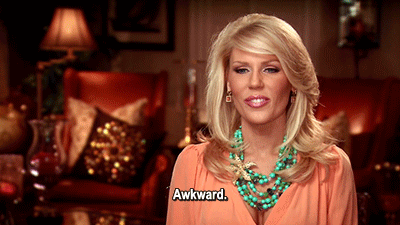 They are not horrible, but they are NOT me. And I just can't.
The top is also from StitchFix I loved the lace detail! So, that was a keeper at least.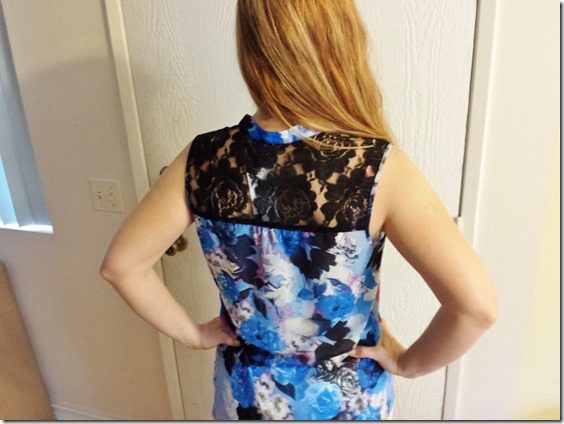 Question: What would you NEVER wear?
NEVER do?
NEVER eat??
Run SMART Goals
Fill out this form to get the SMART Running Goals worksheet to your inbox!