I got some requests for an update on how I liked my eyelash dye (dip) after I've had them for a while… I got my eyelashes dyed and partial extensions on the ends just under three weeks ago. (It was part of my partnership with Groupon's Summer of Fun.)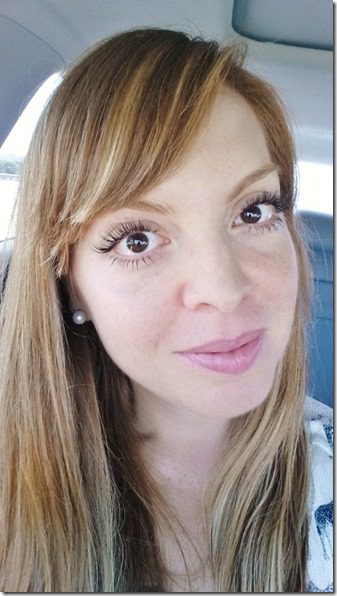 Before I tried this I have been somewhat happy with my lashes since they are kinda long. But, they're strawberry blonde (lighter than my hair, which I don't consider strawberry blonde, but that's another post for another day) so if I'm NOT wearing mascara I feel like my face is weird.
#GingerProblems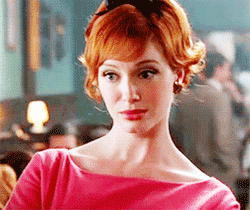 So, I was excited to try this out but knew I might look like a drag queen since I have a tendency to channel that look when I go out.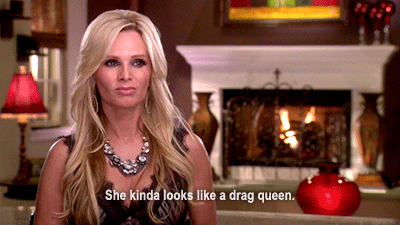 (The picture above is without the dip or extensions, just a make-up day from the past)
Before this I had NEVER worn fake eyelashes of any kind! I really had no idea what to expect.
Immediately after: I liked the results. I liked that the dye just brought out my natural lashes and the side extensions were pretty, but not too much.
What I didn't like:
The lashes stuck together. So, I had to delicately separate them after showers and throughout the day.
The top lashes stuck to the bottom sometimes so it kinda snapped my eye shut in the middle of a blink.
I couldn't wear mascara with the lashes. You're not supposed to, but if you do you can only wear non-waterproof, which I don't even own.
I couldn't wear eyeliner with them. I love eyeliner, but all my liners are waterproof and you can't use any strong make-up removers near your eyes or it will take the lashes off too.
I feel like when the extensions started to fall off they took my lashes with them too (so it left them thinner).
For a night look I like eyeliner and mascara and I couldn't do that with these.
> On the left 'going out' make-up. On the right immediately after the dip.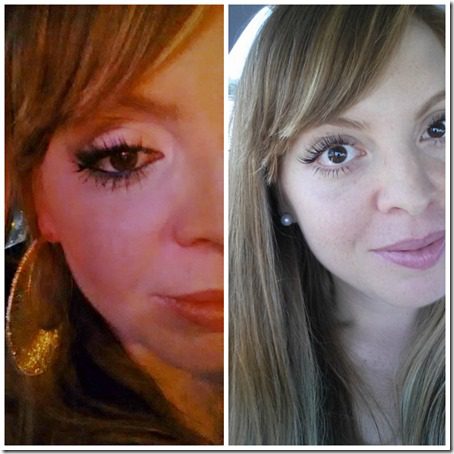 What I did like:
Waking up and looking like a normal person instead of a ginga
Not having to put on any make-up for two weeks.
This picture is just after waking up the first week: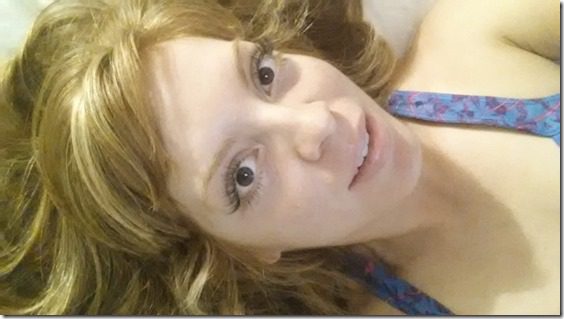 Overall: Tomorrow it will be three weeks since I got them. You are supposed to get refills within two to three weeks but my extensions are completely gone – so if I really needed them I'd have nothing left. I think they only last two weeks before you need refills. The dye is still hanging on a bit though.
I liked them! But, I think it's a lot of trouble to do every two weeks and potentially a lot of money. I would probably consider getting them for a vacation – I would have loved to have them in China because we were out the door so early every day to explore. But, we were also taking a lot of pictures so I wanted to have a little make-up on! That would have been a good time to just wake up and go.
Question: Have you worn fake eyelashes?
Have you tried eyelash extensions? What did you think?
Run SMART Goals
Fill out this form to get the SMART Running Goals worksheet to your inbox!