Hello! How's your week going?
Yesterday I got a very pleasant surprise… Ben has been traveling and decided to bring his cute butt back to SoCal. He showed up around lunch time with flowers, but more importantly – DONUTS. He knows how to get to me.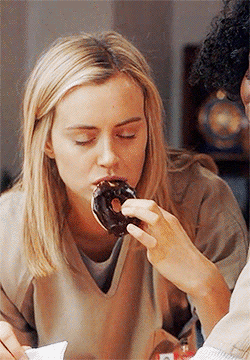 Lunch was donuts so dinner was a big salad. It's all about balance.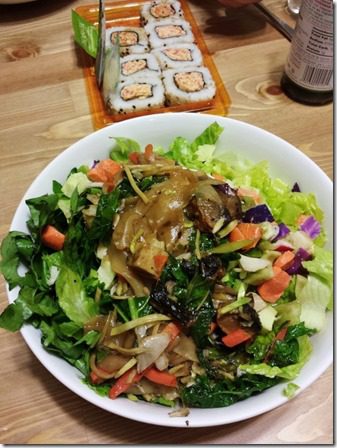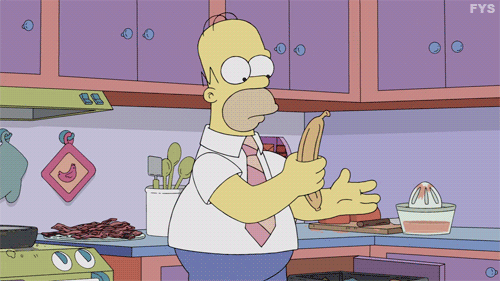 This morning I opened up this jar of Cashew Butter from Trader Joes. I had never tried it before on purpose – cashews are my favorite nut and I was afraid I'd eat in one day.
Yep, I'm in trouble. I love it.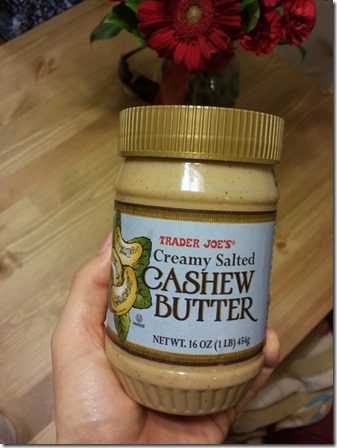 This morning's run was good. I went on a new route and just enjoyed it. No time goal, no distance goal, just running….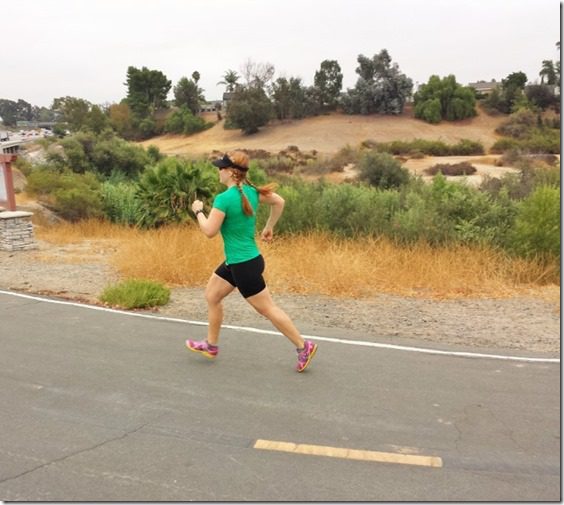 And when I got back I did the Ice Bucket Challenge – have you heard of this? Sarah Fit tagged me to dump a bucket of ice on my head to raise attention for ALS.
Check out more information on ALS here.
Question: What is one thing someone could bring you that is the way to your heart?
Run SMART Goals
Fill out this form to get the SMART Running Goals worksheet to your inbox!