Happy Friday! How was your week?
I'm over here just doing a very easy shake-out run this morning. My legs have been super tired because I haven't gotten enough rest lately. I woke up Sunday and actually felt this very distinct tired/heavy leg thing as soon as I opened my eyes. That's legit. But, because I'm not smart I already signed up for a race this weekend and the show will continue… just slowly.
I'm just looking to finish so I'm not worried about it. I just need time with my thoughts and the open road…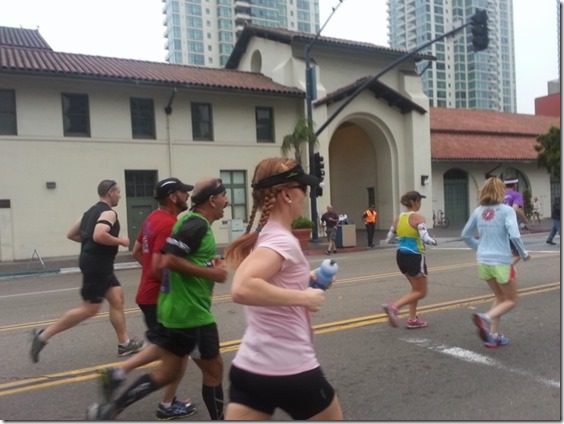 What I am worried about is how much I smell.
I just feel like a smelly person, isn't that the worst!?!! Mostly when I run, thankfully. But I do run 5 days a week so that's 5 out of 7 days of stinky clothes.
So, I'm pretty excited about these Bounce Bursts that I tried this week. They were on super sale at the store so I thought I'd give it a whirl in the washer. Yep! My running clothes came out smelling a lot nicer than usual. Now if only the good smell lasts through a run, I'd be set!
I was still feeling very snacky McSnackerson today so I had some carrots and Sabra Greek Yogurt Dip to get my crunch on.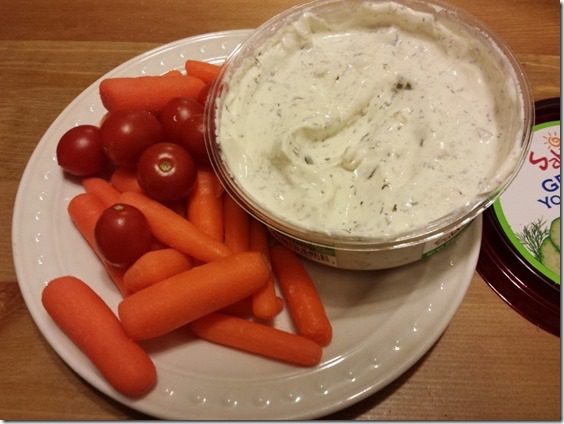 And in great 99 cent store news…
I spotted these Quorn veggie burgers at the 99. Yeah! I try to avoid soy based veggie burgers because of my thyroid, but I still love them. (They are soy and meat free.) I was excited to buy the whole stock!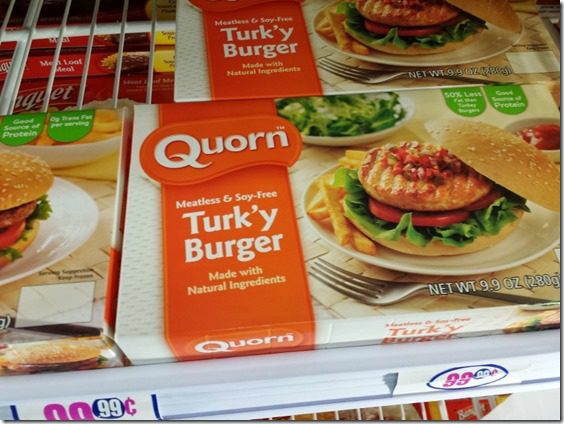 And in other happy food news…
I finally found the Tostitos Rolls!!! Except I didn't buy them yet. I'm waiting until closer to the Super Bowl because if I just had them at my house right now they'd already be gone. I'm disappointed, but realize my weaknesses and am not going to set myself up for that.
Soon Tostitos… we'll be together.

And now the big reveal – if I was a food I would probably be nicknamed these Ginger Extreme candies…because they're spicy and a tiny bit sweet and a little unpleasant, but some people like 'em.
Although, I'd rather be a watermelon margarita…
Healthy Super Bowl Snack Ideas
Speaking of chips… Check out these great recipes for the Super Bowl or a random Friday night or breakfast:
Skinny Buffalo Chip Dip Recipe <- I made that one for my fam last year and it was brother and dad approved!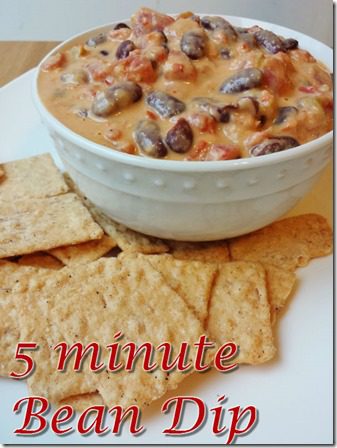 Question: If you were a food – what would you be?
What are you doing Sunday?
Run SMART Goals
Fill out this form to get the SMART Running Goals worksheet to your inbox!