Hello! How's it going?
It's going well over here, but I do have a bit of a headache after last night's adults beverages. That rarely ever happens because I usually stay super hydrated so I'm a little disappointed in my water drinking from yesterday.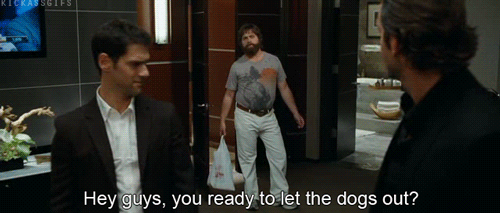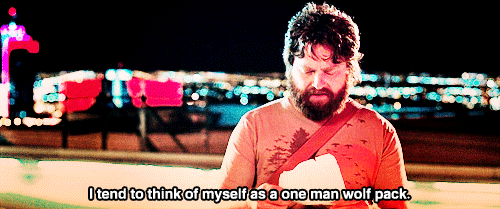 This morning dragged my sad carcass out of bed and went for a run. My quads are surprisingly sore from the LA Marathon this weekend. <- That rarely happens too!
I'm not sure if it was because the course is a little hillier than the other marathons I've ran lately or I'm just super tight or wasn't prepared or what but it is out of the ordinary for me to be sore past the day after the race.
Breakfast!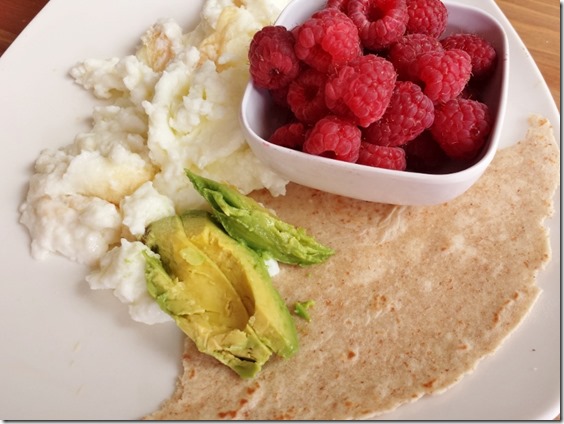 My lil cat waiting for me in the window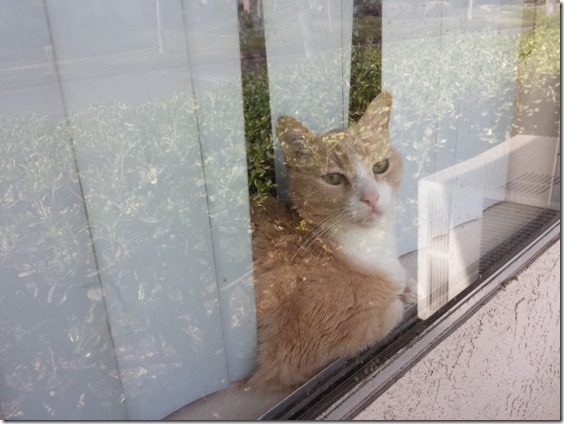 Question: Are you drinking enough water today?
What was the last thing you drank?
What did you do yesterday for St.Patty's?
Run SMART Goals
Fill out this form to get the SMART Running Goals worksheet to your inbox!