Hello! Today I'm talking about my new favorite running shoes, but first let's talk running and eating…
I did an easy 10 miler this morning that was only kinda easy to navigate since part of the last mile had some road construction and I had to reroute. Luckily I let Jesus take the wheel and I found myself back at home no problemo.
That reminds me…  it's Taco Tuesday! Yeah!!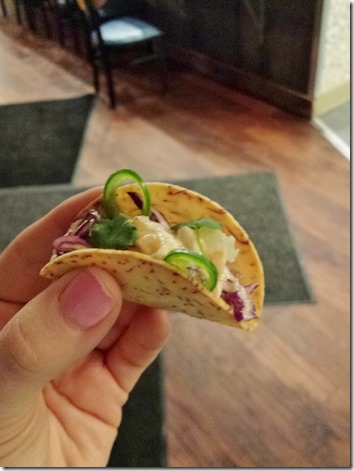 Anyway. Post run I stretched and did some refueling at the same time. I'm a multi-tasker like that.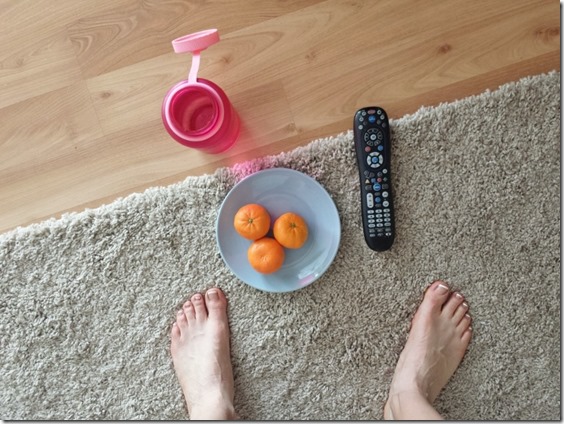 And I need to hit the foam roller in a bit too…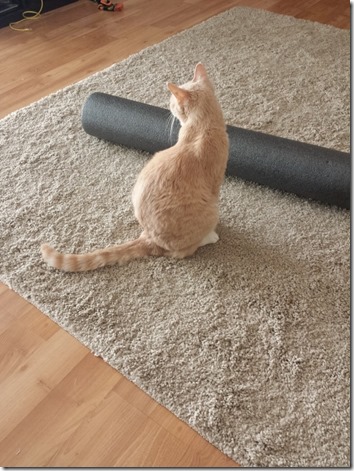 The other day I bought this knock off nutella thing and proceeded to eat all the hazelnut spread with my finger immediately…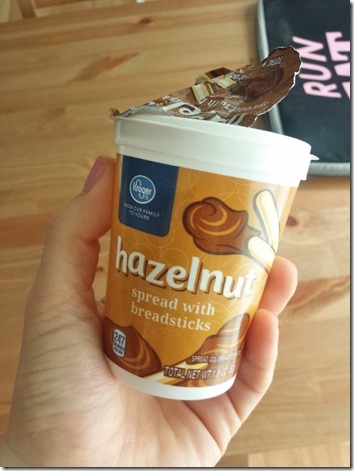 So I used the breadsticks for PB today. The end.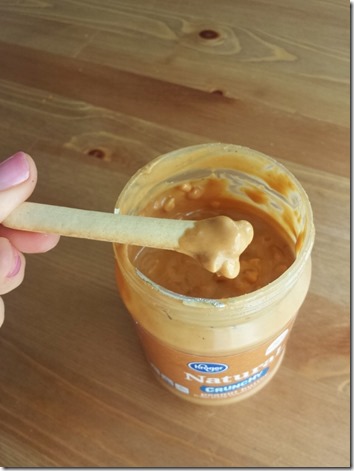 Running Shoes and my New Hoka One One Kicks…
I am very happy to announce that I've been running in Hoka One One Running Shoes and am loving them!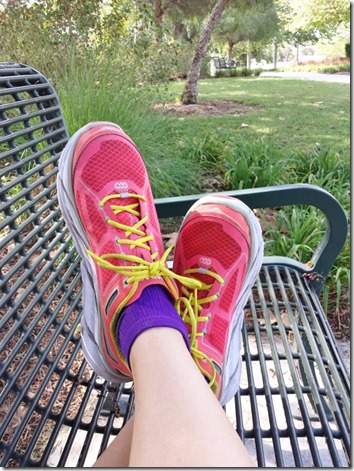 A rep from the company contacted me a while back to try them out. I was already familiar with the brand since I have an ultra-running acquaintance that loves them. It's someone I really look up to running-wise so I was down to give them a spin. But I didn't want to fully commit until I ran in them myself.
I've been wearing them for a couple months now. I'm happy with them and love all the positive feedback and questions I've been getting from you peeps and followers on my other social media accounts!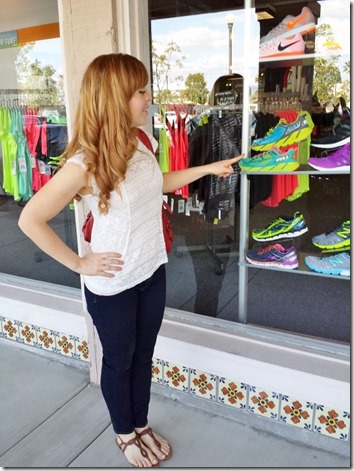 I took them to Boston and wore them to the LA Marathon.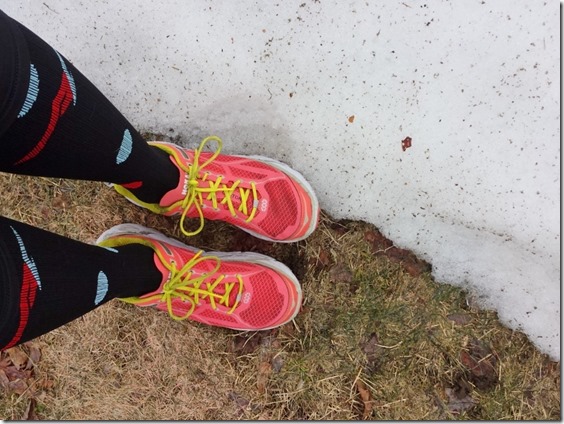 Now I am a runner and eater, not a shoe expert… but I do run A LOT. And I am a 'run nerd' when it comes to the best running shoes and running gear. So here are my thoughts on HOKA One One shoes…
They have a limited heel to toe drop. I have been wearing very small heel to toe drop difference shoes for a long time so this was important to me.
They have a lot of cushion. Dig it. – They have 50% more cushion than most running shoes!
They are surprisingly light weight for their size! – I'm used to a light shoe and was cautious about these since they just look heavier than my more minimal shoes. I'm happy to report they are light!
Bonus: Vegas likes them!
Should I see if the company will make him a tiny pair of running shoes so we can match?!
I actually used to think of Hoka One One kicks as an Ultra or Trail Runner shoe, mostly because they have so much cushion AND that's where I saw them – at trail runs. But, they have a pretty big variety and make sense for me as a runner in terms of my mileage, needs, preferences and more.
Right now I'm wearing the Women's Cliftons. If I change it up or try the trail shoes I'll let ya know my thoughts!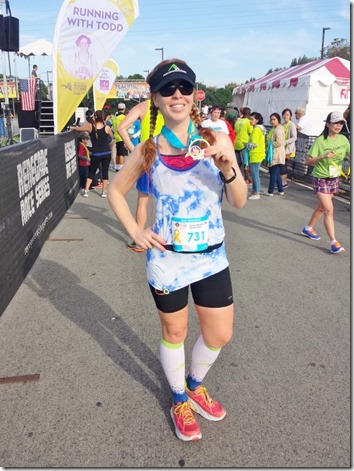 Question: Are you going to celebrate Taco Tuesday?
Are you wearing shoes right now?
Should I get a tiny pair of Hokas for Vegas??
Run SMART Goals
Fill out this form to get the SMART Running Goals worksheet to your inbox!