Hello!!  This morning I took pictures for my Advocare 24 Day Challenge results. I am super excited about the results from the challenge and am up late writing the review because I wanted to share. (Even though I was up three times last night with a 'sick' dog who thought it would be funny to pretend like she had to pee but really just laughed at me in that lil dog snicker so if any of this post doesn't make sense blame her.)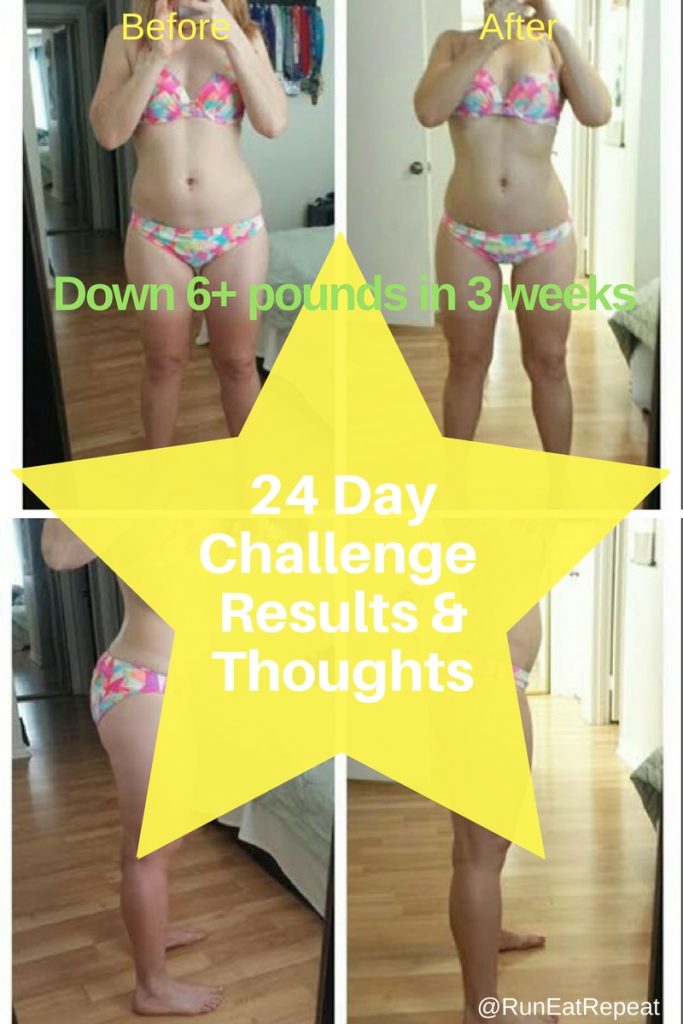 I've known about the Advocare 24 Day Challenge for years. I've read reviews and have seen awesome 'before and after' pictures on a lot of blogs.
But I hadn't tried it in the past because I wasn't sure if it was a cleanse or quick weight loss diet or if I'd be starving. The good thing about this plan is – it doesn't tell you what exactly to eat and how much to eat. You have guidelines on what to eat and what to avoid (basically eat clean, don't eat junk).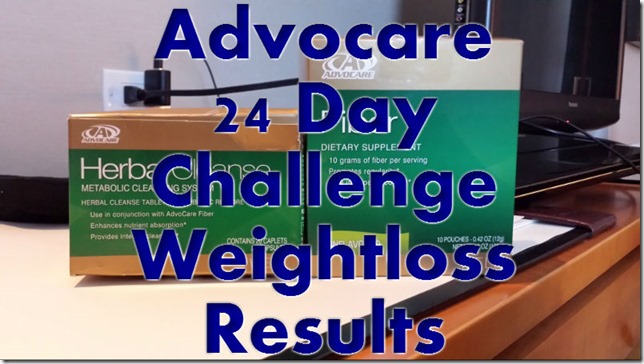 The 24 day challenge comes with a booklet of step-by-step instructions. You are given a list of 'foods to eat' and 'foods to avoid' but I didn't have to stress about not eating enough calories. Going too low on calories/carbs makes my running sh!t and makes me super hungry so I binge.
After the Alaskan Cruise and spending some time in Florida I had gained some weight and just felt crappy. I was trying to 'be good' but needed something more.
I wanted a jumpstart to getting back on track eating healthier and losing some weight. So, I ordered the 24 Day Challenge pack and went for it.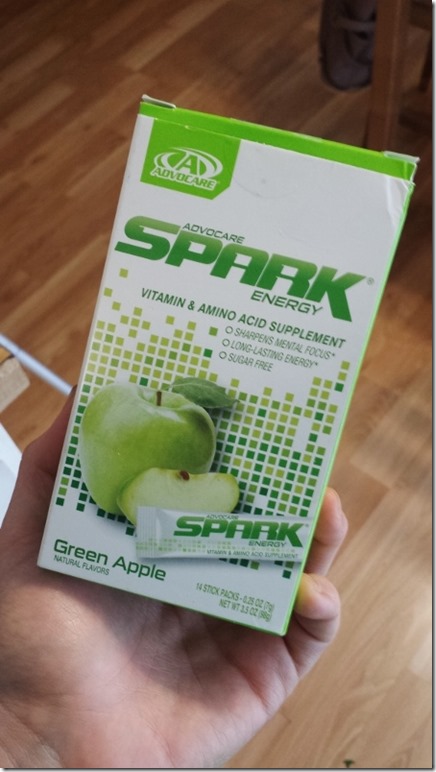 What is the 24 Day Challenge?
A weight loss or fresh start challenge that lasts 24 days. It's meant to help cleanse your body and refocus your mind to make a change to eating better.
It's broken into two phases…  The Cleanse Phase (Days 1-10) and the Max Phase (Days 11-24). Both combine clean eating with a set of supplements.  You exercise like usual and eat healthy foods you enjoy. You won't be hungry- focus on whole grains, lean protein and healthy fats. If you have each of those elements in each meal you'll be full and happy.
What do I need to do it?
The 24 Day Challenge Pack includes:
Herbal Cleanse (for the ten days)
Meal Replacement Shake  ( I dig chocolate)
The first few days of the herbal cleanse was easy because I was super excited to try something new. I think that's the thing with weight loss challenges or short term 'diets' like this – they work because you are doing something new and it snaps you out of your usual bad habits.
After the first two weeks it became more challenging to eat clean. My focus was not to cut out 100% of sugar and white flour foods, but instead to cut back to only 10% of those types of foods.
I kept my exercise routine the same… running, not more or less than usual.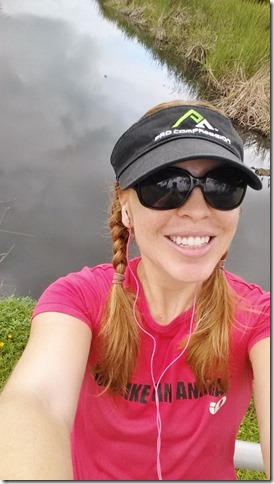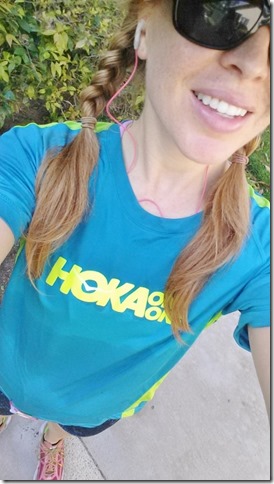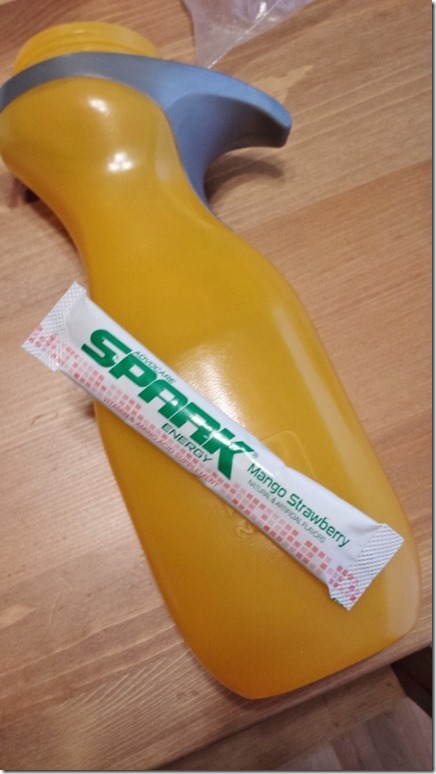 I was around a lot of treats over the last 24 days and I wasn't perfect…but I kept the splurges to 10% of my food. So, I'd take a small serving and really enjoy it. Then, I'd move on and eat clean the rest of the day.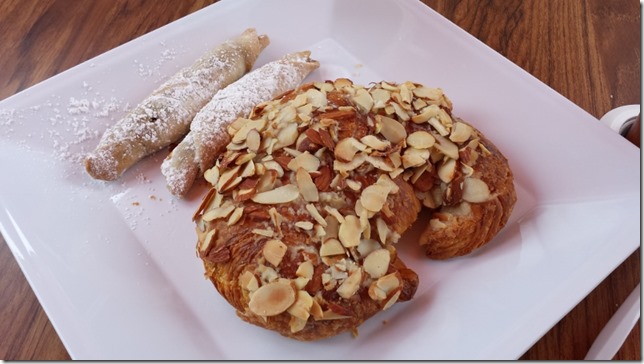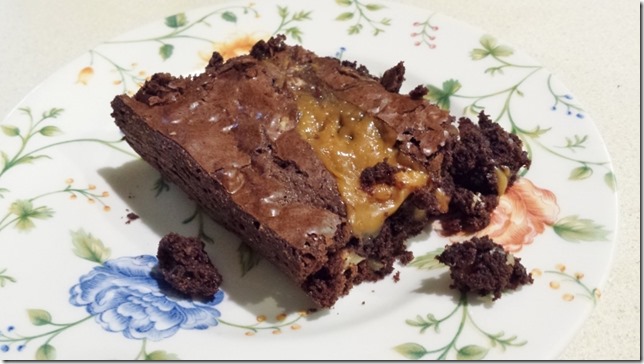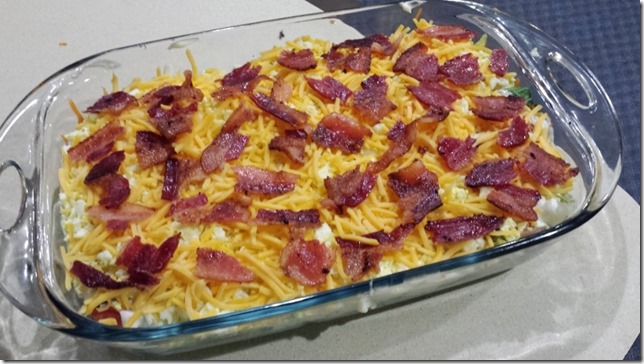 And I made sure to PLAN.
I'm a big fan of making sure I have a lot of healthy food options around. Sure, I won't always choose the healthy option, but I'm 90% more likely to choose it when it's easy to get at.
I loaded up my plate with fruit, veggies, and protein and then add a little 'treats' or something high in calories when I had a craving. I didn't eat 100% clean but just having a bite or two of dessert helped keep me on track. I didn't obsesses about it since I got a taste and moved on.
I packed the cleanse supplies when I went to Florida and brought a lot of extra Spark. I love it.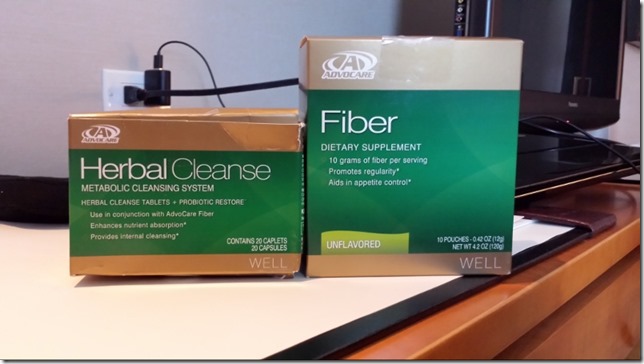 Fruit punch is one of my favorite flavors, but I also love the Mango Strawberry Spark.
Update: There is a NEW flavor Limeade that I just ordered too!!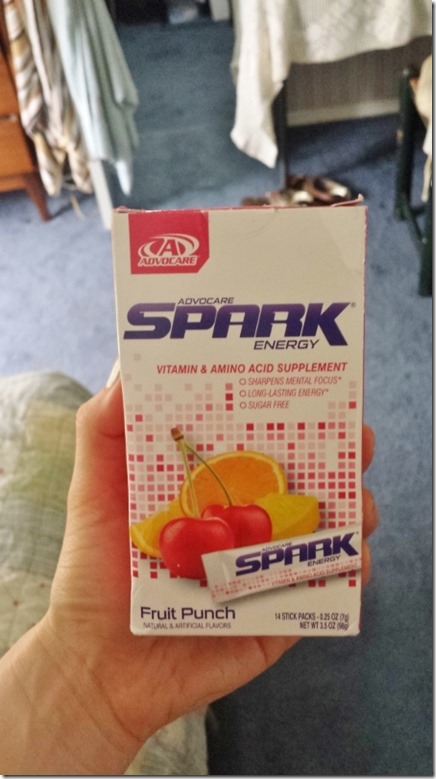 I've also been stocked up constantly with my healthy favorites. I didn't feel hungry. Sure I wanted a margarita a few times (maybe more than a few) but I was strong and chose something else when those cravings hit.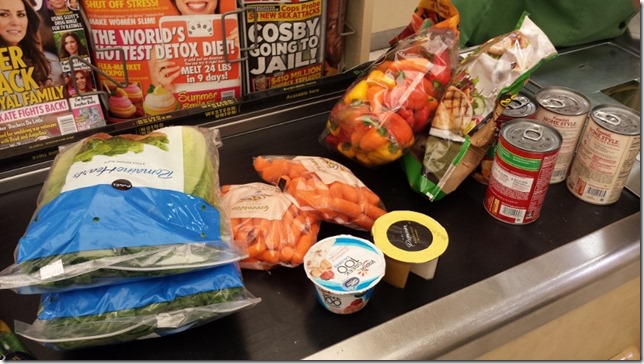 My results on the 24 Day Challenge: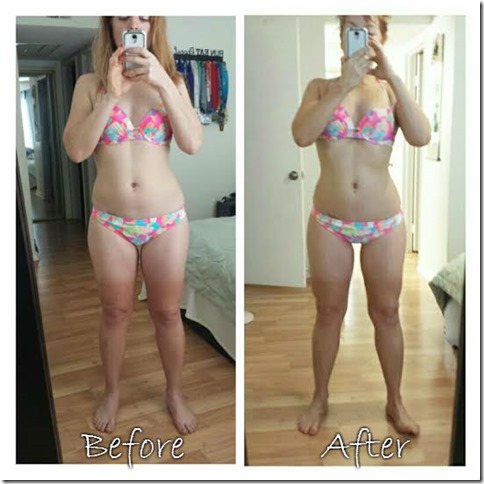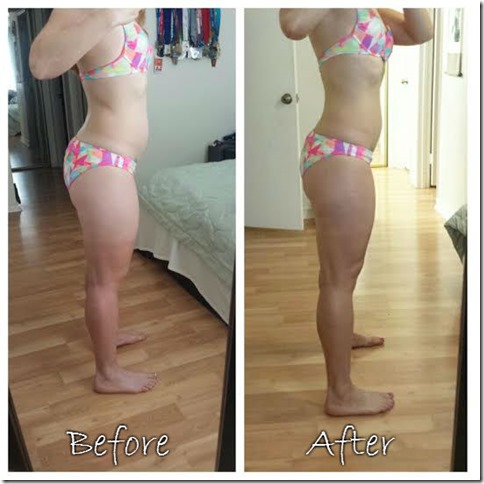 I lost over 6 pounds and feel really great. I feel better overall – a lot less bloated and puffy and more energy and bounce!
I can go into more detail about what I ate and what exercise I did in another post. But overall I think it was really good and I'm proud of myself. The cleanse got me on track, the Spark is helping me curb snacking by giving me energy and keeping me hydrated. I'm happy with it and was pleasantly surprised with the results.
If you want to try the 24 Day Challenge you can check it out there.
Or let me know if you have any questions – RunEatRepeat @ gmail dot com
Question: What are you up to this weekend? Anything exciting? Anything boring? Anything?
Run SMART Goals
Fill out this form to get the SMART Running Goals worksheet to your inbox!