Hello! How's it going? How are your goals for this week coming along?
I did some stretching and foam rolling yesterday, but I have to get on it today! My quads are so tired from the RnR LA Half Marathon and the classes I've been taking at the gym lately. My body is not used to this whole cross training stuff.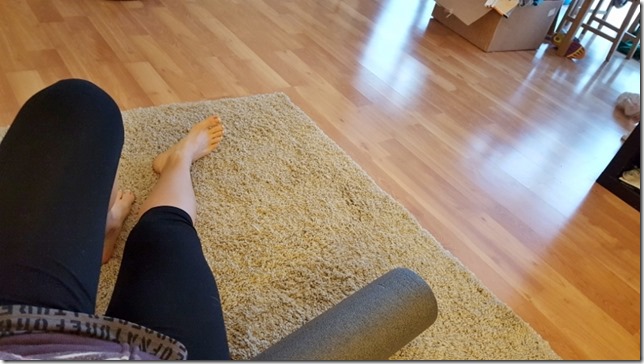 I did already hit the gym today though! Go Monican!!
I was thisclose to skipping because I wanted an upper body workout and the fitness class I hit up on Tuesdays usually is lower body. But, I made myself go and the instructor did a lot of upper body! Boom. She had us use light weights with tons of reps. I am going to feel it tomorrow.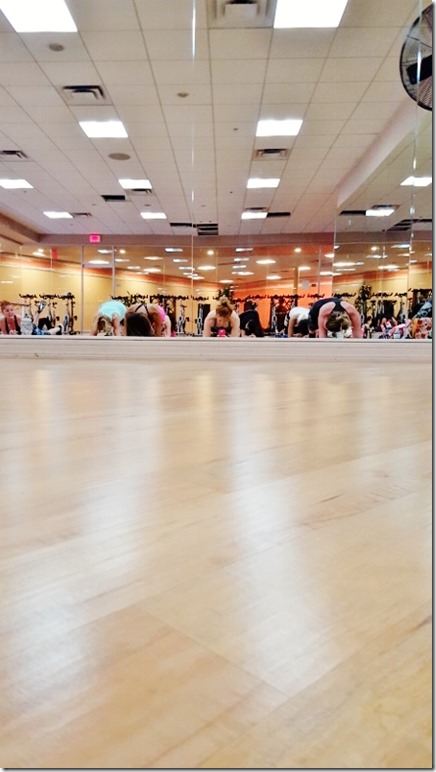 It's the cheesiest thing, but you never do regret a workout.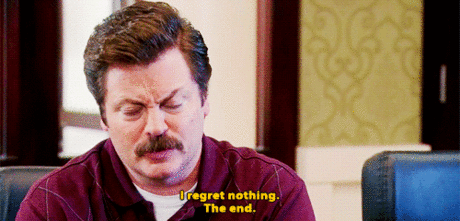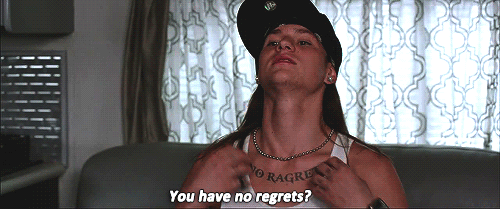 A little view on the way home…
I ran some errands after the gym and felt my stomach rumbling (it really never stops). So, I got some fruit for the road.
Pre-gym breakfast was eggs and a tortilla with tons of ketchup and this new to me garlic salt from Trader Joe's.
Now I'm going to dig into lunch and get some work done!
First, let's play a little game… I saw this awesomely decorated house on my walk this morning. Then, I spotted something different about it. Can you see what changed in the 2 seconds from the first picture to the second? I thought it was funny.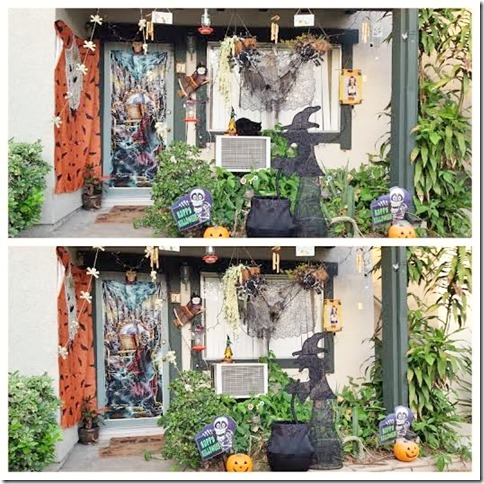 Question: How are your goals coming along for the week? What was your workout today?
Run SMART Goals
Fill out this form to get the SMART Running Goals worksheet to your inbox!