Good morning / afternoon / evening / middle of of the night! I have a bunch of great so-so life hacks to share with you today! Are you ready? They're all based on my lil weekend… so here we go…
How to get ready for a long run:
drink iced coffee, eat a few frozen waffles, slather on sunblock and let your cat judge you: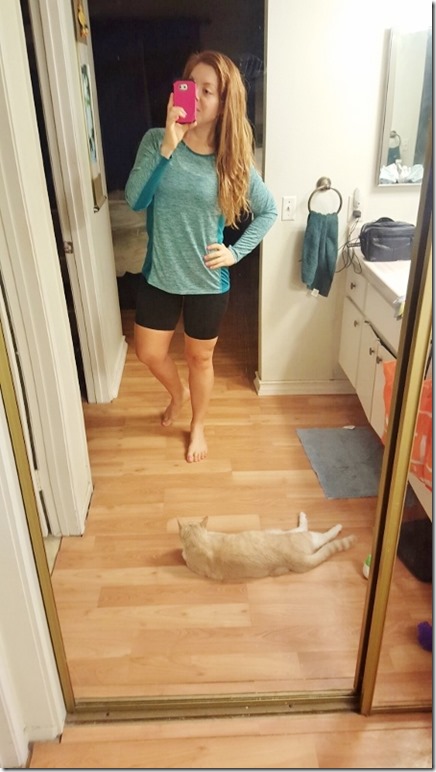 How to know you're running in Orange County:
palm trees and Teslas speeding past you.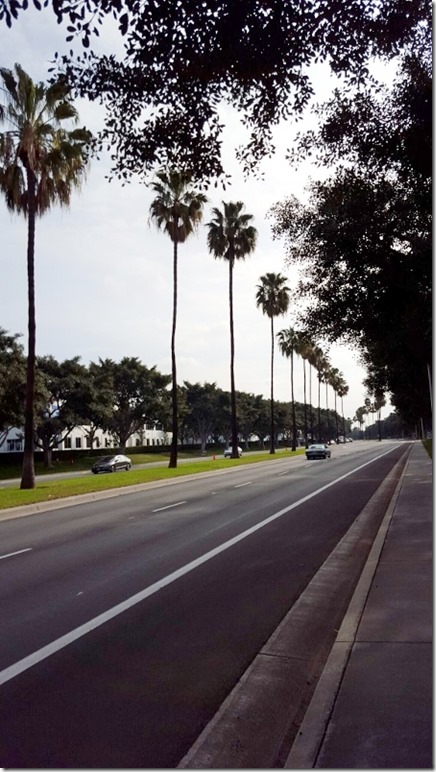 How to survive a 15 mile run alone:
listen to an audio book. Then, switch it to music for the last 5 miles.
How to dress for your dad's birthday dinner at which you know you'll eat a lot:
StitchFix top that 's super comfy and doesn't require you to suck it in.
How to enjoy a Lucille's biscuit:
with honey butter.
How to enjoy dinner out with a 2 year old :
Nope. I don't have one for this, she was all over the place even though I brought her coloring books and stamps.
How to count calories at Lucille's :
Guesstimate 3,000 for one meal and let it go.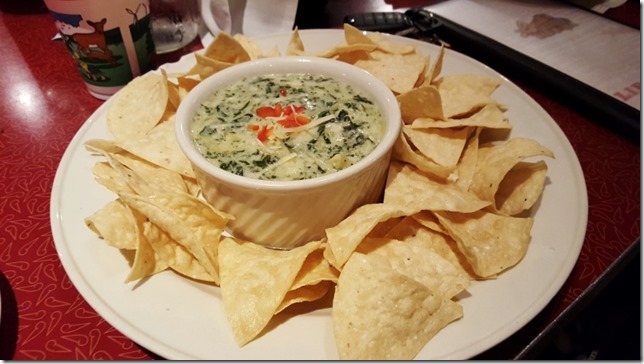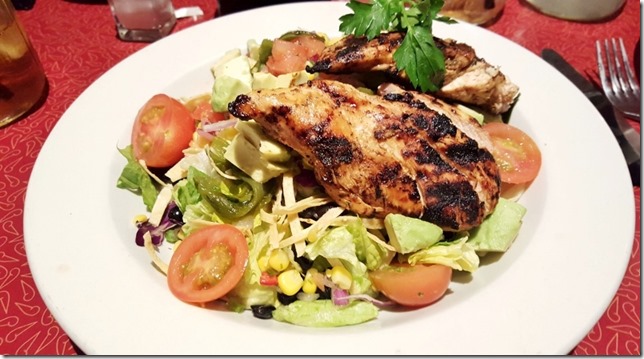 How to wish your dad Happy Birthday!!!
How to eat a cupcake: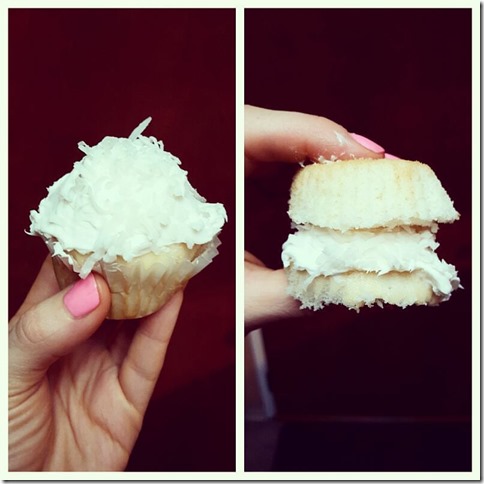 How to save $10.00 on the OC marathon:
Use code MONICA10OFF
* Please say you heard about the race from Monica Olivas in the brand ambassador drop down question when you register. Thank you!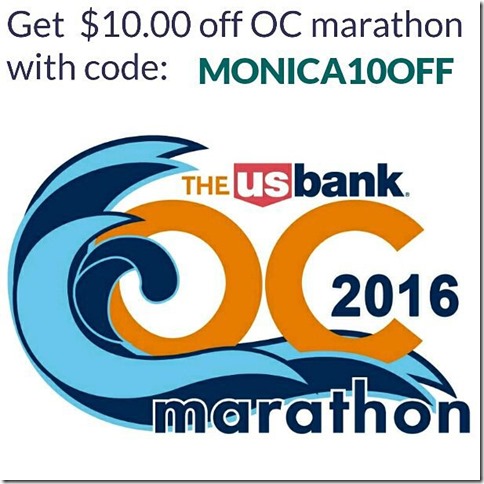 Question: What was the best thing you did OR ate this weekend?
Run SMART Goals
Fill out this form to get the SMART Running Goals worksheet to your inbox!