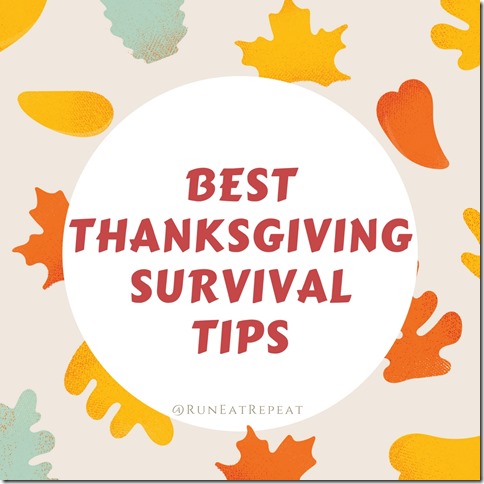 Hello! Happy Thanksgiving!! If you're not in the US – Happy Thursday. Either way, I hope you're enjoying some great food and fun today. A lot of us are spending time with pumpkin pie and family this turkey day so I put together a fun post full of Thanksgiving tips and gifs.
Check it out if you need a laugh – or pretend like you're checking work email or reading some fancy intellectual article if you need a break from your peeps. (Tip – nod at your phone right now like you just read the latest study on how dogs cure cancer)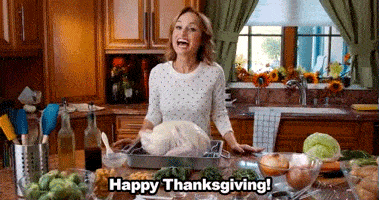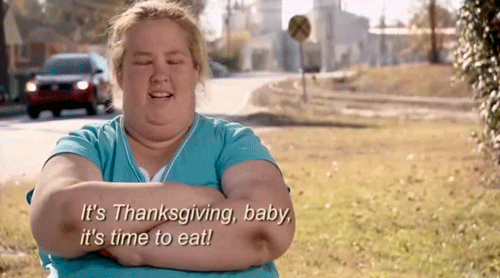 If cooking the turkey – stay calm and try not to drop it after it's HOT. Dropping when it's cold is fine.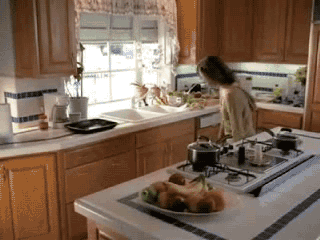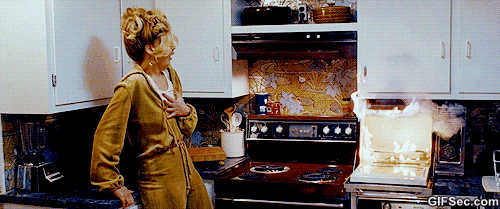 If you need help, ask for it.
If someone asks for your help, try not to be weird.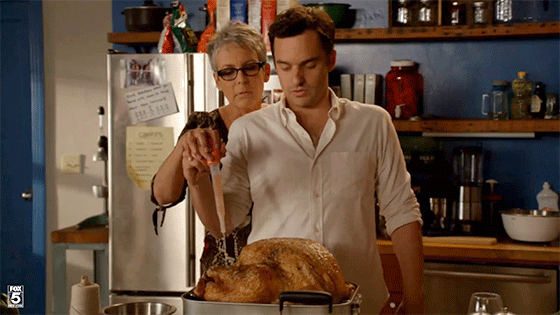 Enjoy all your favorite Thanksgiving foods without guilt. This day only comes once a year!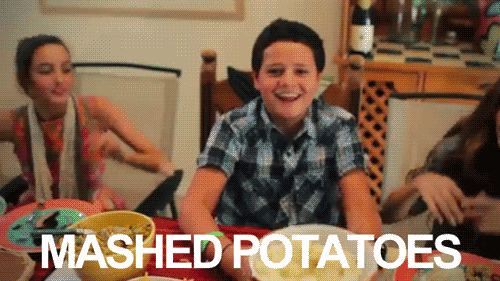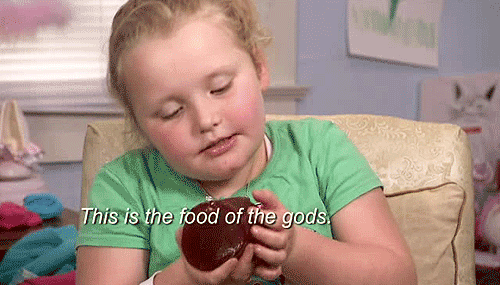 Bring double the amount of pie and wine that you think you need. Try to keep it together if someone eats all the pie. (You are allowed to lose it if someone drinks all the wine though.)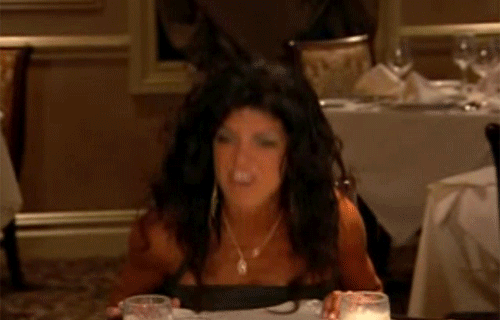 Go big.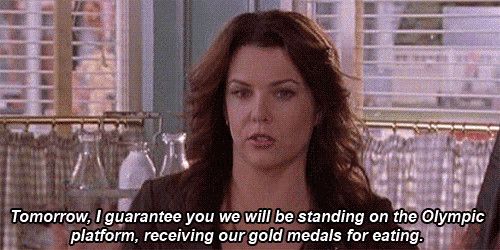 Try not to drink too much – especially if you're around your significant other's family…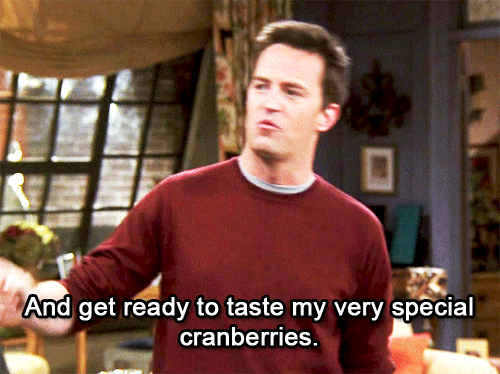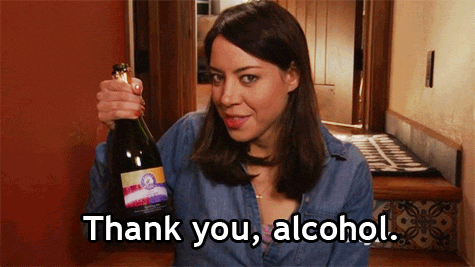 Consider working off the meal with a little post-dinner dance…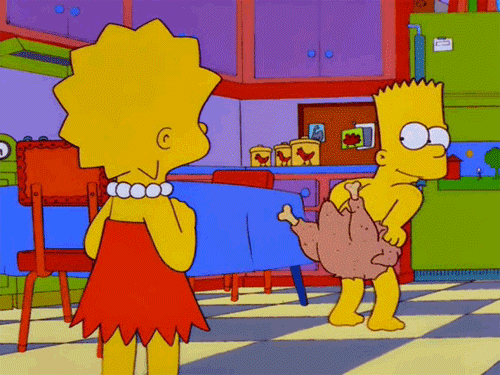 I know you've been looking forward do this day all year, but try and act cool.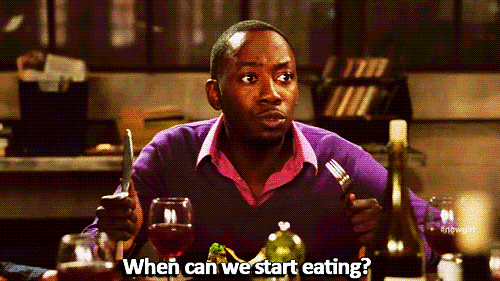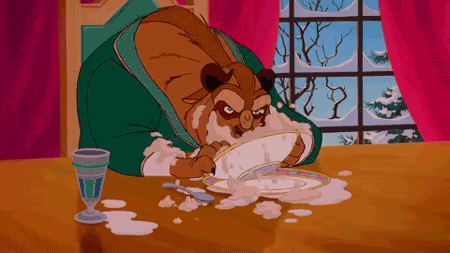 If your gluten-free, vegan, paleo friend brings a weird looking side dish make sure to give them credit…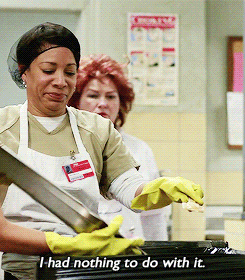 Enjoy your family, friends and all the food.
Then, wake up the next day and start that holiday shopping!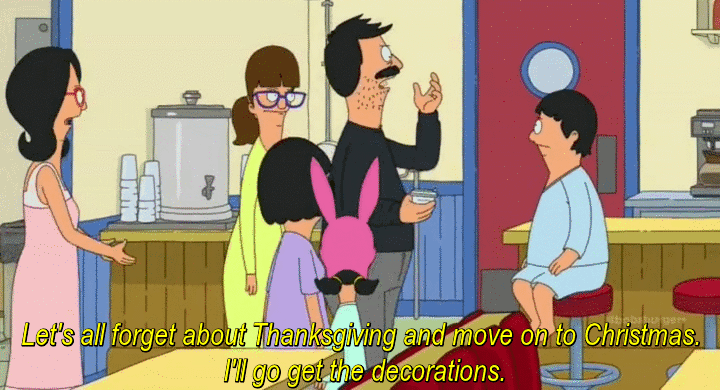 Pile on the Miles Day 24
Even though it's Thanksgiving it's still Pile on the Miles! Are you fitting in a workout today?
This week's POTM sponsor is Timex. They make fitness watches with more colors and designs than anyone else.
Today the company is giving one POTM-er a Timex Ironman Essential 30 Mid-Size. This design is great for runners or fitness fans who love having color options.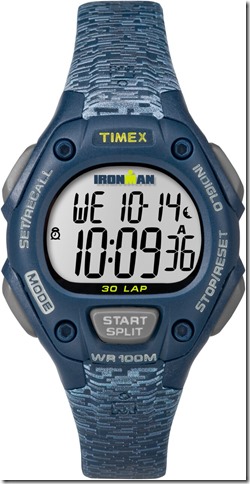 Iconic Performance Design
Stopwatch with 30 Lap Memory
Countdown Timer & Alarm
100 Meter Water Resistance
INDIGLO® Night-Light
To enter to win: Leave a comment on this post with your T-Day POTM update!
Follow @Timex on social media here:
@TimesSports Instagram / @TimexSports Twitter / @TimesSports Facebook
Don't forget to use #RERMiles to update social media and share your progress!!!
Question: What are you doing today?
Disclaimer: Timex is providing prize for winners this week. All opinions are my own. Open to all. Closes tomorrow at 9pm PST.
Run SMART Goals
Fill out this form to get the SMART Running Goals worksheet to your inbox!