Hello! Happy Black Friday! Are you shopping your lil day away? I had a great Thanksgiving! Did you?
It's my favorite day of the year!!!! And I had such a great day that I spent most of it running, eating and spending time with people who don't mind that I run and eat so much.
I was so busy with all of that I didn't take many food pictures. I actually didn't even get a finished picture of the Cornbread Casserole I made! I took a 'Before' picture before I baked it and that's it.
So here is a quick recap of my running and eating day. (Just imagine there was also and epic spread of food and people teasing me about random weird things I do.)
I'm in Florida and took advantage of the gorgeous weather and flat terrain with a 10 mile run.
I did a quick update for #RERMiles on Instagram…
Then, I hit up Dunkin Donuts for an iced coffee and donut. Since I knew I was going to be eating a lot later I shared this with Ben.
Even though Dunkin is finally in SoCal I don't go there very often. I was pleasantly surprised to see a few super cute stocking stuffers for coffee lovers there! I feel like this is a great idea – most people I know drink coffee everyday. If you don't know what to get someone a coffee treat / gift card / coffee themed gift could work.
After my run and coffee I made an epic salad and then started to help cook Thanksgiving dinner. My family does T-day more as a late lunch. Ben's fam does dinner around 6:30pm. What does yours do?
The only picture I snapped of the food was this soda bread. My cornbread casserole is in the background. Major blogger fail. Oh well!
I hope you had the best Thanksgiving!
Only two days left of this fitness challenge! How are you doing? Close to your goal?
This week's POTM Challenge is sponsored by Timex. They are giving away 7 Timex Sports watches!
Check in with your POTM update today and you'll be entered to win this Timex IRONMAN Rugged 30 watch.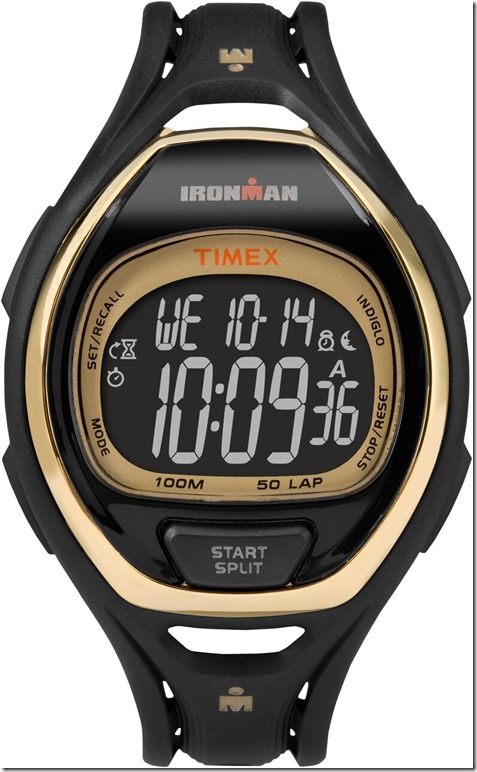 To enter to win: Leave a comment on this post with your T-Day POTM update!
Follow @Timex Sports on social media here:
@TimesSports Instagram / @TimexSports Twitter / @TimesSports Facebook
Don't forget to use #RERMiles to update social media and share your progress!!!
Question: What are you doing today?
Disclaimer: Timex is providing prize for winners this week. All opinions are my own. Open to all. Closes tomorrow at 9pm PST
Run SMART Goals
Fill out this form to get the SMART Running Goals worksheet to your inbox!