Hi! How are you? I'm good but still sick so my new super fast running playlist has not been put into good use. Boo. I was really excited about it!
I randomly put together these songs the other morning and I'm excited that it's going to be the best running playlist for some fast miles for the second half of a 10 mile run. I'll let you know if I ever recover from this rare strain of Dengue Fever that has taken over my body and actually use this music.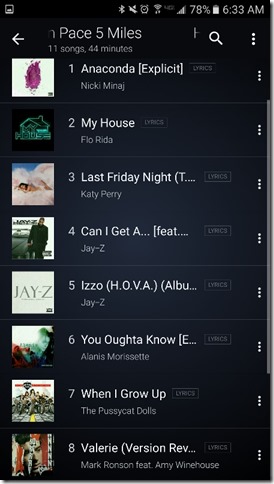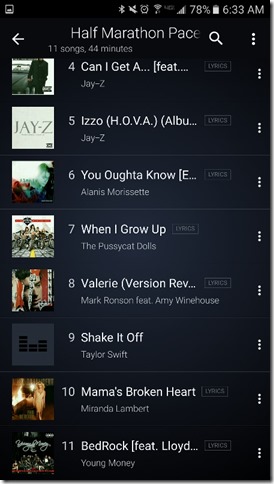 So, I didn't run fast this morning.
And I didn't run far.
But I did run into a beautiful view!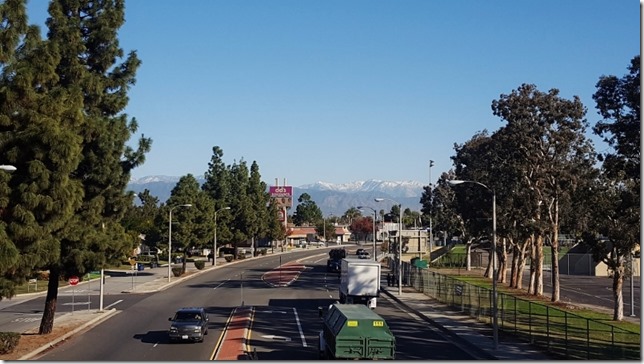 Welcome to Pico Rivera. No one ever knows where it is unless they're from one of the bordering cities.
After my short run I came home and made Matt and myself a healthy breakfast. We have to balance out all that Christmas candy!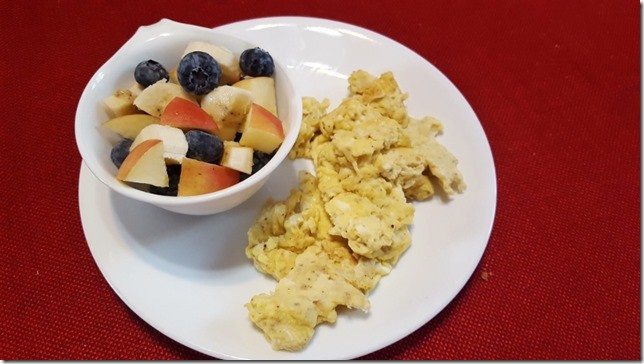 I spent the day hanging out with the dogs, checking email, sneezing, procrastinating, being loud and other usual shenanigans.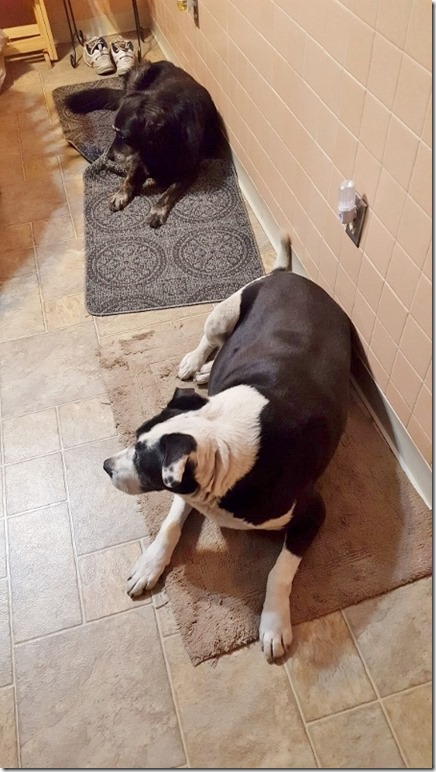 I finally decided to go out and get some DayQuil. (I make the executive decision to not take the medicine that expired in 2011 I found in the cabinet here.)
I saw this and thought "GENIUS!! Using that little plastic cup over and over – by a sick person – is not a good idea!"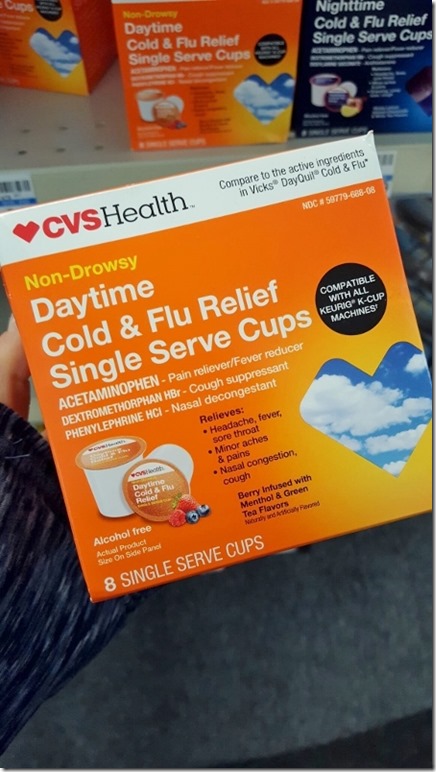 I thought it was individual shots of the actual liquid DayQuil medicine. Nope. It's a DayQuil or NightQuil drink you brew in the Keurig. I think think my idea is better.
I walked by the Christmas clearance section and saw some angels on sale. I think these are what the statue makers believe Mexican angels to look like. That got me thinking… I wonder if my guardian angel has red hair?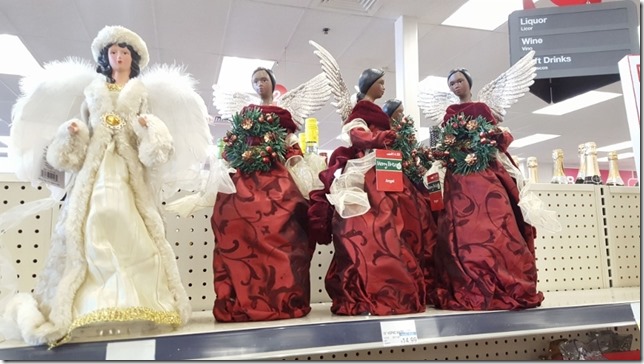 I filled up on vitamins in the form of blueberries.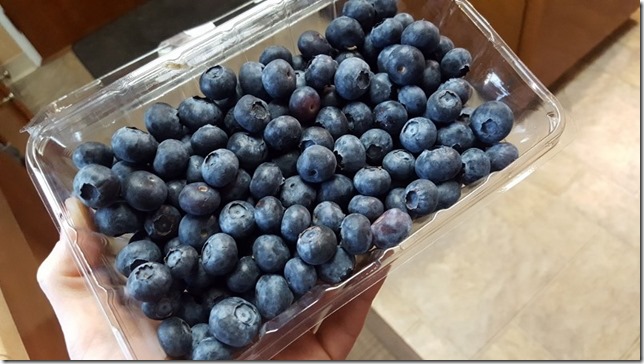 And anti-oxidants in the form of chocolate. (Bailey photo-bomb!)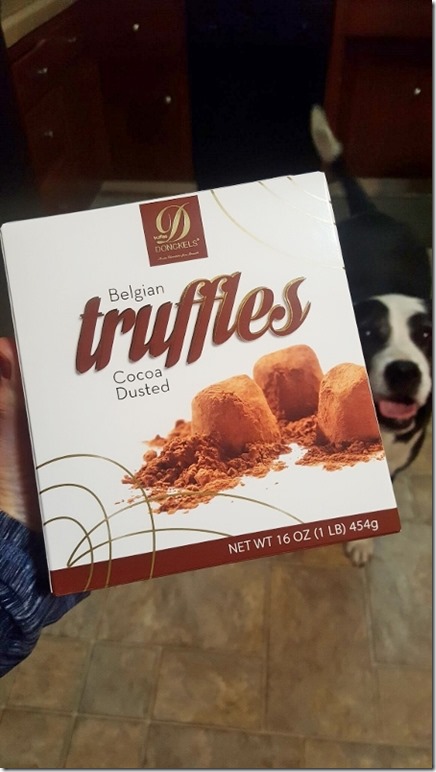 Matt and I are trying to keep things balanced and had a healthy lunch.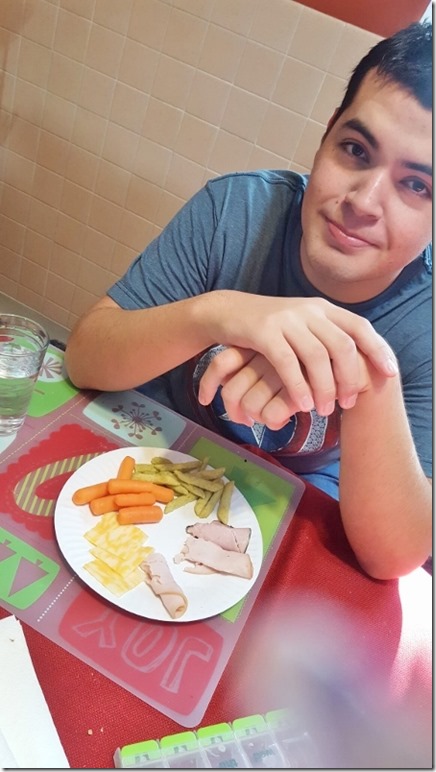 I've also been keeping up on my hydration. I drink a gallon a day in the form of: straight up, tea, coffee, Spark, sparkling water, my massive water bottle…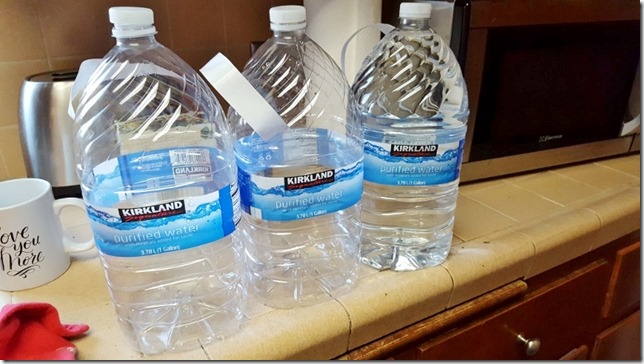 Bailey and Clyde say "Ruff". That's "hi" in dog talk.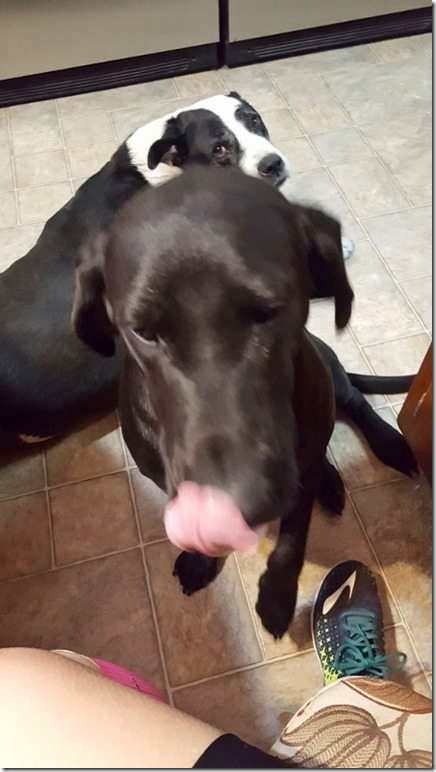 Question: Do you have a fast running playlist? What songs are on it?
Do you think individual shot cups of DayQuil are a good idea?
Run SMART Goals
Fill out this form to get the SMART Running Goals worksheet to your inbox!