It is with great sadness that I am sharing this unfortunate news. Yesterday at 6pm my Samsung Galaxy 6 died peacefully at home in her sleep. She is survived by your Monican, Vegas and RER. In lieu of flowers please send comments and likes to my Instagram. It's what she would have wanted.
Rest in Peace Sam. You'll be missed.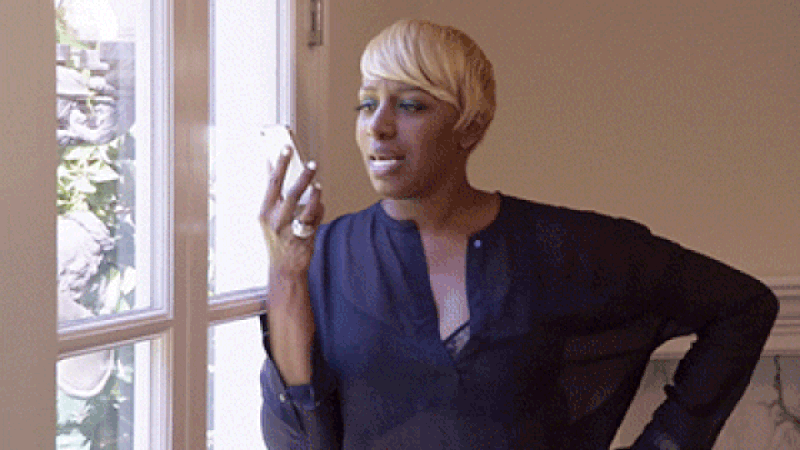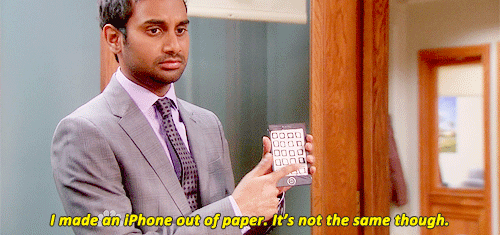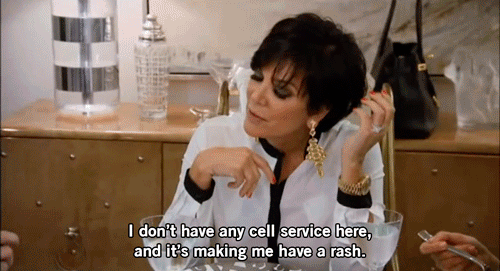 The while no phone debacle taught me a few things. I am so much wiser now for having loved and lost (my phone) than having never loved at all.
Here are the BEST and WORST things about not having a phone:
BEST thing about not having a phone – Your mom can't call you and complain that the dishwasher is making a funny noise or ask you how to use Pintrest or ruin the ending of Girl on a Train.
WORST thing about not having  a phone – You can't call your mom to complain about the cat barfing on the welcome mat or ask how she makes pozole.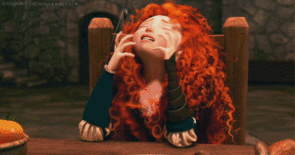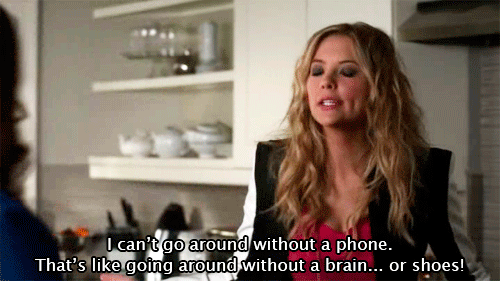 BEST – you actually eat your food when it's hot and don't feel the need to snap 28 pictures at various angles to share on IG or your blog.
WORST – when you eat something pretty you're sad no one else saw it.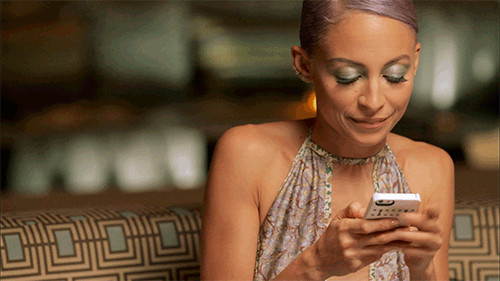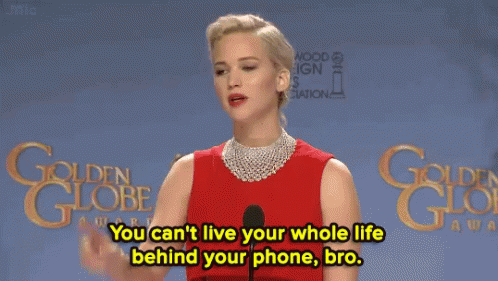 BEST – you can just zone out while running and don't worry about the random ding from text messages or your friend calling because they forgot that you run EVERY SINGLE MORNING since you met them and they 100% know you were running and didn't care.
WORST – you can't call for help if someone attacks you and/or take a picture a random guy taking a walk with a parrot on his shoulder.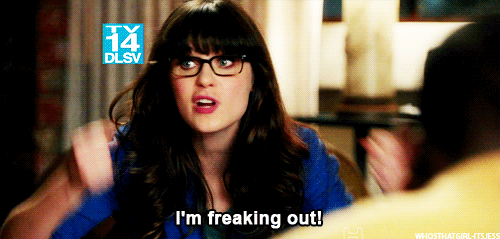 BEST – you can say 'I'm off the grid' and pretend to be too cool for social media and phones and 2017.
WORST – you can't google what 'off the grid actually means.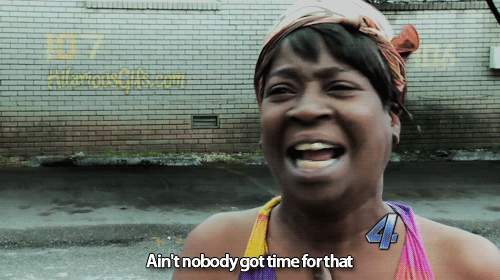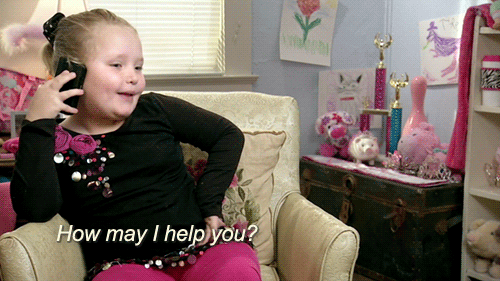 BEST – you can miss everyone's calls because you don't have a phone and really milk it like you're some sort of navy seal because you went 24 hours without a phone.
WORST – you don't know who called! Even if you don't want to answer, it's nice to know right?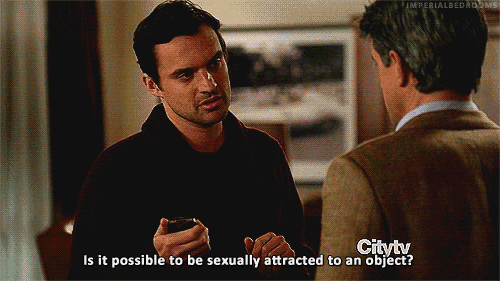 Moral of the story: Life with a phone is better than life without a phone. So I got the new super fancy Google Pixel phone and I'm so excited. The end.
If you need me I'll be like this: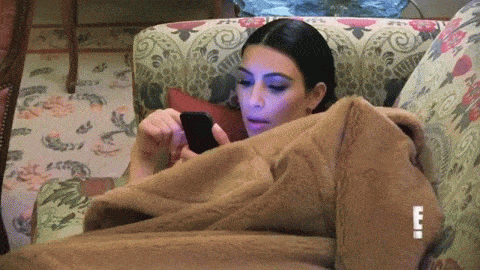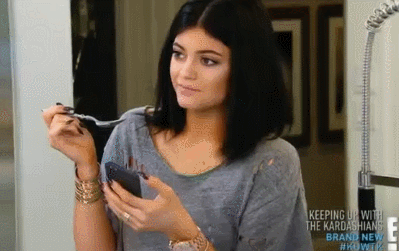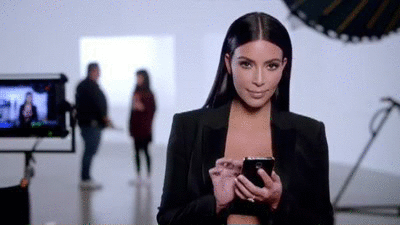 Other morals: If you've called or text me in the last 24 hours I didn't get it. I'm starting a new life with my new phone. You can re-text me (that's a word) and I'll get back to you. xoxox
Run SMART Goals
Fill out this form to get the SMART Running Goals worksheet to your inbox!