Hi! How's it going? It's March 3rd and I want to share my favorite Run – Eat and Repeat from February. Plus, my friend is doing the Undy Run this weekend and it's for a great cause so let's talk about that first…
Are you brave enough to run in  your underwear?
I'm not. But you don't have to, that's just the name of the race – the Undy Run / Walk in San Diego. Funds raised through the Undy Run/Walk support national prevention, research and patient support initiatives at the Colon Cancer Alliance. It's just a fun spin on a 5K to bring attention to colon cancer.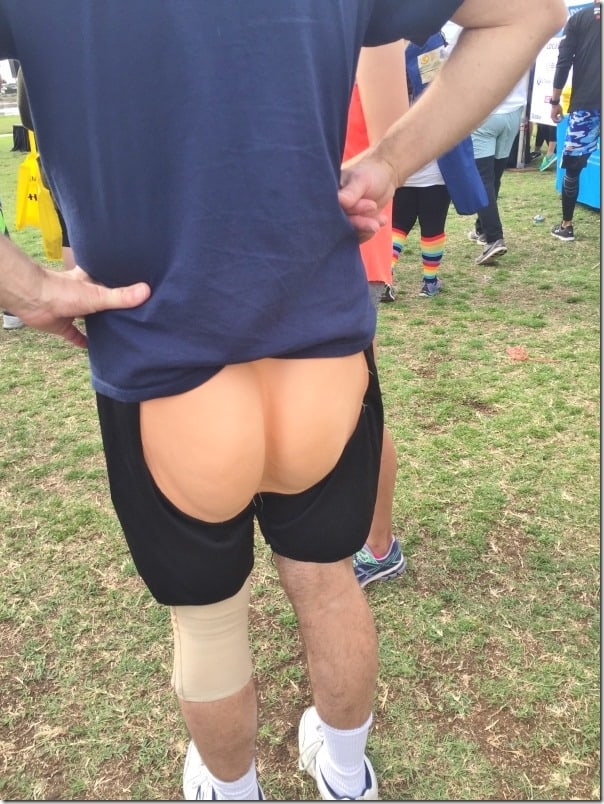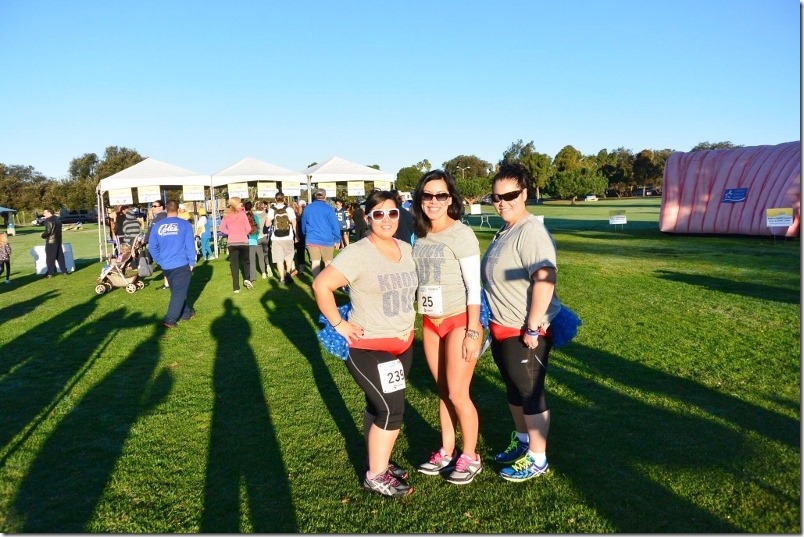 My bff Cindy lost her Nina to colon cancer 4 years ago. About 2 years ago my aunt Madeline was diagnosed with colon cancer and passed away shortly after. Last week a friend's mom was diagnosed with it. It's sad and scary. I feel helpless to alleviate any of the pain of getting sick or the stress having a family member who is sick for my friends.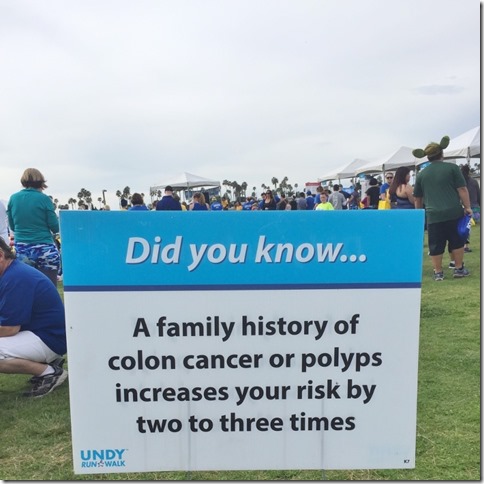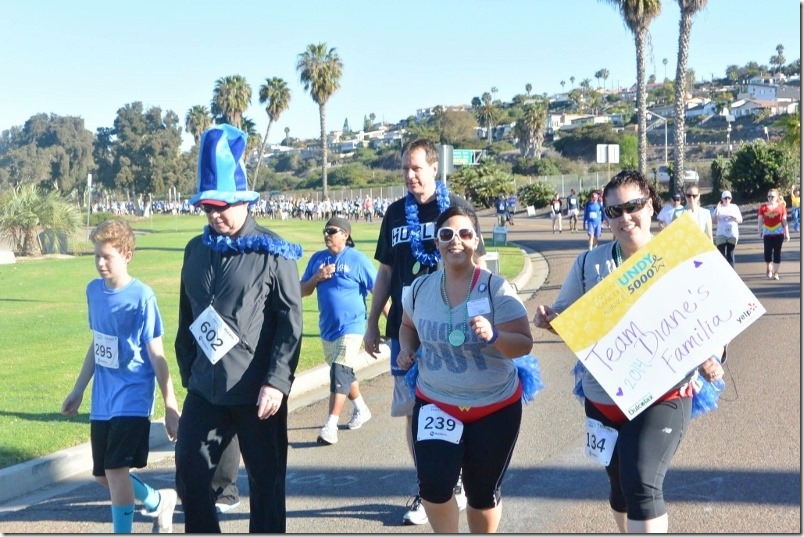 So, I encourage you to take care of yourself. Know your risk. Get regular check-ups.  Eat well. Exercise consistently (in moderation). Get enough rest. Don't stress. Pray. Lead by example to the people around you.
Cindy is doing the Undy Run again this year with her family. This will be the third year of them getting together to do the run/walk, raise money and honor her Nina's memory. (You can donate here if you're interested.)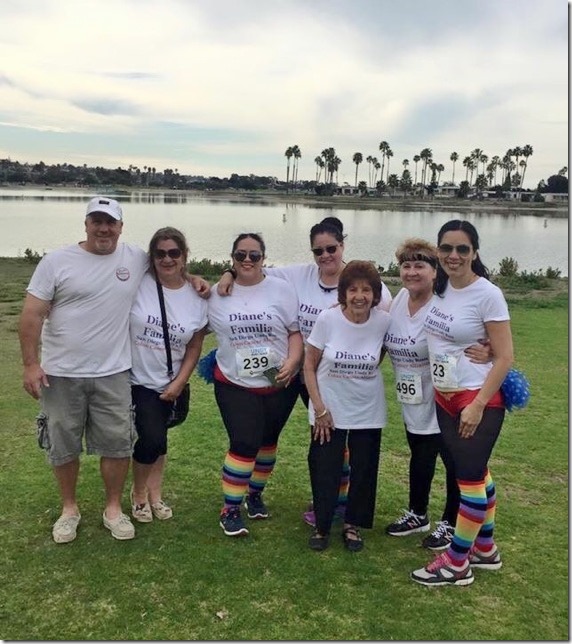 There are Undy Run / Walk events all around the US if you want to do a local race.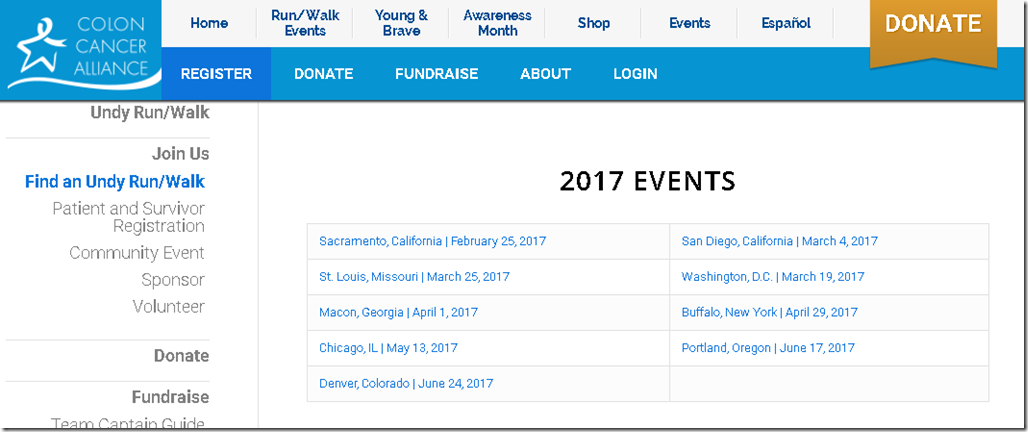 Okay. Now let's talking about running and eating and repeating for February.
My favorite RUN
The Surf City Marathon was a good race and gave me a realistic idea of where I am in my current fitness level. I had been getting slower and slower last year and this was a check-in to see my stamina and speed right now so I could make a training plan to get faster.
My favorite EAT
Thin Mints cereal was pretty amazing too.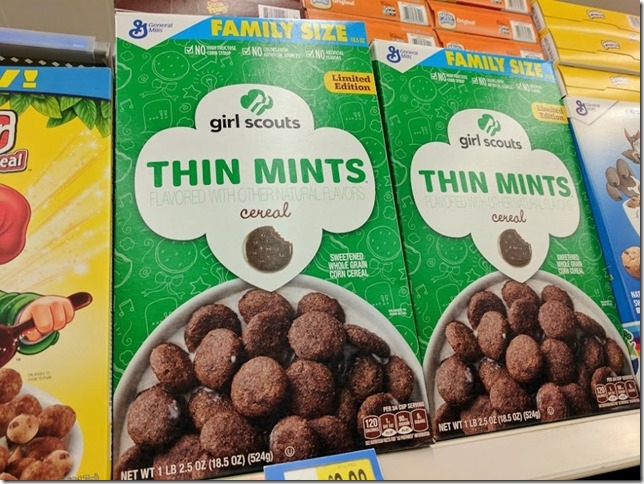 My favorite post I'd like to REPEAT
How to Love Yourself (and Why You Should)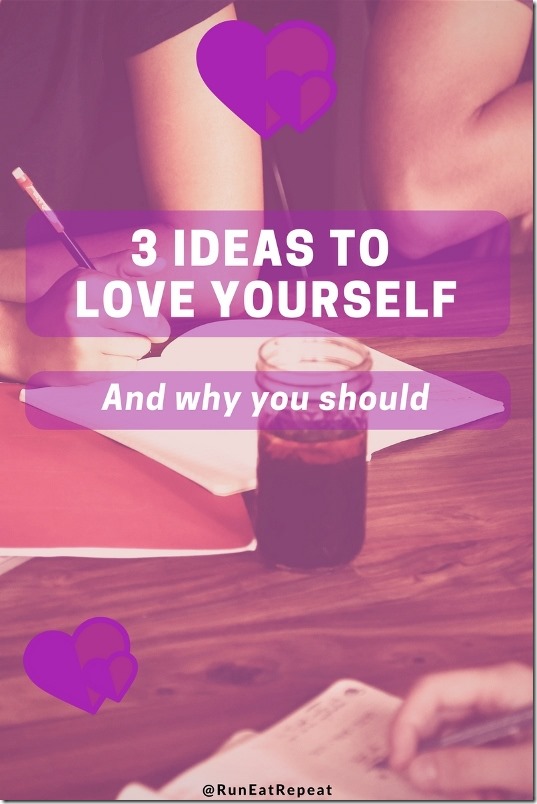 Question: What was the BEST thing you DID or ATE or SAW in February?
Run SMART Goals
Fill out this form to get the SMART Running Goals worksheet to your inbox!