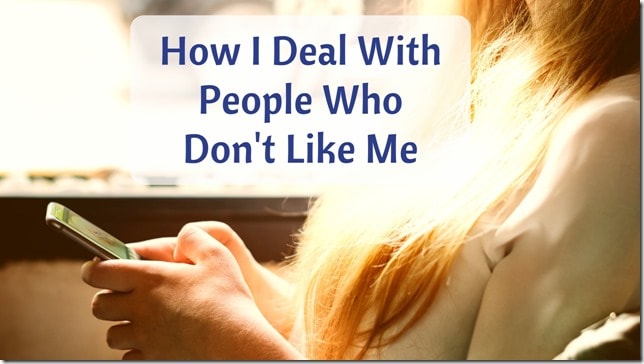 It's hard to deal with feeling rejection when someone says something mean to you.
It sucks when someone isn't a fan of what you have going on… but it's a part of life.
The faster we can get back up after being knocked down the better.
You can't change the people around you. But you can change yourself and how you react to adversity.
I'm sharing a story about how someone was a great example of that to me. It's something I've tried to keep in mind when I get mean comments or post something on the blog or Instagram that doesn't do well.
Focus on people who like and support you. Those are your people. Those people want your time and attention.
You deserve to be around people who are curious and kind and want to be on your side.
Run SMART Goals
Fill out this form to get the SMART Running Goals worksheet to your inbox!