Podcast: Play in new window | Download
Subscribe: Apple Podcasts | Android | Google Podcasts | Stitcher | RSS
Here's a list of my favorite running books. I love audiobooks (and podcasts) while running – and these are about running too. Not all of my favorite running related books are available in an audio format but I'm including them.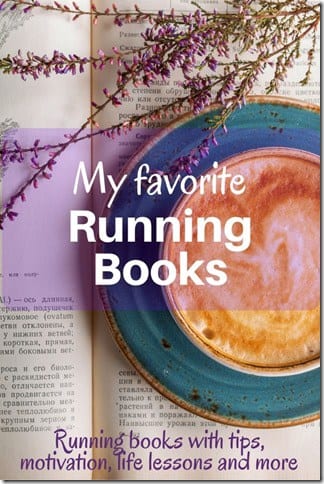 Also – if you are not sure what books your favorite runner has already read get them an Audible Membership and they can pick their own book Boom.
Running Motivation…
How Bad Do You Want It by Matt Fitzgerald – Audio Version  <- I met him at the Boston Marathon! I loved this book!
Mile Markers by Kristin Armstrong – not available on audio
The Inner Runner by Dr. Jason Karp – audio version of The Inner Runner
Running Books – Tips and Training Plans to Run Better and Faster
Run to Overcome by Meb Keflezighi and Dick Patrick – audio version Run to Overcome
Chi Running  by Danny Dreyer – audio version of Chi Running
Awesome books about RUNNERS or by Runners
Fast Girl by Suzy Favor Hamilton –  not a running book but a book about a runner that was a Las Vegas escort after her professional running career. I think I mentioned this one when I was listening to it last year.
My Life on the Run by Bart Yasso  – audio version of My Life on the Run
Unbroken by Laura Hillenbrand – audio version of Unbroken
Born to Run by Christopher McDougall – audio version of Born to Run
Running Cook Book
Run Fast Eat Slow by Shalane Flanagan and Elyse Kopecky
And if you're not sure what to get someone – the gift of an Audible membership is awesome because they can choose their own book each month. (You can't gift 1 specific audio book – for whatever reason the system doesn't allow for that.)
Gift them a Audible membership
Oh – why is my brother on the Audible website?? Ha!
Got a great book suggestion? Leave a comment and share!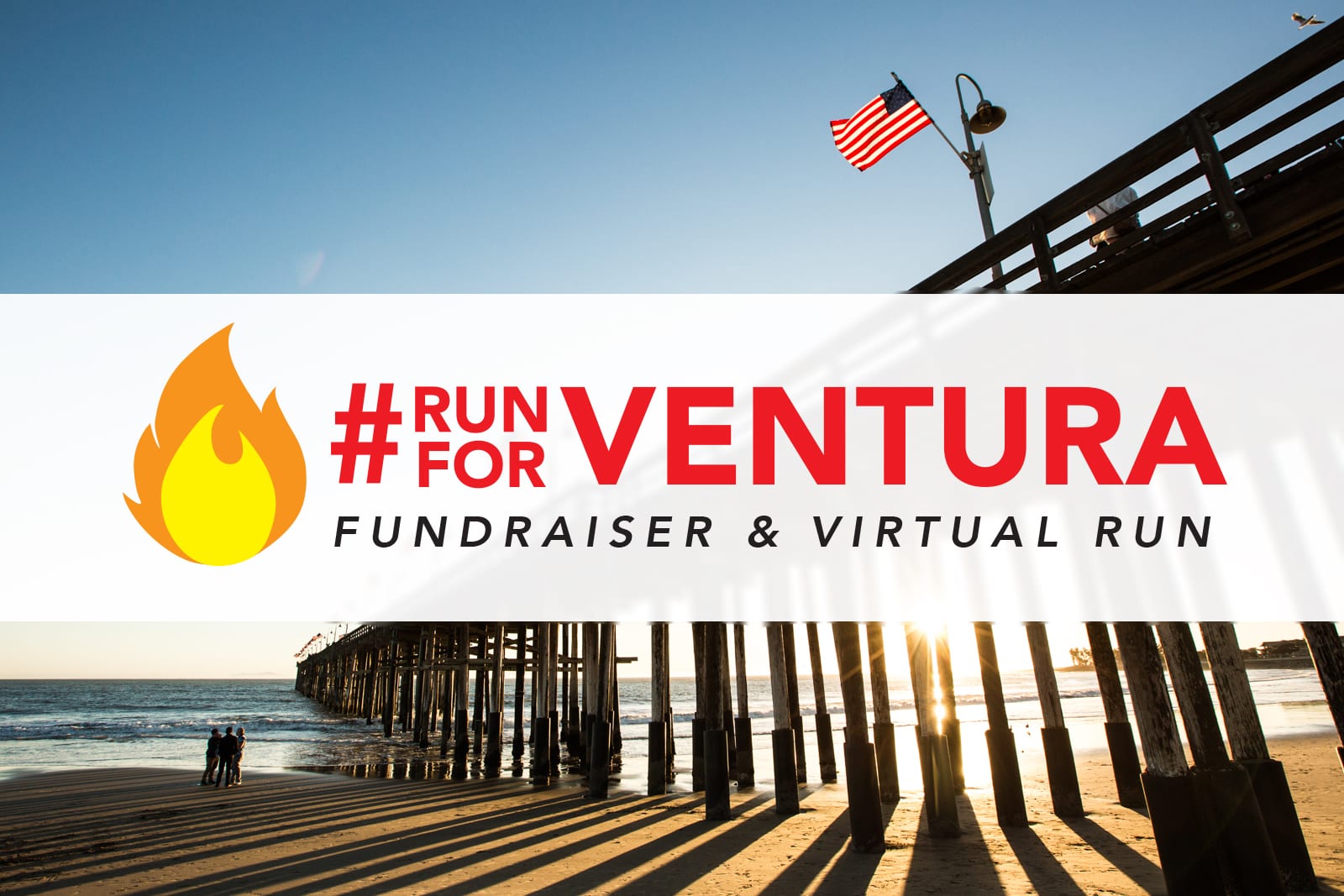 Also – There are four major forest fires raging in Southern California right now. So many people have lost their homes and firefighters have been battling the flames for days. I really want to help everyone affected by the fires and I'd like to let you know how to help too.
The Lace Up Running Team has organized a 5K fundraiser and the proceeds will go to The Thomas Fire Fund. It is a Virtual 5K – so you can participate from anywhere in the world.
How to Sign Up and Help: 
1. Make a GoFundMe donation to the Run for Ventura cause HERE
2. Run a 5K (3.1 miles) anywhere in the world: indoors, outdoors, on a trail, road, treadmill, etc. Participants need to track themselves on a GPS watch, phone app or another tracking device (Garmin watch, Strava, MapMyRun, etc.).
3. Take a photo or screenshot of your distance and time from your tracking device.
4. Fill out this form by 11:59 p.m. PST on Dec. 21.
5. Share to social media using #RunForVentura and #ThomasFireFund
Prize winners will be announced and results posted on Dec. 22.
All the rules and how to donate are on the Run for Ventura Go Fund Me Page.
Run SMART Goals
Fill out this form to get the SMART Running Goals worksheet to your inbox!