Podcast: Play in new window | Download
Subscribe: Apple Podcasts | Android | Google Podcasts | Stitcher | RSS
On today's podcast I'm talking about my FAVORITE Holiday Foods and why I don't care that they're 1 million calories.
But first – what's your biggest Run Win for 2017?? Let me know!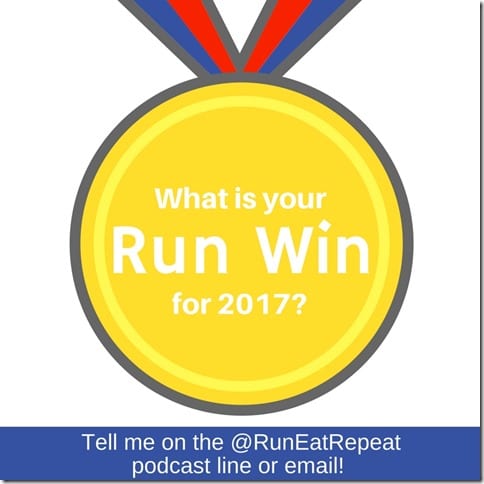 Leave a voicemail with your name and tell me… What is your best running accomplishment of the year?
The # is 562 – 888 –1644
or email me RunEatRepeat@gmail.com with RUN WIN in the subject line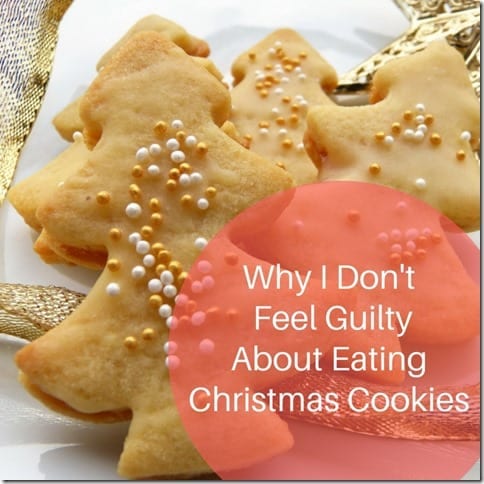 My favorite holiday foods:
Eggnog
Tamales
See's Candy
Cookies!
Any other special baked good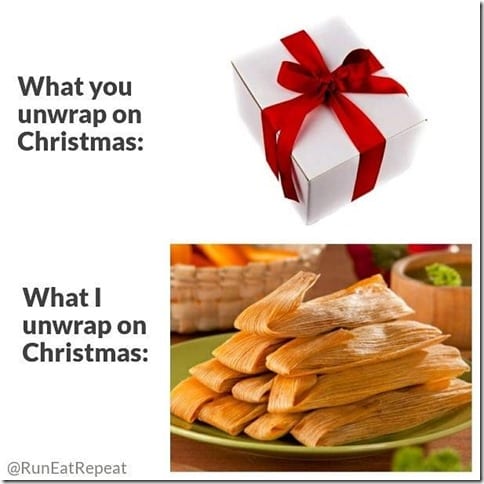 These foods are indulgent and high in calories and probably don't pack a ton of vitamins or protein or fiber… but they are 'sometimes foods'. And that some time is the holidays.
Today I'm talking about why I don't feel guilty about eating all the Christmas cookies and other treats. Nope.
"Most people are worried about what they eat from Christmas to New Year's when they should be more concerned with what they eat between New Year's and Christmas…" > > > Remember it's what you do most of the time that counts more than once in a while.
Remember to share your Run Win! Or ask me a question: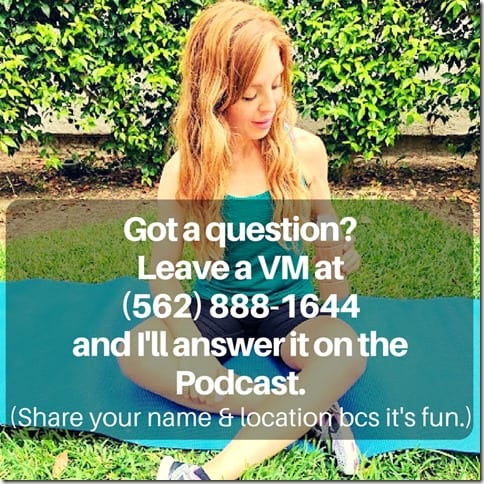 Links in this podcast:
Making Tamales 101 with RER
That time I made Pioneer Woman's Cinnamon Rolls
Why you should NOT feel guilty about holiday treats
Instagram Daily Run Report – new update everyday where you can chime in with your workout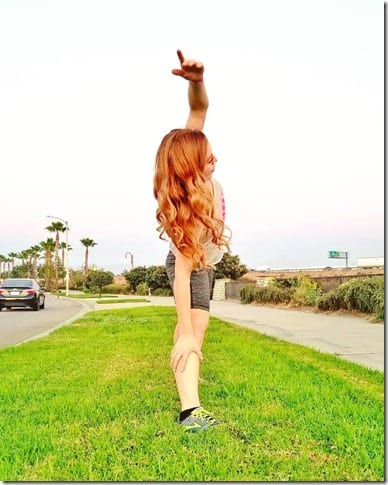 Question: What's your RUN WIN for 2017?
Let me know on the vm line, email or in the comments!
Run SMART Goals
Fill out this form to get the SMART Running Goals worksheet to your inbox!