This is the running, food, fitness gear, fashion and lifestyle must haves I use every day. I get questions on what I'm wearing/eating/using for make-up all the time – this page has most of my favorites.
If there is something you don't see listed here OR if you have any questions on my favorites please email me at [email protected]
My Favorite Running Gear and Products:
Pre-run: Before a run or workout I drink Spark and sometimes I'll take O2 Gold.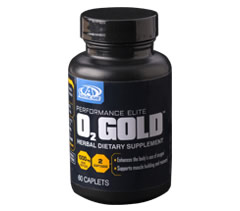 Spark Energy Vitamin Drink
All the time for energy or before a run or as a post-workout pick me up.
Favorite flavors in order:
Mango Strawberry  / Fruit Punch  / Green Apple  / Pink Lemonade  /  Mandarin Orange /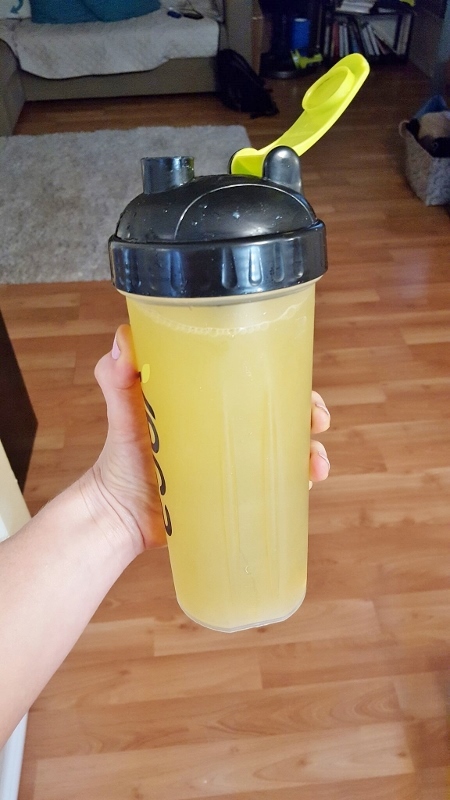 Nighttime:
Sleepworks  (helps go to sleep, but not as intense as a sleeping pill)
Oasis (To just 'wind down' when I feel anxious, it doesn't make me sleepy, just a little calming)
Best Running Gear:
Running Tops:
New Balance short sleeve running tee
Light weight long sleeve running top
Running Shorts:
Brooks Greenlight Running Shorts 7″ 
Road Runner Sports 8″ running shorts 
Old Navy (I have a pair of running shorts from the from a while back but I'm not sure they're still available)
Xersion
Running Shoes:
Brooks Running Shoes (get fitted and a professional assessment of what style works for you)
Run Eat Repeat T Shirts and Tanks:
Available in my RER Spreadshirt Shop
24 Day Challenge:
I get a lot of questions on how to buy the 24 Day Challenge pack.
It's a 24 day nutrition and supplement cleanse to help you lose weight or get more energy or clean up your diet – it depends on your goals. The first 10 days are a cleanse, the next 14 days are more about building good habits with clean eating and supplements.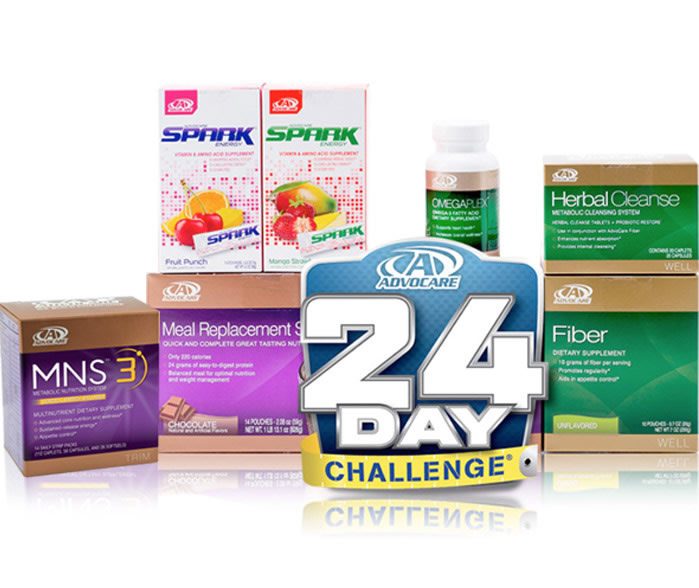 Here is a link to information on how to do the 24 day challenge, what to eat on the challenge and how to buy the bundle.
Here are my 24 day challenge results and review.
Advocare Distributor Info:
I'm an Advocare Distributor and have been using the  products for a long time. If you want more information on any of the Advocare drinks, supplements, protein bars, gear or other products please feel free to email me at runeatrepeat at gmail.com .
If you are interested in becoming an Advocare distributor and selling the products to get a discount OR to make extra money please let me know if you have any questions. I originally signed up as an independent distributor just to get a discount on the Spark energy drink but ended up making extra income on top of that and now I get a bigger discount!
You can sign up to become an Advocare Independent Distributor here. It costs $59 to enroll, but just for signing up you get a pack of products to try that would cost more than right off the bat.
NEW –
There is also a new option with Advocare to become a preferred customer. It gives you a 20% discount! This is something the company just started offering this year. You get the discount and a free gift for signing up, but there's no contract – just a big discount for the year. Sign up to be a preferred customer here.