Usually I really pour cinnamon on my oats like it's going out of style, but this morning I actually poured way too much 🙁 It didn't taste too bad, but some bites were rather bitter.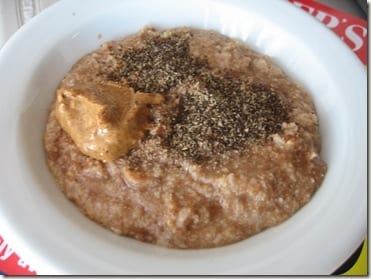 This morning I woke up and slammed a Green Monster so I'd have some fuel before going to the gym. I took a spinning class. It was just okay because I wasn't digging the music.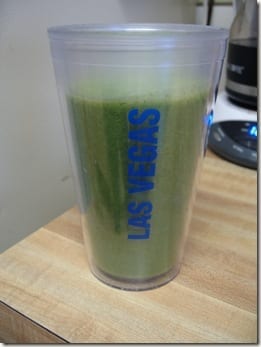 Then, Ben and I tried to make it to church…which is where our lesson of the day comes in.
Things Ben and Monica will never be:
1. Skinny*
2. Without dark chocolate (we both love this, so it's a staple in the house)
3. On time to church
*Ben is offended by this one and says he is going to slip a tapeworm in my food so I can be skinny one day. Thanks babe. But, we both do aspire to be healthy; it's just the "s" word is a bit of a reach 🙂
Around 2ish (isn't weird how late you eat on the weekends?) we made lunch. I had a massive salad with chickpeas and peanuts. Plus some of Ben's fried rice – it smelled too good to ignore!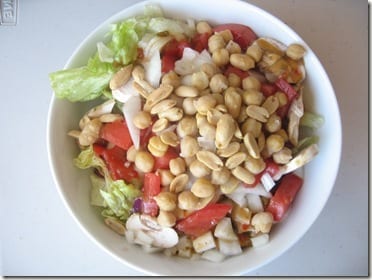 And a piece of random cheese bread (but what I really wanted was something sweet).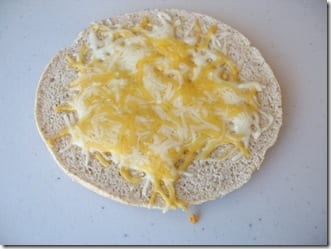 I think this Lent thing is just making my sweets cravings crazier because now after every meal I want something sweet. Every.meal. Boo.
I'm chomping on gum, but it's not the same as a handful of chocolate chips 🙁
Run SMART Goals
Fill out this form to get the SMART Running Goals worksheet to your inbox!