Welcome to Run Eat Repeat – a running, food and healthy living blog!
Hi! I'm Monica Olivas and I run and eat A LOT … mostly in southern California where I was born and raised.
I"m a holistic health coach and certified running coach. I'm also a red-headed Mexican (which doesn't really help with running or eating but does help explain my spicy temper?).
I started Run Eat Repeat almost 9 years ago (!!!) to document training for my first marathon and as a diet log. After my first marathon I swore I'd never do it again…
then 24 hours later I knew I had to do it again – faster.  Luckily, Run Eat Repeat was growing and growing so I kept sharing my marathon and half marathon training, recipes, big life events, major fails (and falls) and more. Since you kept reading and following me on social media… I kept writing, creating videos, recipes and now a Podcast!
Since starting "RER" I have lost 20 pounds, completed over 50 half marathons and 30 full marathons!
I fell in love with running and now I want to help you fall in love with it too.
Or if you already love running – I want to help you run faster, stay on track, get motivated, show up, run your first race and hit all your goals!
I never expected this blog to turn into a way for me to connect with so many people. I love running and eating and I LOVE being able to help others that want tips on living a healthy lifestyle.
I want to share my story and I also want to help you hit your goals. If you have any questions or need some support feel free to reach out to me. Leave a comment on my latest post, on Instagram, Facebook or email me.
I am a certified Health Coach and Running Coach. I create training plans and recipes. I document my life, running, travel and more. If you have questions on what I'm doing or have a tip to share with others – feel free to leave a comment on that post.
Monica in a nutshell: – Red headed Mexican girl from Southern CA willing to embarrass herself on the internet daily right here for your viewing pleasure. 
I grew up outside of Los Angeles in a small-ish city for the area. I went to Catholic school where I was the only ginger and maybe a lil bit of a weirdo… maybe a lot of a weirdo?
I went to high school and college in the area and moved to Long Beach for a year after that. The Long Beach Marathon is one of my favorites because I used to run on parts of the course.
I love: Running, Eating, watermelon, ice cream, jokes
I don't love: Falling in public, gum in my hair or dogs that bite
I started this blog to document my weight loss journey and write about running my first marathon. I never expected it to grow into the massive success that it has. Run Eat Repeat has been named a top running blog and top weight loss blog several times. Support and love from readers like you have helped to grow this lil ol' thing into a business that takes most of my time to run. (Run! Pun intended.)
Thank you for following along as I run around the world and share my delicious eats too! So far I've run in Las Vegas, Disney World, Alaska, New York, Jerusalem and so many more places!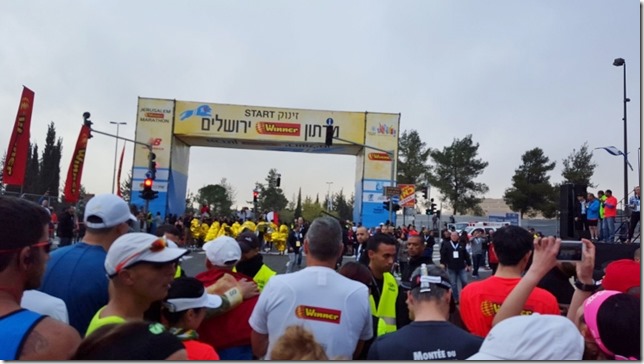 Contact me: 
You can reach me at runeatrepeat @ gmail.com
Or follow me on social media and ask questions or leave comments:
Instagram  // Twitter  // Facebook 
And you can see more pictures of my weight story here.
Want more Running, Eating or Random Monican fun? 
> > Follow me on Instagram here! < <
Join the Run Eat Repeat Community on Facebook here!
Subscribe to the Run Eat Repeat YouTube Channel 
Listen to the Run Eat Repeat podcast in your podcast app or download it straight from here
Thank you for stopping by!
If you have any questions feel free to reach out!
Run SMART Goals
Fill out this form to get the SMART Running Goals worksheet to your inbox!