Sometimes I'll take a picture of food, but then decide to eat something else. So, today I kinda feel like I'm "faking you out" with this picture of popcorn. I meant to have it with my salad, but ended up eating a piece of bread with PB and chocolate chips instead. Oops!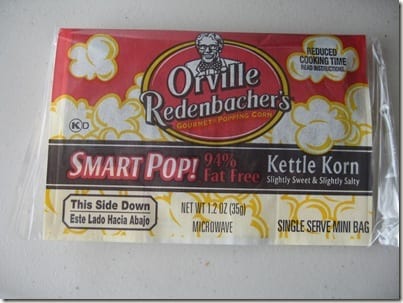 That's right, I am on the biggest salad kick right now. I can't get enough of these huge bowls of wonderful 🙂 Don't worry, underneath the roasted chickpeas and tofu scramble there are veggies!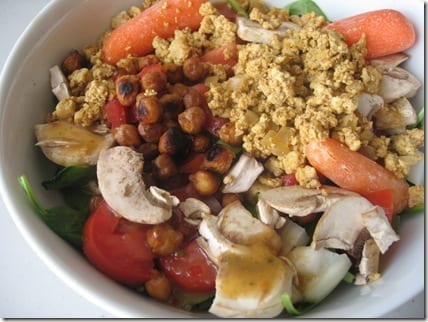 When I attempted to pull up the blinds for some better lighting a whole piece broke off and almost feel in my salad!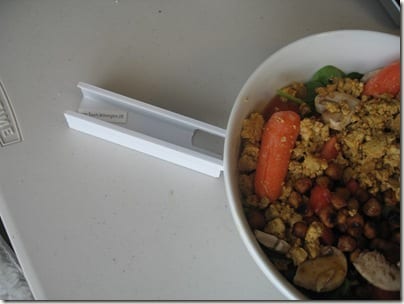 That was a close call, and now I have a majorly broken window covering. Darn. Ummm, what security deposit?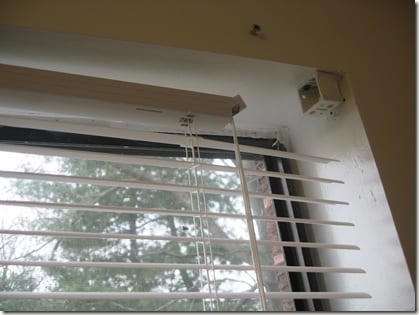 Breathe – Food Rules: This time make your own!
Run SMART Goals
Fill out this form to get the SMART Running Goals worksheet to your inbox!