Good Morning from Orlandy 🙂
I started the day with a short run through Downtown Disney. It was so empty compared to the crowds of last night!
The early bird gets the worm picture with Cinderella.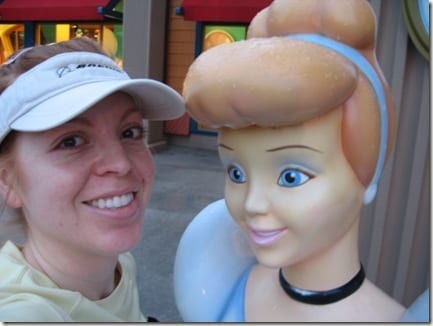 One of the most important things I make sure to pack on every trip are my running shoes. I know I may  not always be able to get a run in, but I also know I will be super disappointed if I could run and didn't bring them.
So, my kicks are always the first thing in my bag! I have explored so many places this way and I love traveling through life on foot 🙂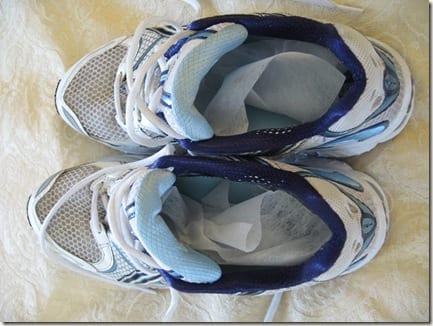 On my run I also found the scene of my pre-Marathon dinner with Meghann (read the Disney Marathon recap here). Flippers! It turns out my hotel is pretty close to a shopping area with this restaurant and a store.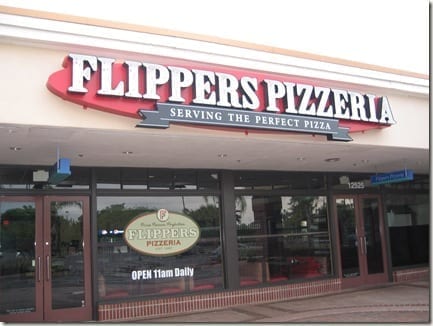 I scored some yogurt from the store for my breakfast…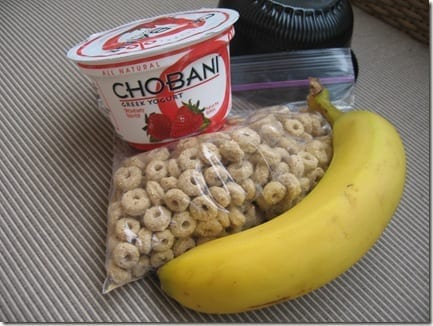 Now I'm enjoying breakfast on the patio and liberally applying sun-block. I'm excited to explore Disney World. I was definitely disappointed that we couldn't visit the parks when we were here in January, so I'm ready to go!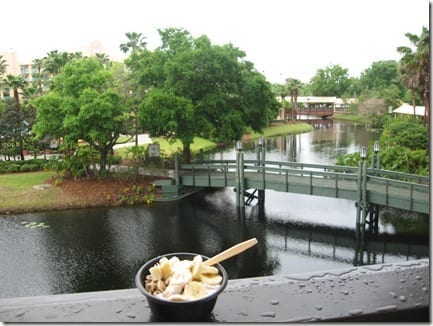 I love running through Florida, but I'm always scared an alligator is going to jump through the bushes and attack me!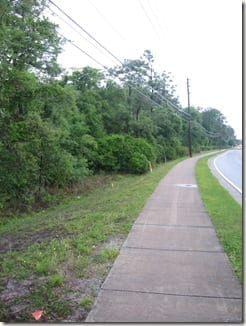 Who know's what's hiding in this water???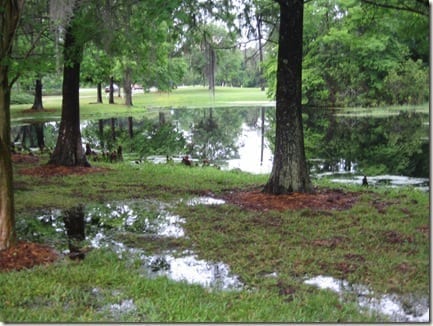 This brings me to Ben and Monica's conversation of the day…
Me (calling Ben): I made it to Orlando!
Ben: Does it smell like Florida? Does it smell like old people and alligators?
Me: No, I'm in Orlando. It smells like tourists covered in sun block and Mickey Mouse…
Run SMART Goals
Fill out this form to get the SMART Running Goals worksheet to your inbox!