Hello! Ben and I started the day with a walk. It was beautiful today and I ran into my friends, the Geese family! They make me happy 🙂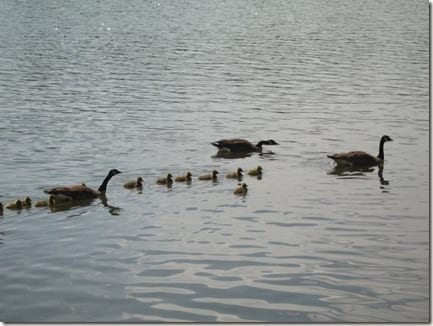 We hit up the mall because Ben needed sun glasses. Apparently, he thinks he needs a kayak too…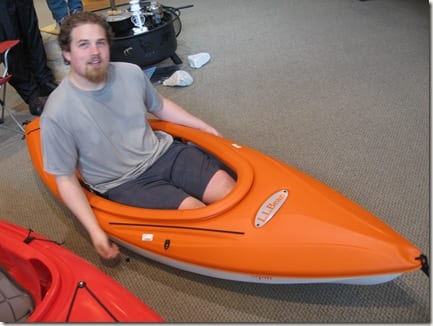 He actually slept in today and I stalled my grumbling stomach with an iced coffee 🙂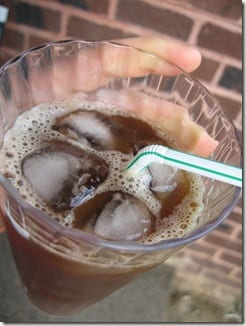 Breakfast! Before the walk I made pancakes for breakfast. I blend my pancakes ingredients.
Banana pancakes with syrup. After the picture I added almond butter. Breakfast is always best with almond butter.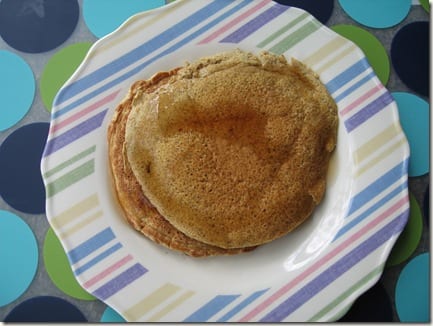 Snack time = a lot of fruit and yogurt. I was chopping up the cantaloupe and decided to make a fruit salad. PB Puffins may have been added after the fruit was gone. Maybe. And by maybe I mean, you bet your ass I ate Puffins today.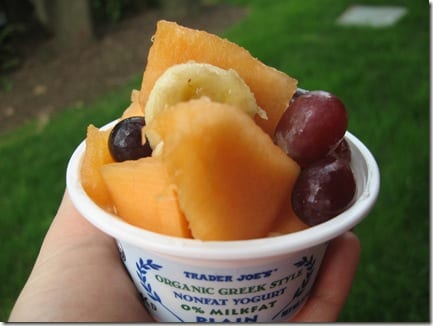 Sushi for dinner. I picked up this brown rice sushi on a whim yesterday.  I just wish I could taste the avocado more.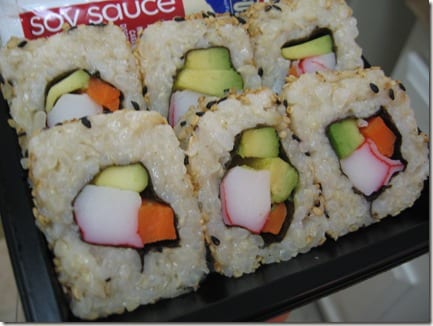 I also made some of these Dr.Praeger's fish sticks. I was looking for a healthy fish stick option and this fit the bill.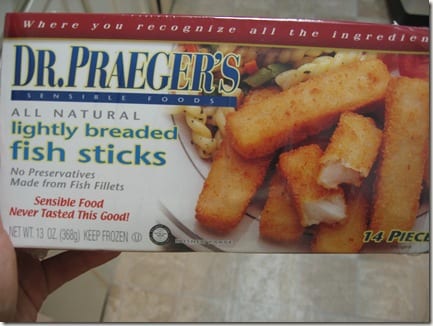 They were good in the oven, but Ben made some in the microwave the other day and said they were not good like that.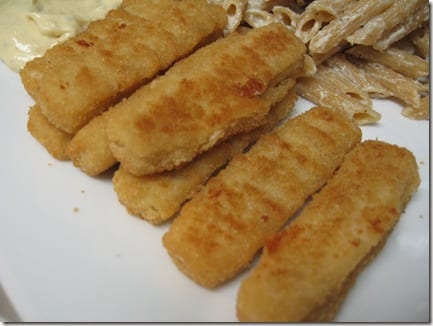 Cleanse time – Ben and I are doing a 14 day cleanse. It's a very  mild complete body cleanse I found at Trader Joe's.
I've been looking for something like this for a while. I just want to see if this cleanse makes me feel any better. I will report back with details.
The only negative so far is there are a TON of pills to take at night. We'll see.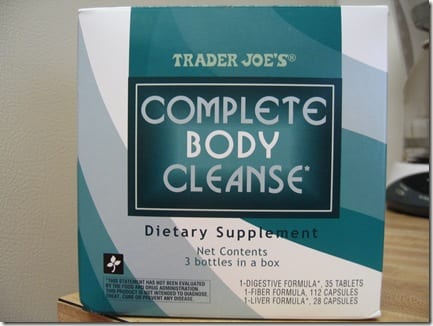 See you Monday!
Run SMART Goals
Fill out this form to get the SMART Running Goals worksheet to your inbox!