Today I realized that I automatically go get food when I am tired. As soon as my body feels any lack of energy I go straight to the kitchen – 100% of the time.
Okay, I didn't completely realize this today. I've been watching. Let me clarify, I've been observing – without judgment – my habits. And the results are in…
When I feel tired/sleepy/low blood sugar/dragging/all of the above = I immediately look for food. Since this is a bad habit that I 1.) realize 2.) want to change – I know I have to make a plan of action to stop this.
The first step is to prevent getting too tired with enough sleep. I need 7 – 8 hours of sleep a night.
I haven't gotten more than 6 hours of sleep in the last 6 days 🙁 So I have been super tired the last few days and this problem has been highlighted.
When I don't get enough sleep I usually start dragging at around 3pm. I think I'm going to try and drink my Amazing Grass at or before this time to help.
Other 100 percents in my life…
I use ketchup on my eggs 100% of the time. If there is no ketchup there are no eggs to me.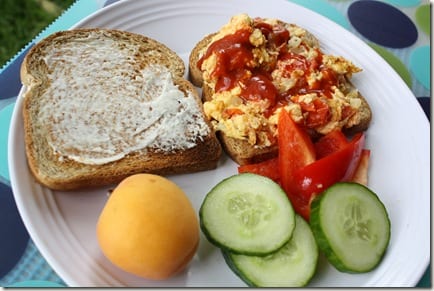 I cannot be stopped from eating popcorn once I smell it. I either bring or buy popcorn at the movie theater 100% of the time.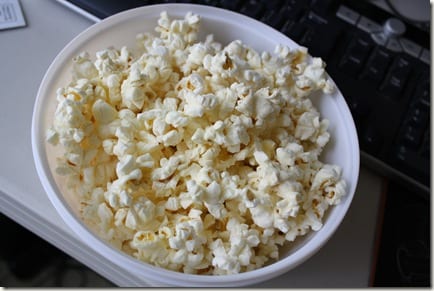 I love Dark Chocolate 100% of the time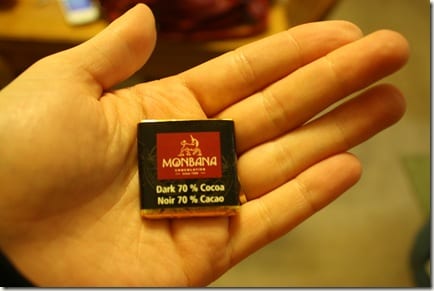 Also, 100% of the guacamole in my reach is going to disappear very fast. So you better jump in if you want some!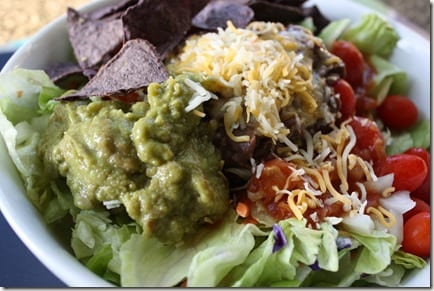 I eat something after dinner 100% of the time. This, is my worst habit after the tired eating stuff.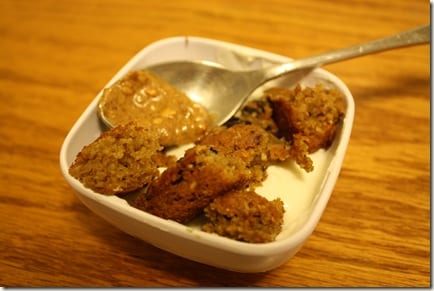 I love getting emails and comments from my readers 100% of the time. Sorry that I've been slow to respond though.
Just when I think life is 100% good and stable God does something to keep me on my toes. I suggest you stay tuned in for more on that in the next week or so 🙂
Run SMART Goals
Fill out this form to get the SMART Running Goals worksheet to your inbox!