After a three hour drive after work yesterday Ben and I made it to Princeton for "Reunions". The drive went by a lot faster than we thought it would and we only made one pee/french fry stop 😉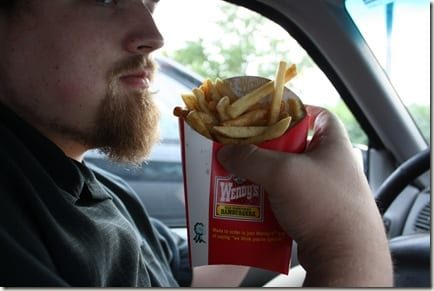 Princeton University has "Reunions" every year. There are numerous events for alumni to comeback and enjoy. The most popular of these events are the beer tents – the campus is covered with tents dedicated to a certain year or set of years.
This area was super cute because the people from this class were dancing and having such a blast to jazz music. One lady walked up to me and said, "You too can look like this in 40 years…" and then stumbled away. Classic.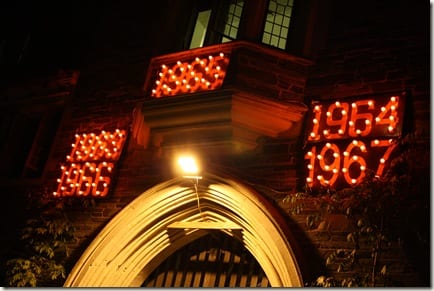 These areas have food, a dance floor and the beer and wine are flowing! Everyone hangs out and has a good time and you can go from tent to tent partying it up.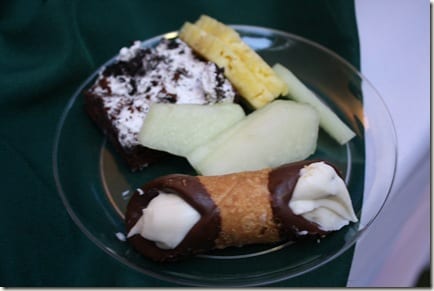 After dinner and dessert at Ben's classes' tent we hit up a local ice cream place.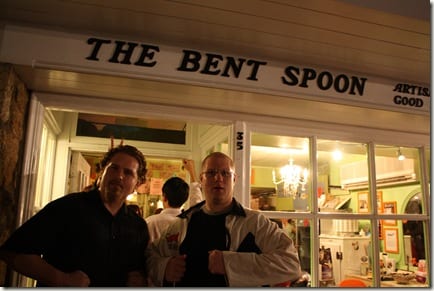 I didn't even want any after my dessert plate, but I took a sample and couldn't resist. The best dark chocolate sorbet of your life.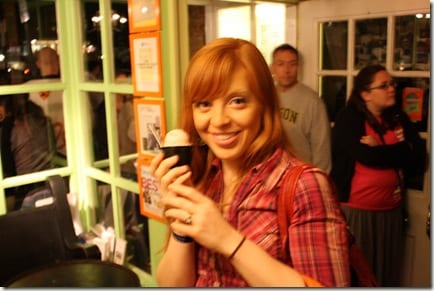 It was a gorgeous night and we enjoyed our ice cream on the grass outside.
Then, it was time for more drinks!
Fun fact #1: Every Princeton class has signature jackets that they wear to these reunions. They are all different (I believe designed by someone in the class.).
I stole Jon's 2009 jacket when I got cold.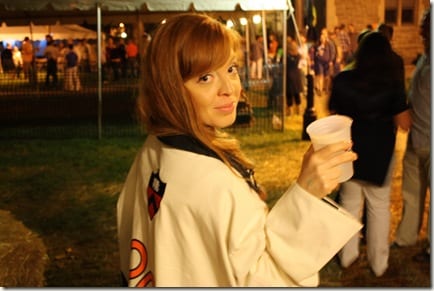 Fun fact #2: Princeton doesn't have fraternities or sororities – they have "Eating Clubs". (Tell me you don't like the sound of that?!)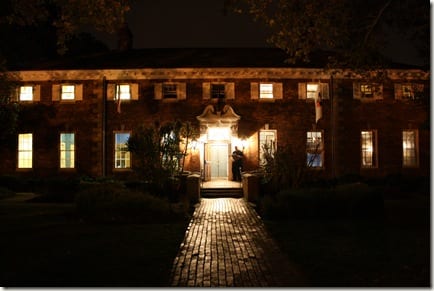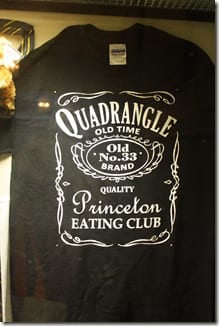 Students sign up for a certain Eating Club and this is where they eat (instead of a meal plan) and DRINK. The emphasis seems to be on drinking, as there is always beer on tap at these clubs.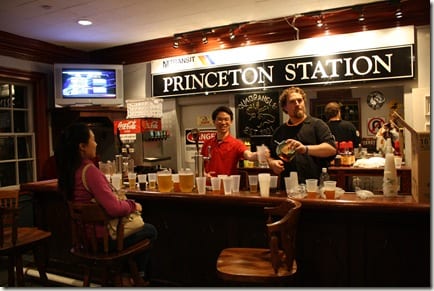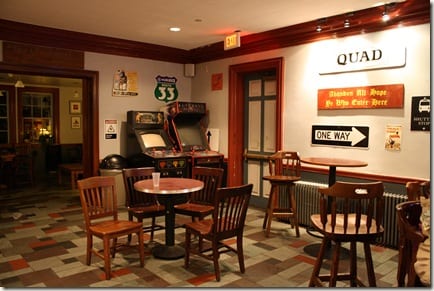 We stayed out very late and I finally convinced Ben to pack it in and go to the hotel. I didn't get in bed until around 3am. Then, this morning I had a 5K to run. I'd like to call this race: Three miles after Three hours (of sleep)
When my alarm went off this morning I thought it was a dream. I considered just shutting it off and going back to sleep, but I really want to try and run a race in a few different states before we move.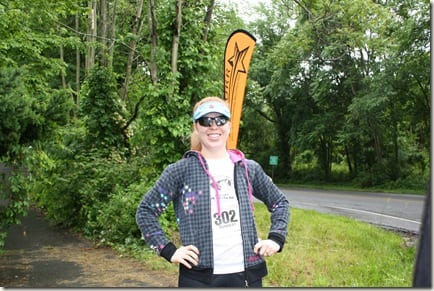 So, there I went to the race… when I got there a race official told me I was early and I should go get a cup of coffee. Did I mention it was the first annual running of this race and it is super small?
When it was time to register it started raining and I had to protection from the rain.
If you're keeping score:
– 3 hours of sleep
– 3.1 miles to run
– 2 wet shoes
– 1 very tired and wet blogger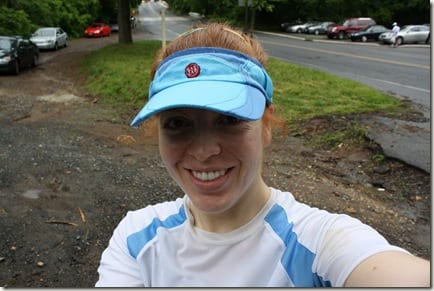 Anyways, I stuck it out. I ran the race at an okay time considering the circumstances and we'll leave it at that 😉
After the race I grabbed a fancy Princeton water and a banana. Does drinking Princeton water make me smarter? One can only hope.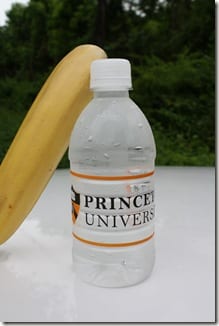 When I got back I grabbed some food from the breakfast buffet at the hotel, took a shower and took a nap. (The bacon is Ben's obviously.)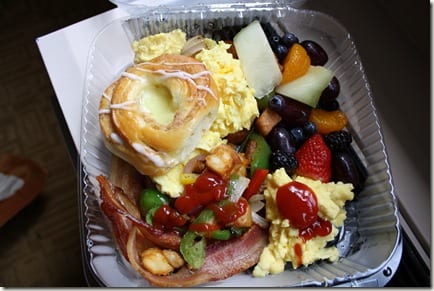 I just woke up hungry and scarfed down this Justin's Maple Almond Butter packet on my banana. Um, I think this nut butter changed my life. It is AMAZING. Like, amazing to the point where I almost choked myself trying to suck out all the almond butter scraps from the package. I would not have died in vain.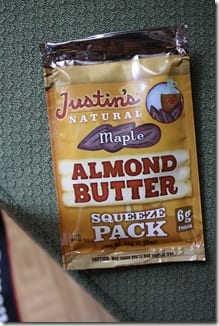 Today is another round of beer tents, buffet food and hanging out. Princeton is for real. Ben and his friends slept in while I was running so when I got back they ditched me and are already back on campus. I've gotta get moving to catch up with them!
See ya later!
PS – I kinda feel like this blog is an Eating Club. Anyone want to join? I need to make t-shirts…
Run SMART Goals
Fill out this form to get the SMART Running Goals worksheet to your inbox!