Since I have 5 pounds of chickpeas to eat before they go bad, I knew roasted chickpeas were in order. They work as a snack or part of a meal 🙂
When I've roasted chickpeas in the past I make a sauce for them, but I wasn't in the mood for that. Instead I made a "Hummustard Sauce".
I mixed hummus and honey mustard with a bit of water and coated the c'peas. I actually think HEAB invented this as a salad dressing and I've been obsessed for a while.
Then, I roasted them up for 50 minutes at 400 degrees. I mixed them around the pan twice so they would cook evenly.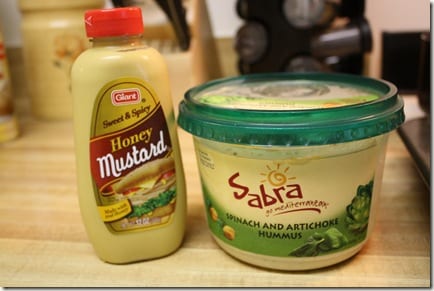 Before:
After:
I ate the entire batch which is bad because I wasn't even hungry 🙁 But, that shows how good they are – very very really amazingly good!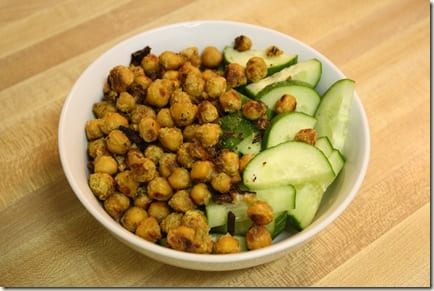 After dinner I was fully, but wanted dessert. It wasn't hunger, but "Funger" where I want to eat something because it's fun and tastes good.
I hit up Rita's for a treat, but ate it before I could take a pic 🙂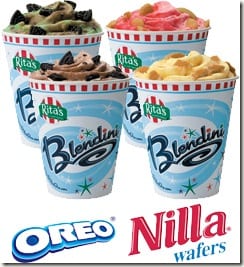 Now I'm overly stuffed and regretful. Oh well, there are worse things…
Run SMART Goals
Fill out this form to get the SMART Running Goals worksheet to your inbox!