I conveniently "forgot" to take pictures of the bowl of cereal and granola bar I had today – hence the name of this post to remind me. I'm still within a good range of cals, so I'm not mad at me.
Other eats are documented with pictures and not clever commentary because it's Sunday and I'm taking this day off from cleverness (impressed at how I can turn it on and off?).
Snackage –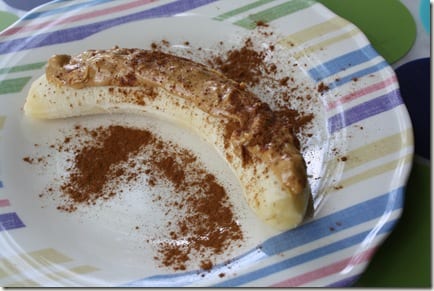 Lunch. with crackers on the side.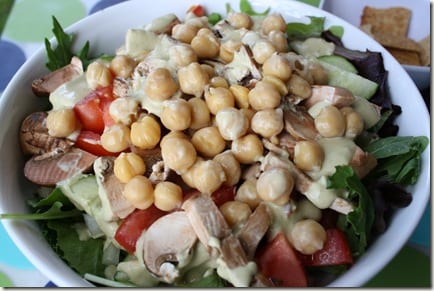 Cherries x2.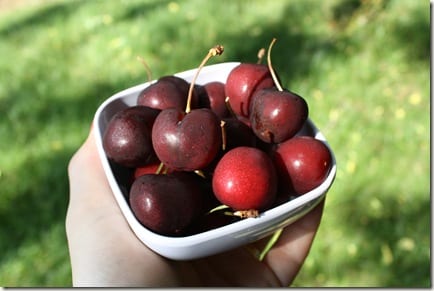 Greek yogurt, vitatop, chia seeds, and PB.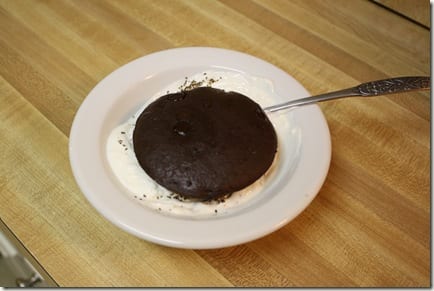 Okay, now I have a hot date with trashy TV. See you in the morning!
Run SMART Goals
Fill out this form to get the SMART Running Goals worksheet to your inbox!