I rocked the heck out of my run today. I'd like to credit the California smog air, but I know it's really because it is so flat here. Flat routes = fast runs!
We ended up stayed awake super late last night hanging out with my brother and his girlfriend. They picked us up from the airport around 10:30pm and we had catching up to do!
Ben and I finally went to bed around 2am EST. Then, I woke up at 6:30am PST feeling a little disoriented.
But I have been looking forward to running in my hometown, so I set out for a few miles. I ended up doing 3 miles faster than I've run in a very long time.
3 miles in 25:17
Mile 1: 8:45
Miles 2: 8:24
Mile 3: 8:05
I said a little prayer of thanks for this 🙂
After my run I grabbed a banana with PB and stretched out a little. My knee is still hurting, so I'm glad I only did 3 miles.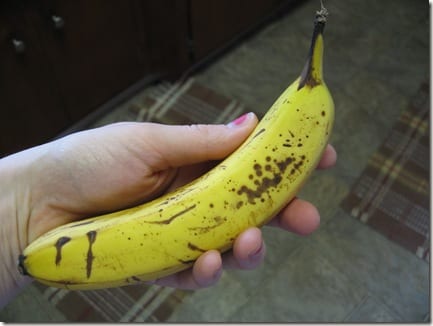 Breakfast was an egg scramble burrito and blueberries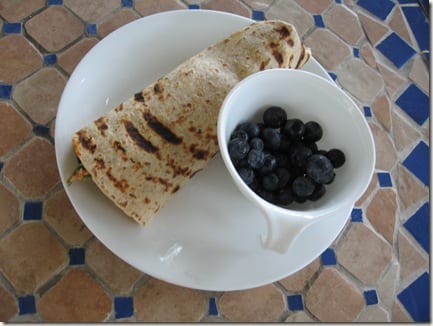 "Put some hot sauce on my burrito baby…"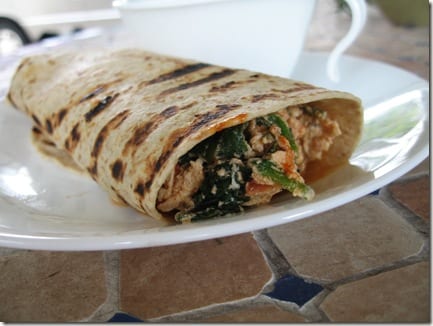 Then, Ben and I took Roxy and Bailey for a walk.
Roxy aka "the Roxican"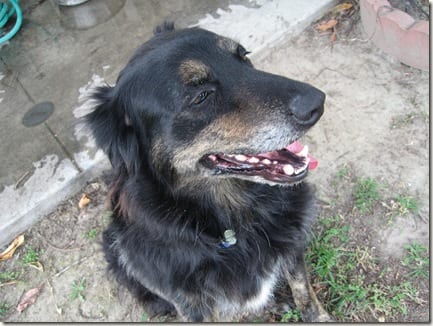 Bailey aka "Bay Leaf"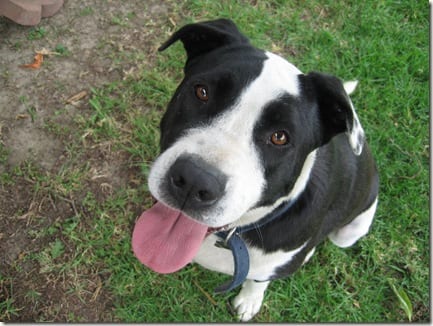 I used to look forward to walking with them after work. It's good to be back.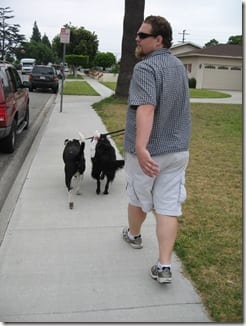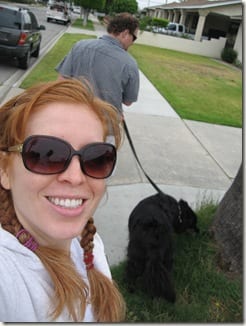 Last night after I brushed my teeth I found this in my bed – my cat was waiting for me! He spooned me all night. How cute is that?!
"Vegas" (who I found at the bank when he was a kitten)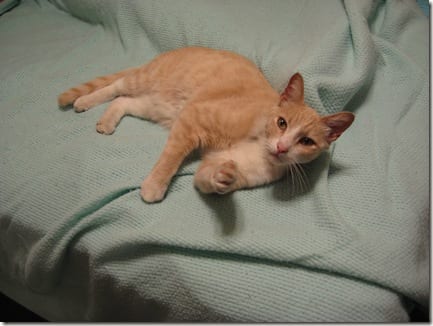 My mom got the biggest crop of avocados from her trees in the backyard! Our fridge is packed with super ripe and delicious avocados begging to be eaten! We ended up digging into them last night, but there's plenty more where that came from <3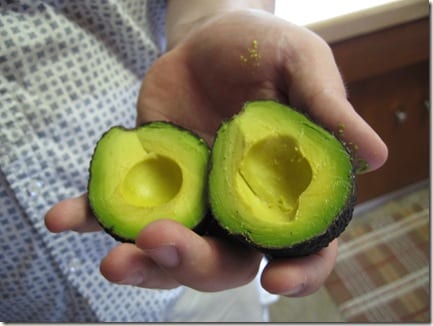 We also have a little fig tree in the back. I think they are ripe right now, but I was too afraid to try them. I try to keep my fig eating to Newton style only.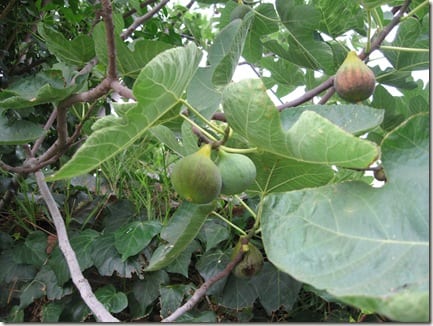 But, I did convince Ben to try it. He said it wasn't very good, but maybe he's just not used to it?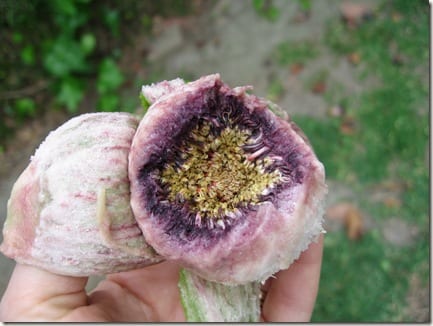 I have to hit up the grocery store for some papitas (food as my family calls it). My mom and Matt are in Alaska until Friday so we won't see them until then!
Run SMART Goals
Fill out this form to get the SMART Running Goals worksheet to your inbox!