Happy Fourth of July!
I started my day with a local 5K in the City of Commerce.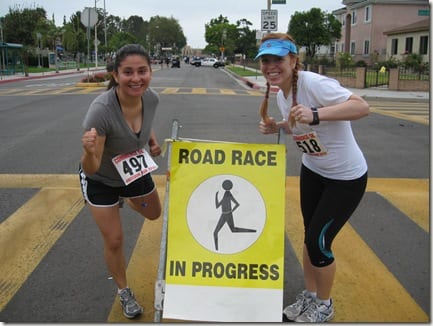 Since I ran 11 miles yesterday I was just doing this one for fun 🙂 Susan and I ran together and took a walking break because she's having Achilles issues.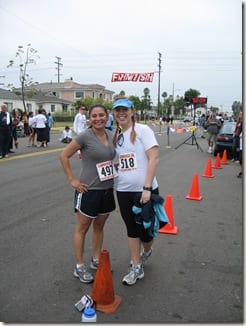 Before I left I had half a bagel and naner with PB. I wasn't hungry, but I am usually super hungry the day after a long run and didn't want to be starving mid-run.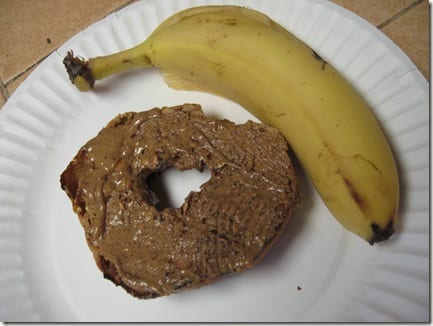 After the race we partook in some oranges and H2O.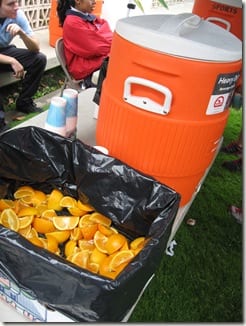 This was my first race with a friend and I had fun! I think I let running stress me out too much sometimes. Susan and I are already planning another race together soon! I'll talk more about it next week, but it's BIG!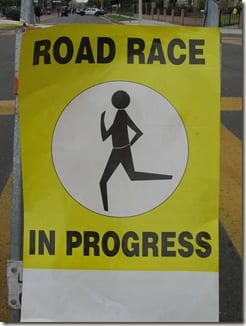 As expected, I was HUNGRY after the race and rushed home to make pancakes. In in my p'cakes…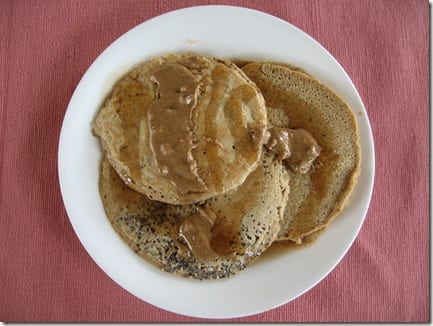 1/2c egg beaters

1/2 oatmeal

1Tb ww flour (add more or less to desired thickness)

baking powder, salt, cinnamon, stevia packet

chia seeds (sprinkled on while cooking because I forgot)
See, the chia seeds look like pepper. I guess I won't be winning "Chef of the Year" award this time around. Darn, and I had my acceptance speech all written out…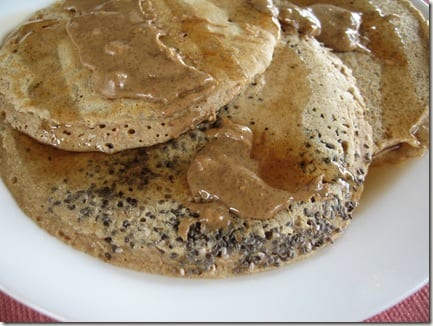 Topped with Almond Butter and Syrup 🙂 Oh my gosh! This breakfast was exactly what I was craving and so delicious.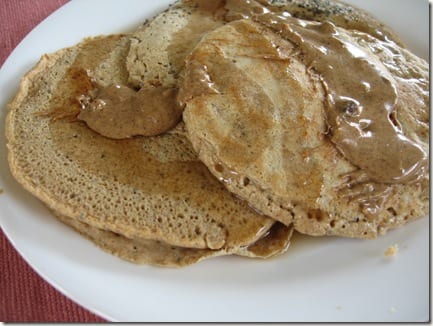 While I was cooking I ate one of the hard boiled eggs Ben made for breakfast. I steal his food too much, but this time it was yummy and necessary.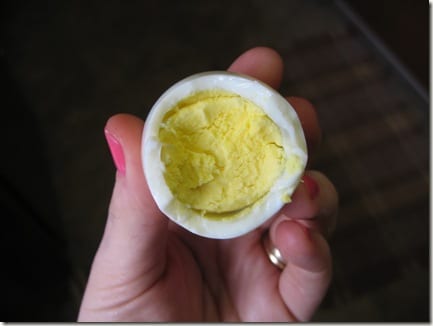 Then, we headed to church with my parents and went to lunch afterwards. I wasn't hungry since I had just ate (this NEVER happens), but partook in some chips and salad.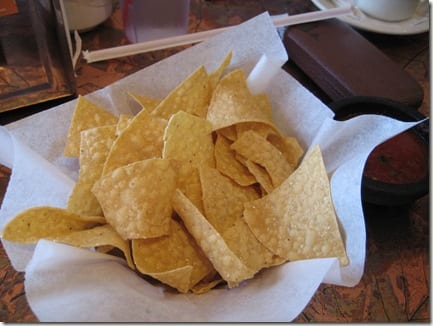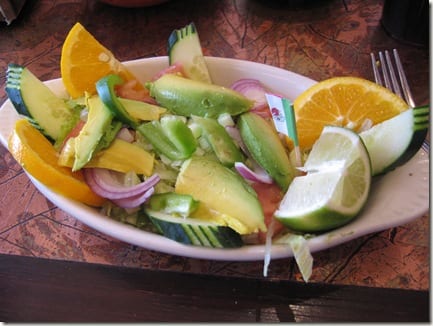 We went to El Pescador. There are a lot of these around and you can pretty much count on great food with anything you order.
Ben insisted that I take a picture of his amazing pescado (fish) dish. I tasted it and agree it was pretty delicious. He raved about it!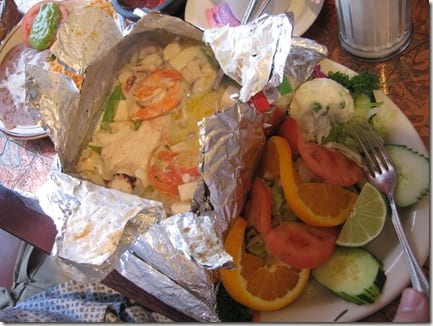 He started with a shrimp soup. This was Ben's first time at El Pescador and by his reaction, I'm sure we'll be back.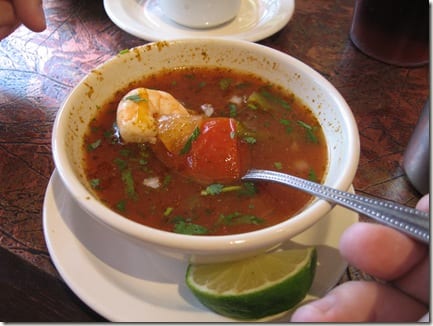 Matt (my little brother) reminded us we had to stop for fireworks. Check out his loot!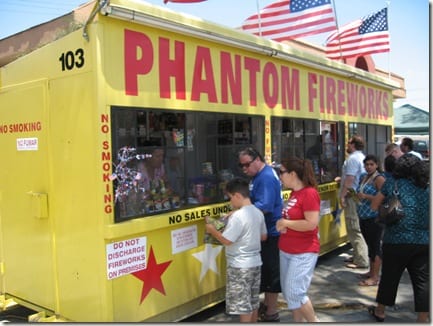 Fireworks scare me, but I am glad they're not illegal around here. Just be very very very careful!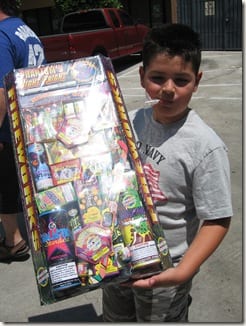 I am currently making my Flag Cake. I used the ol' boxed cake mix and pumpkin trick. Just add a can of pumpkin to a box of cake (no oil or eggs needed) for a healthier dessert. *I also added 1/2 apple sauce and some water because it was way too dry.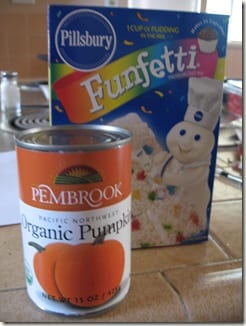 Run SMART Goals
Fill out this form to get the SMART Running Goals worksheet to your inbox!