I have admitted in the past that I have the worst habit of snacking. I snack mindlessly in the kitchen when I'm cooking, on the phone, thinking, hungry, full, bored… You get the idea.This afternoon I was feeling a little hungry so I decided to make a "real snack" of the things I was grazing.
I combined fruit (banana, blubes, apple), greek yogurt, granola and almond butter for a delicious snack with staying power. This was so much better than eating that same amount of food, but not feeling like I had anything!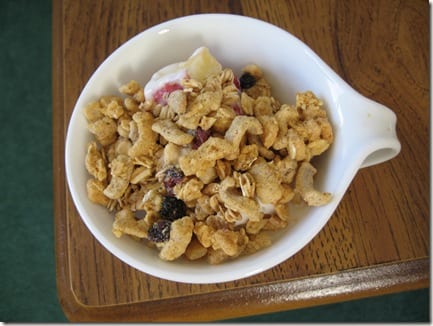 This will wear off, but for now I am obsessed with how cute my cat sleeps. I don't want to be that annoying pet owner, but I want to eat him.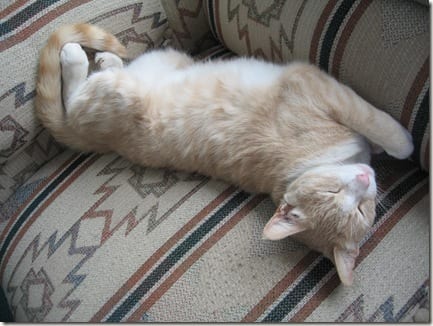 And here is Roxy's makeover results!
Before:
After: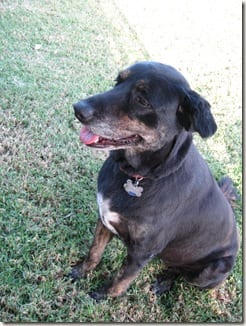 Dessert find! I spotted these at the store yesterday and somehow they ended up going home with me. Not sure how that happened, but I'm glad it did 😉
This is some of the best 100 calories you can spend on a treat!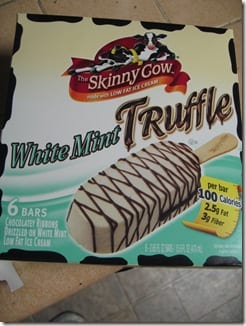 Yum! I dipped this bar in granola because I LOVE granola with anything ice cream. But, these are amazing either way! Just try not to eat 3 at a time…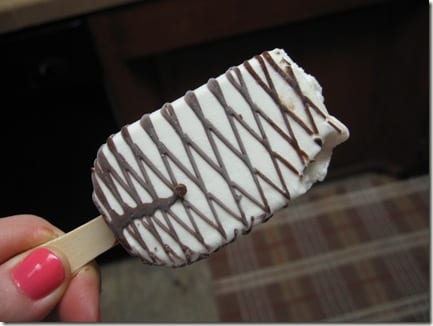 Fourth 5K! I agreed to run a 5K tomorrow morning with my friend Susan. I'm just running for fun since I did 11 miles today and just got back from a long walk with the dogs. Wish me survival luck!!!
Question: What's your favorite yummy and satisfying snack?
Me: I always forget to make them, but I love Vitatops with PB and yogurt!
Run SMART Goals
Fill out this form to get the SMART Running Goals worksheet to your inbox!