The Fourth of July ended up super crazy. I hope yours was good 🙂
First, I successfully made my flag cake! The pumpkin batch ended up failing and I had to start from scratch. That was frustrating, but I was not going to be stopped from making my dessert!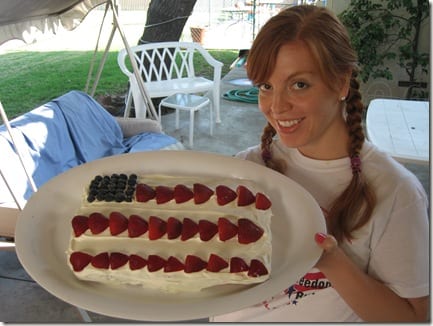 It was a hit! I love dishes that can double as dessert and a decoration! Festive and yummy!!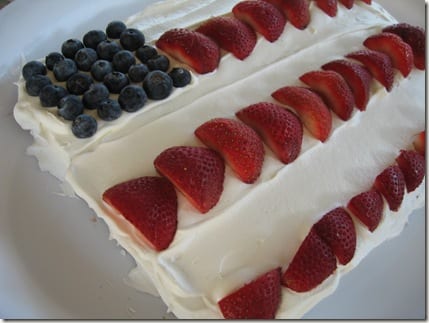 Of course I had a piece later that night!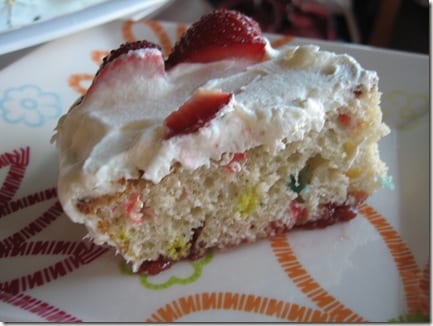 We ended up going to my cousin's house. She and her husband live in the house I grew up in about a mile away from my mom's. I snacked on chips and veggies and dip while the food cooked.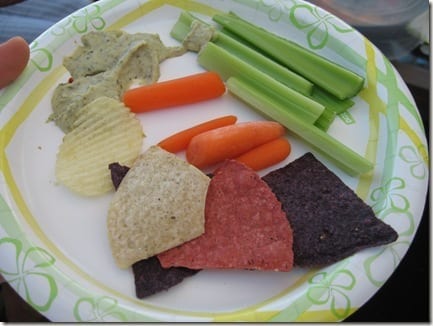 I was looking forward to her potato salad all day! It's funny, but my mom, cousin and aunts all make the exact same potato salad. You would never be able to tell who made it from the taste.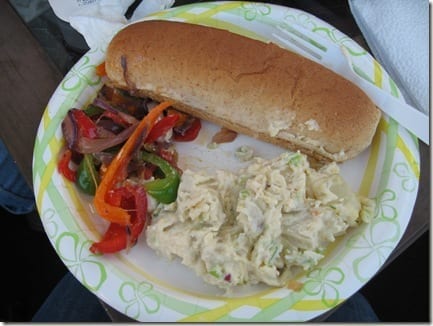 Sad Story – We were running low on beer (the horror!) so Ben and I went on a beer run right around dusk. We were on our way back from the store and saw a kitten in the street. Ben told me to pull over (I was the DD last night). He ran to the cat and I watched him pick it up.
It looked dead from where I was, but he brought it to the car and it was meowing and meowing. Uh. It was the most painful thing to hear and I can only imagine how much pain he/she was in 🙁 He had been hit by a car and his back legs seemed broken. He had also pooped on himself, but there was no visible blood on his head. We put him in a box we had in my car and brought him to my cousin's.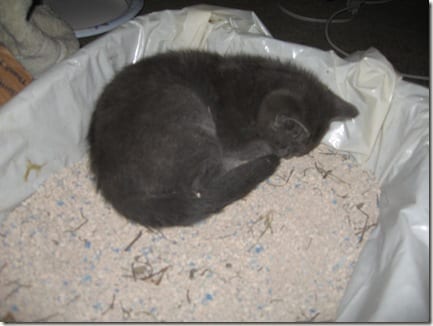 I am not sure how he/she is doing this morning, but I'll check on him soon. Neither my cousin or myself can keep him, so we might have to take him to a shelter. We'll see…
In other news, Pico Rivera (where my mom and cousin live) doesn't mess around with fireworks. It seems like everyone around us has illegal fireworks and there is a 360 degree free fireworks show around my cousin's house every year.
This doesn't even do the "show" justice, because I was trying to watch the fireworks all around me as I was filming it. Remember, all of these fireworks are coming from people's front yards…
We were all outside watching the show and wondering how much all these displays cost…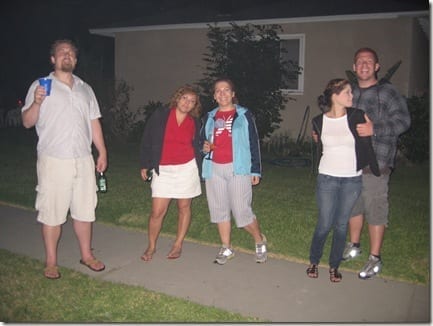 Ben LOVES Fireworks and is always impressed with this free/illegal/360 degree show!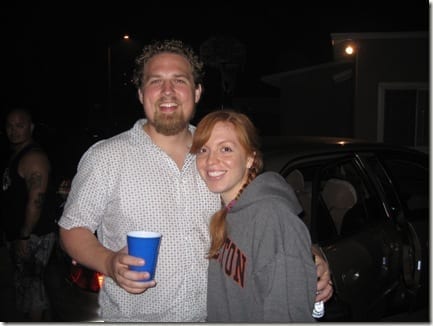 Hope you're fourth was great!
Run SMART Goals
Fill out this form to get the SMART Running Goals worksheet to your inbox!