This is my entry for Foodbuzz's Project Foodblog contest…
Meet Monica…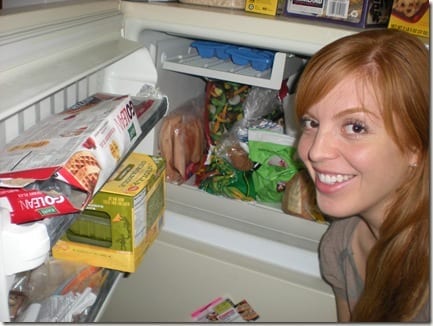 From a very young age Monica has liked food.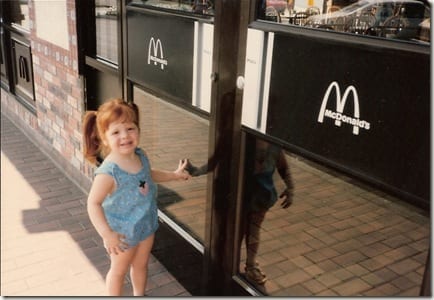 Sometimes she likes it a little too much…
But that's okay because this blog is meant to be free from judgment.
Which is great because there are a lot of times when Monica does things to embarrass herself as a food blogger.
Um, burnt tortillas are a prime example. Fail.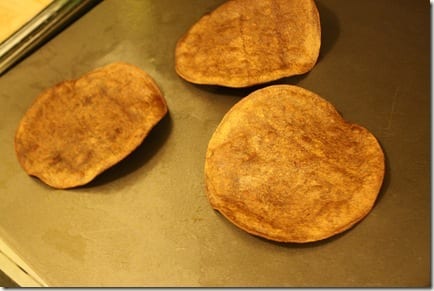 Hey, we live and we learn. On a blog. For all the world to see.
But, sometimes Monica proves herself to be a good cook!
French Toast for Breakfast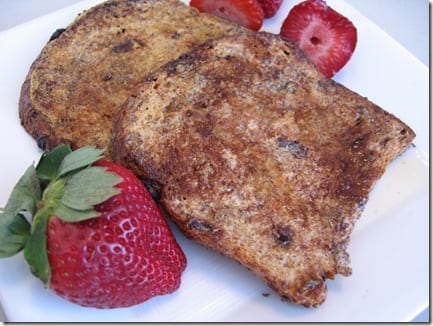 A Meatless "Turkey" Sandwich  for Lunch that could fool the meatiest of eaters.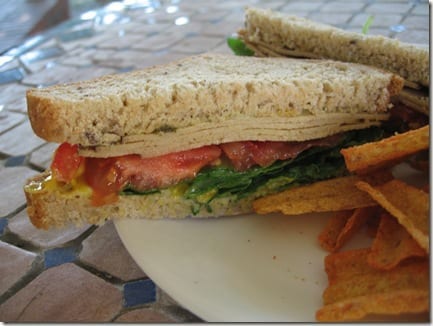 or Teriyaki Salmon for Dinner – she eats, she cooks, she eats some more 😉
Sometimes she even impresses us with her scrappiness. She may not have the best cooking tools or fanciest ingredients, but she finds ways to work with what she's got.
Even a plastic baggie…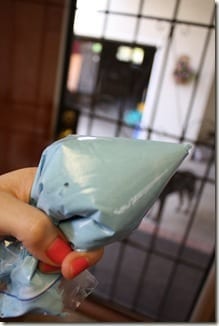 Can help create a special birthday cake message.
She has even found a way to combine her passion for healthy food and her Mexican heritage with "Mexican Meatless Monday".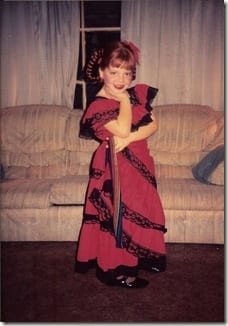 Any one up for some Chorizo Fried Rice
with a side of  "Ole!"?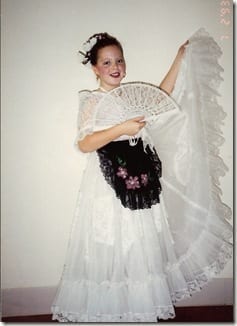 And just like Mexican Meatless Monday…
… sometimes she talks in a language you don't understand.
"Yo quiero Pan Dulce!'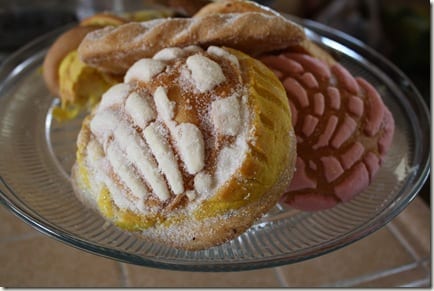 And sometimes she's better with a margarita.
In the end, she's just a girl keeping it real on a little blog called Run, Eat, Repeat 
Hope you Enjoy!
Run SMART Goals
Fill out this form to get the SMART Running Goals worksheet to your inbox!