Hello! I woke up with grand plans for yoga, but Ben needed to use the car, so that was a no-go. Most of the time having one car is perfectly fine, but every now and then it throws a wrench in one of our plans. Boo.
Instead of yoga I took a walk with one of my books. But, I ended up mostly ignoring it and getting l0st in my thoughts.
After my walk I made the same breakfast as yesterday with the addition of the rest of a cinnamon roll I was munching on yesterday.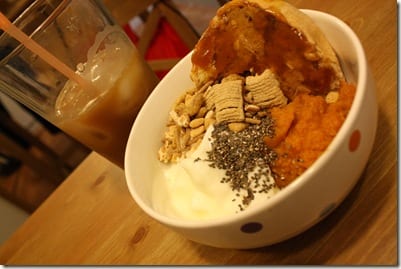 Yesterday I was MIA after lunch. I was tired, feeling sick and snacked way too much through the afternoon :(  So, there's that.
Last night Ben and I met up with one of his co-workers, Hing and his wife Jenny,  from Maryland who just moved to Orange County too! Crazy. They just got here on Sunday and have a new baby so we brought over Thai food to keep it simple.
They recently visited family in Hong Kong (where Jenny is from)  and gave me this tea as a gift. I am on a tea bender right now so I love it.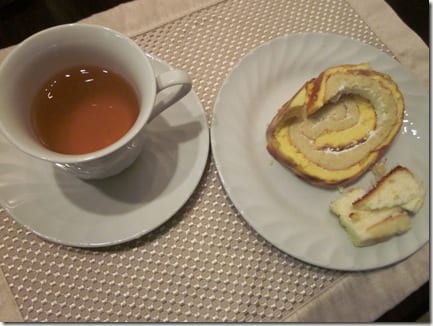 Mid-day yesterday I heard something being dropped off at my front door. The Brooks running shoes I won (from Run to the Finish's contest) a few weeks ago arrived!!!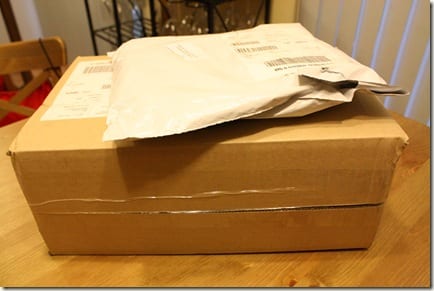 I was a little too excited about these new running shoes – especially because I'm still sore from my marathon and all. I can't test drive run them right now because my toe nails are still angry and prefer nice, comfy broken in shoes.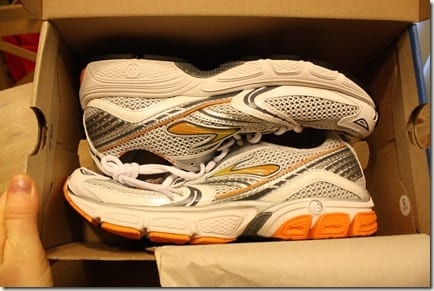 But I am counting down the days until I can try them out. I am a very loyal Adidas and Asics girl. Very loyal as in, I've never ran in anything else and never planned to until I got these. Full review will follow.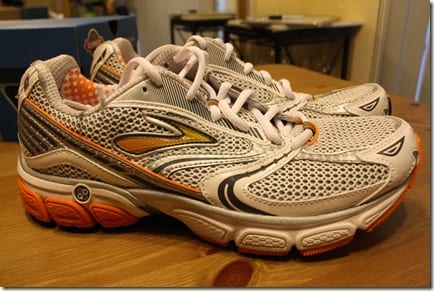 The Zero Week plan says I can run 2 to 3 miles tomorrow. We'll see how that goes!
I just got this Oprah magazine about finding "Your Calling". I haven't had the chance to read it all yet, but –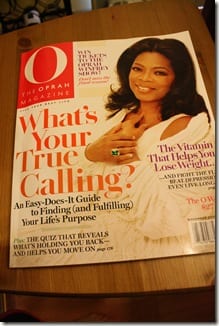 Question: Do You Know Your Calling? What is it?
If not, how are you looking for it?
Run SMART Goals
Fill out this form to get the SMART Running Goals worksheet to your inbox!