I either wear too much make-up or no makeup at all.
I prefer the "too much" look any day of the week, but I'm too lazy to bother 90% of the time.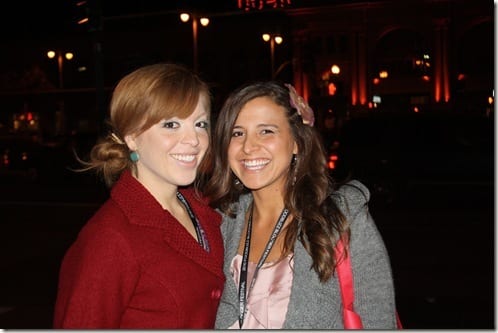 I am currently blogging with hair mayonnaise in my hair.
The only food I share with my pets is canned salmon or tuna with my cat and the occasional splash of milk.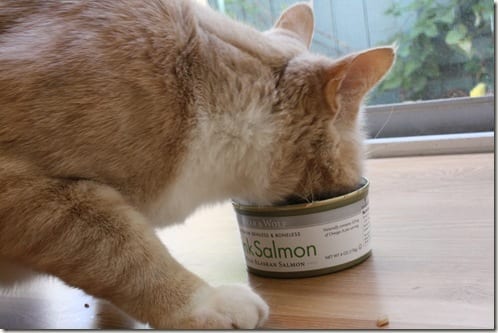 I am a very messy eater, but don't take the time to properly clean myself after a meal, unlike other residents of this condo.
I eat my sandwiches open face so I can taste the insides better.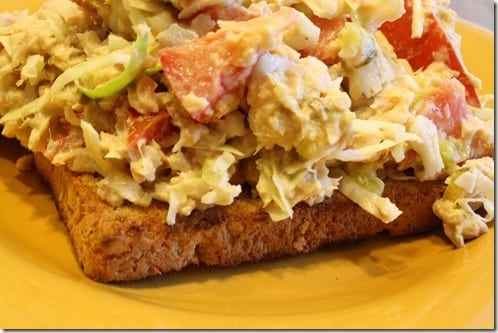 Okay, that's only partly true – it's so I can have dessert after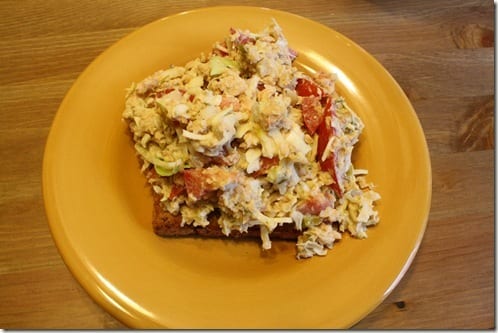 I finally have an appreciation for the fruit that's shaped like me.
I after watching the documentary, The Bridge (about the popular suicide location the Golden Gate bridge), I am both obsessed and terrified of the GG bridge.
I still haven't finalized my marathon training program because I wanted to add nutrition aspects to it and am not motivated to make any changes.
I regret signing up for a half marathon this weekend.
Anyone else have anything to confess?
Run SMART Goals
Fill out this form to get the SMART Running Goals worksheet to your inbox!