Ben and I met my brother, Michael and his girlfriend, Heather for lunch today. I had gotten him and Ben gift certificates for Lucille's Smokehouse a while back and we have been trying to plan a good time for months. Well, it finally worked out today!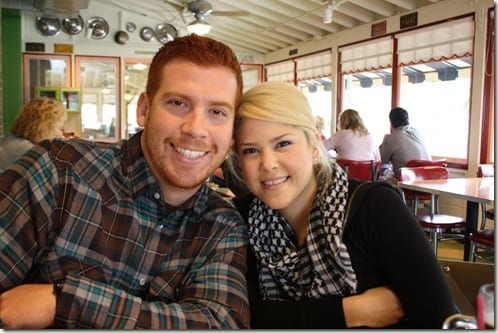 Lucille's starts you out with the best biscuits, served with apple butter. They are buttery and the apple butter is to die for. This is definitely my favorite part of the meal.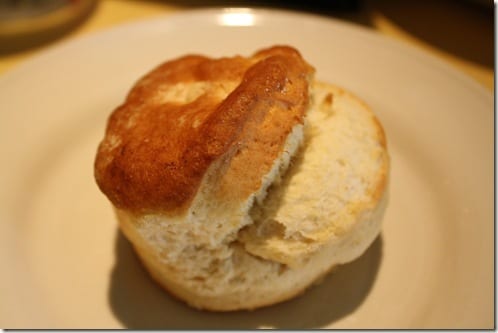 I tried the sweet tea that Michael and Ben got. I love how they serve drinks in Ball jars. So simple and pretty <3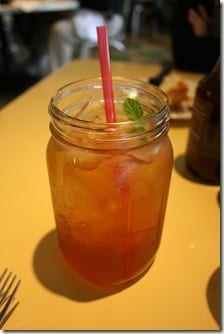 Ben described the sweet tea as "diabetes in a glass". Yeah, it's too sweet – and for me to say that is something!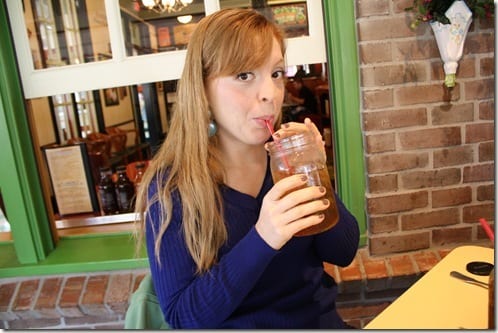 Because we all needed to feed our inner Snooki we requested a half order of friend pickles. They were okay, just not my thing…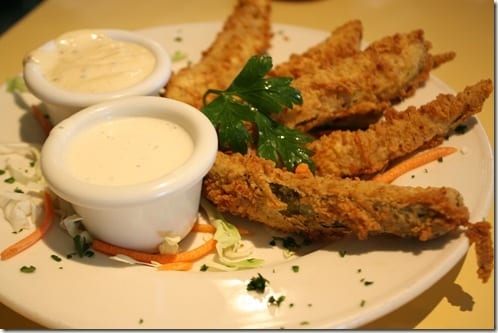 plus a half order of spinach artichoke dip – aka bowl of cream and cheese with chips. Apparently we avoided the "I don't want to die of heart disease" section of the menu all together.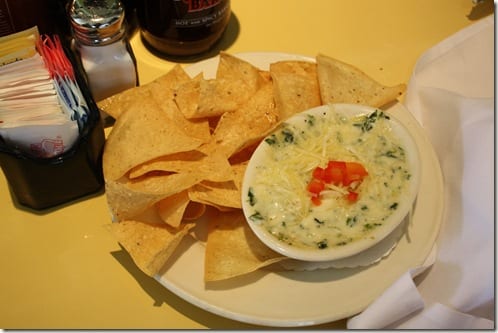 Lucille's portions are crazy! We kept watching the servers bring out massive plates to the tables around us. If you come here be prepared to EAT.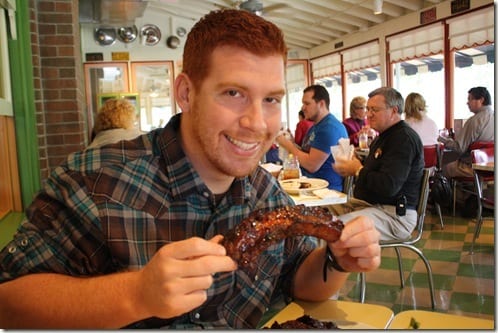 I got the grilled vegetable salad and made a special request that they add hard boiled egg for some protein. It was delicious! I also stole some of Ben's sweet potato fries and a few bites of garlic mashed potatoes to round out the meal.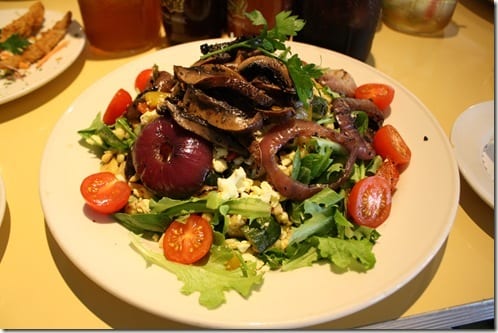 Now I'm giving Michael and Heather a tiny tour of our condo. They haven't come to visit us yet because everyone says we live so far away! It's true, but still…
Run SMART Goals
Fill out this form to get the SMART Running Goals worksheet to your inbox!